Julien and Vincent are two of our Fabul'hosts in Nantes, France. They're very fond of their experience as hosts, mostly because of the fact that misterb&b has allowed them to create long-term friendships, and come across people they would have never met otherwise. Explore the world, experience your pride. 
What does hosting for the gay community mean to you and why did you become hosts?
We wanted to become hosts to meet new people and share nice moments in an environment where everyone can be at ease.
What is your level of interaction with your guests: do you hang out with them, do you show them around?
We adjust to our guests so that everyone feels comfortable. But generally we spend time with them over breakfast, to explain to them what to do in the city and give them tips on our favorite spots. Sometimes we even go out for a run with them or for a few drinks outside.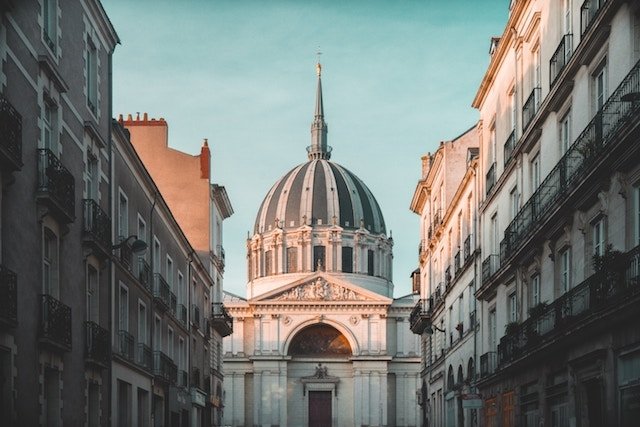 © Unsplash / Thomas JUNILLON 
Tell us about interesting people you have met through misterb&b
Italian, Spanish, Australian, German, Irish, we have welcomed people from almost all over the world with completely different backgrounds! Our first guest was actually a lesbian from Belgium. We did not expect it! But what a great surprise that was - as of now she is a very good friend of ours. Another guest was a big fan of cemeteries and as he had an insomnia issue he preferred to tour Nantes at night. He loved it!
In your opinion what attracts guests to your city
Nantes is a great place to truly live the French lifestyle - it is very well connected to most of Europe's capital cities with an airport and train station - Paris is reachable in about two hours. The vibrant cultural scene is very attractive: voyage à Nantes, les folles journées, the electronic music scene, museums. It is also only one hour from several beaches, and close to Brittany!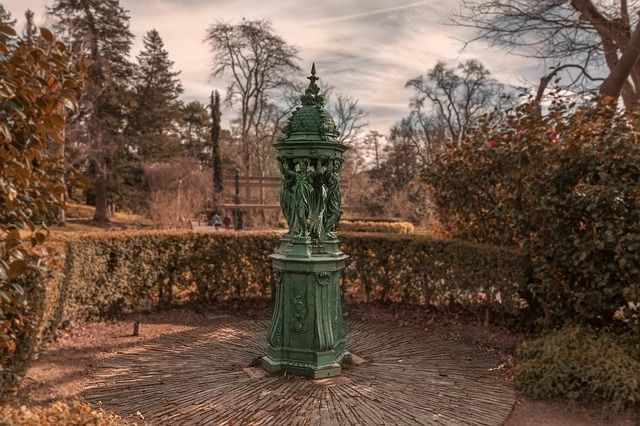 © Pixabay / edmondlafoto
Your best memory of a guest?
Our flat transformed into a fashion show with a great and funny Italian couple. Our glittering red stilettos fitted them perfectly, really a moment to treasure!
How has hosting impacted your life?
It has definitely impacted us positively as it has opened us to the broader LGBTQ community. Sharing all these individual experiences is really an eye-opener. That's what we mostly love about hosting!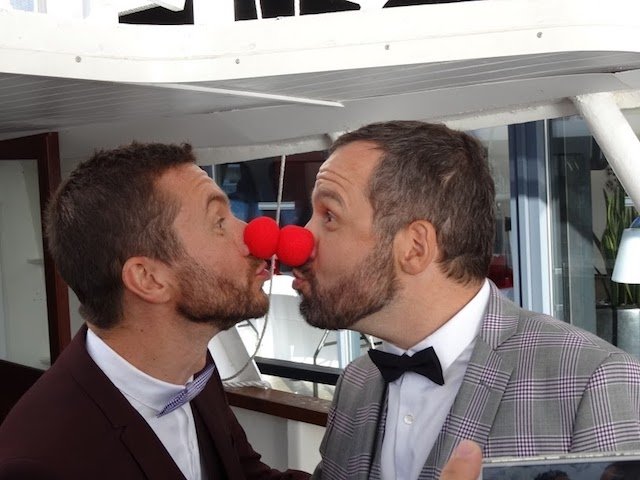 Give us 3 reasons why you recommend hosting on misterb&b
The platform is very user-friendly - for both guests and hosts. You can meet people you would never have the chance to meet otherwise. You can create an international network of friends!
Why should a guest stay with you ?
The easiest is to have a look at the comments our guests have left on the site! Julien is also a great massage therapist!
Thinking of visiting Nantes? Check out our Gay Accommodations for this great destination! 

STAY SOCIAL!
Don't forget to add us on Instagram, Facebook and Twitter. Follow us for exclusive content, special offers and to share your travel pictures using the hashtag #ExperienceYourPride. We love seeing what you get up to on your misterb&b vacation and we'll share the best pics with our global LGBTQ travel community!