Are you ready to grab your best set of skis and hit the slopes for European Snow Pride 2019 in Tignes? If you weren't before, you certainly will be now because the event has just dropped its line-up for the week-long celebration, and we can tell you it won't be worth missing. From March 16 to 23 next year, the seventh edition of European Snow Pride will return to the alpine ski resort of Tignes in the French Alps for a gay ski week like no other.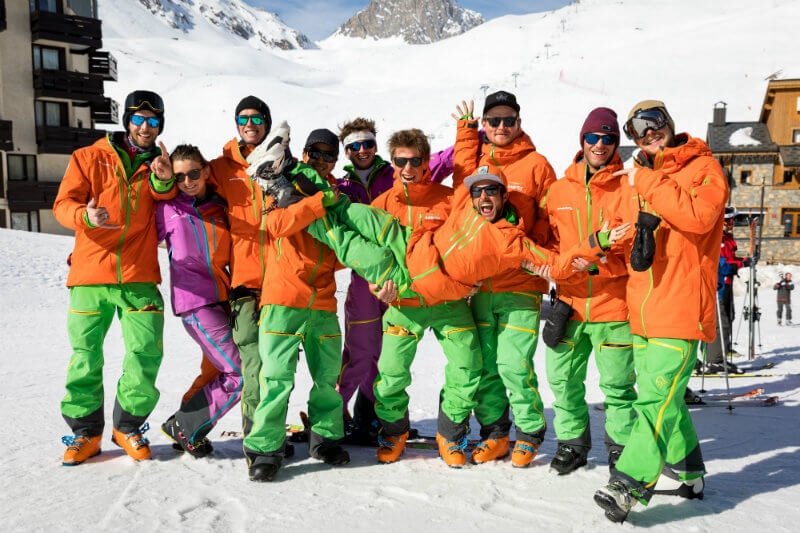 For one week, the charming ski resort will come alive with a host of parties, events, dinners, and of course skiing, making European Snow Pride an event to remember. From Sunday right through to Thursday, active ski-goers will have the chance to hit the picturesque slopes of Val Claret, Tignes, from 10am to 5pm. European Snow Pride will host various ski-related activities, including beginner and intermediate ski lessons, along with guided tours of the slopes for skiers and snowboarders by fully qualified guides.
Along with the daily agenda of activities on the slopes, European Snow Pride in Tignes has a jam-packed schedule of other events and parties sure to entertain. The iconic Pride de Tignes will kick off on Sunday afternoon at 4pm, and will welcome the Mayor of Tignes, Jean-Christophe Vitale to head the procession. This is the first pride of the season in the Northern Hemisphere, and will include a colorful descent down the slopes from Chalet du Bollin.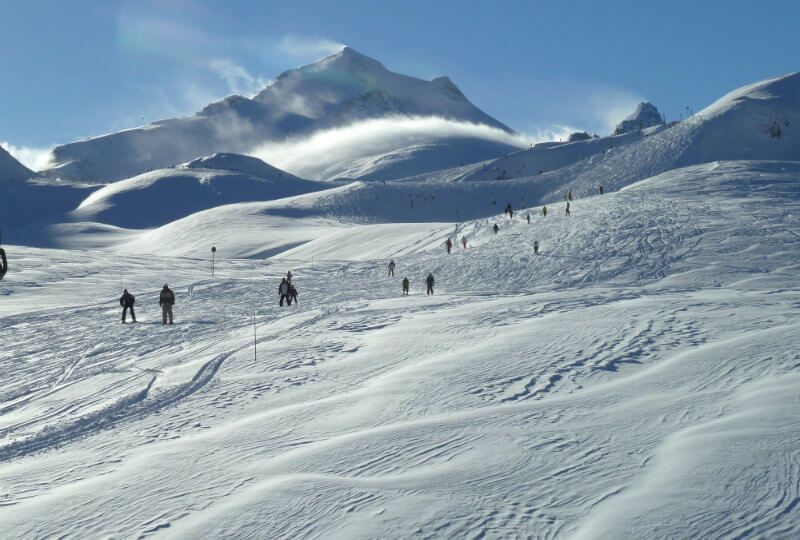 Following Pride de Tignes, grab your best party frock and head to the official Pride Party/Opening Party, which will take place Sunday night from 10pm, at Tignes' brand new 3000-person capacity venue, Tignespace. The 'Eden' theme party promises a whole load of fun, and will include an exclusive show by Fragma, featuring Tess - best known for 'I Need a Miracle'. In addition to this guest appearance, you can expect various live performers along with DJ sets from David Noakes (UK) and Little Nemo (France).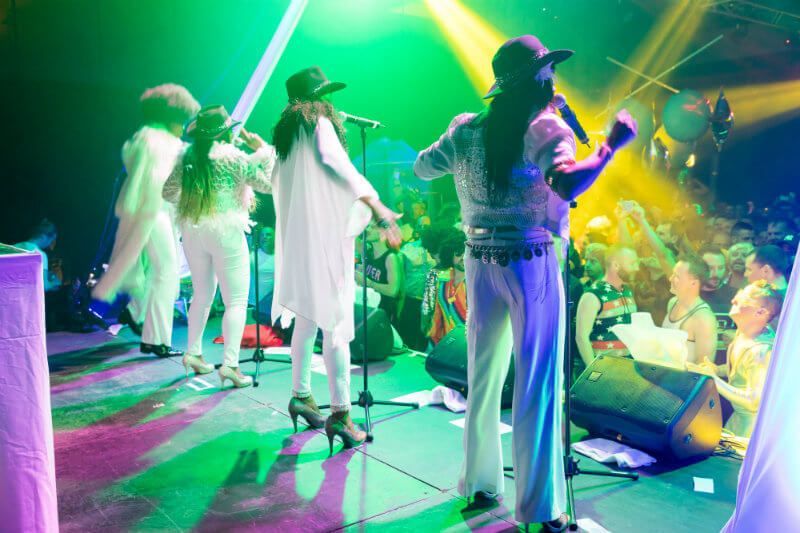 A gay ski week is never complete without an après ski party, and during European Snow Pride, you can look forward to plenty. Every afternoon from Sunday to Friday, a quintessential après ski party will transpire on the slopes of Chalet du Bollin from 3:30pm. These parties will be the perfect occasion to mingle with fellow ski-goers, and will include daily entertainment by DJs David Noakes (Brighton) and Rich B (London). The parties will also welcome dance performances by Othman de Poltorasky (Montpellier), saxophone sounds from Lady V Sax (Newcastle), Singer/MC Soraya Vivian (Manchester), and percussions by David Hancock (Brighton).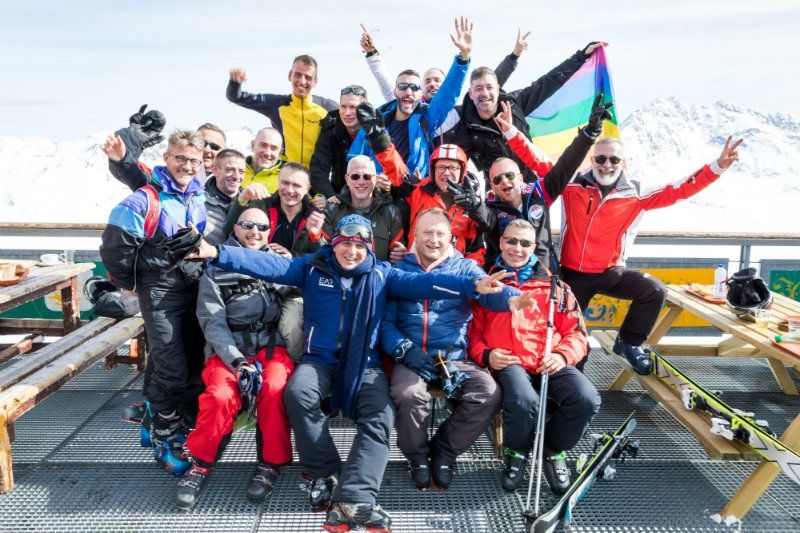 Throughout the week, a host of theme nights will also illuminate different venues throughout Tignes, giving you the perfect occasion to heat things up after a day on the slopes. On Monday night, unveil your inner cowboy with a Rodeo Party, hosted at local club, Blue Girl. The dress code for the party is red and black, so get creative and dress to impress! The evening will be curated by popular French DJ, Tommy Marcus. Alternatively, if you would rather dance in rodeo theme to pop anthems, head on over to Inside Bar for Pop Night, which is taking place at the same time.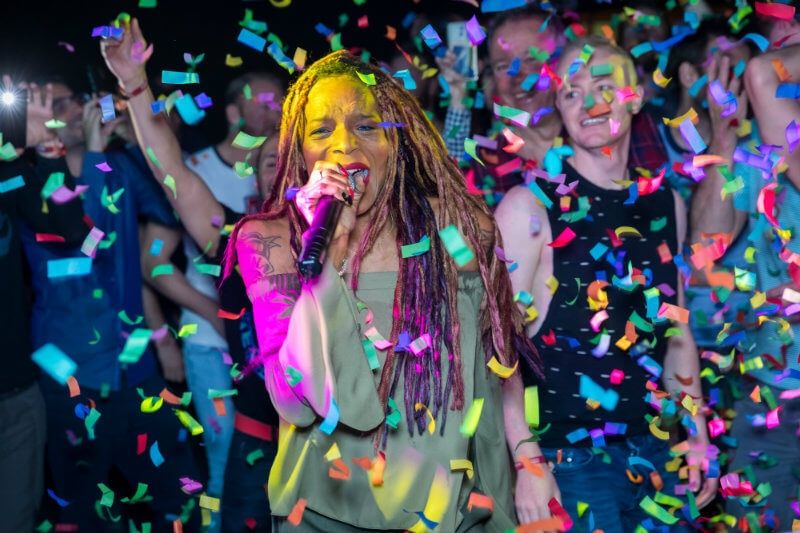 Other highlights throughout the week include the infamous Disco Party on Tuesday night at Dropzone, along with two SINS parties. Wednesday will welcome Good Cop/Bad Cop, where you can get kinky to the sounds of Rony Golding (Cologne) at Blue Girl. On Thursday, Le Melting will host Horny Garage and feature DJ Marc Lange from Berlin's KitKat Club. While all the theme nights wrap up at 2am, party revelers can keep the spirit alive at After Hours, which are free parties happening every night from 2am to 6am at Le Melting.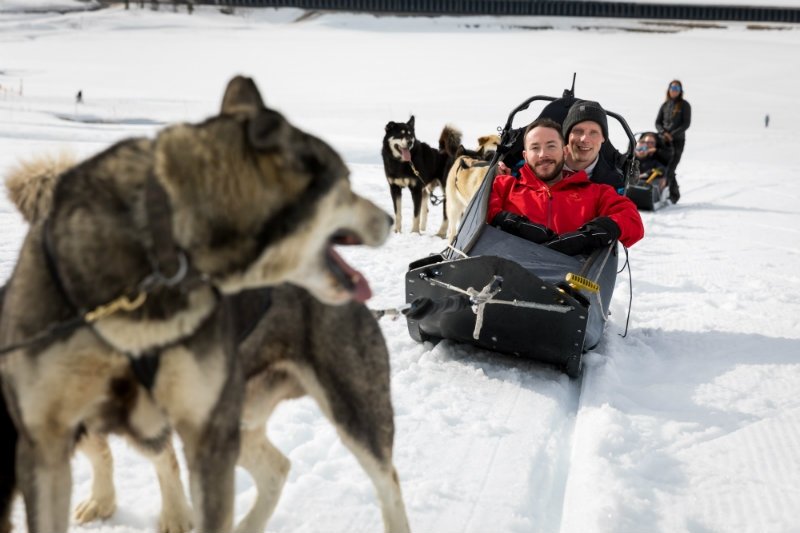 With so much dancing and skiing throughout the week, it makes sense that you'll likely work up an appetite. Sunday night is not to be missed, as the popular raclette soiree will be returning for another year. This is the ideal occasion to stock-up on comfort food, and make new friends. On Thursday night, prepare for the Savoyarde + Cabaret evening, where you can listen to dulcet sounds all the while digging into cheese-heavy food from the Savoy region.
While European Snow Pride in Tignes may be most commonly associated with slopes and après ski parties, the giant Pool Party is arguably a highlight each year. For 2019, the Pool Party will be kicking off on Tuesday, and will welcome popular DJ Tommy Marcus, from Matinée Paris. The year's Pool Party is White Edition, meaning dress code should comprise of your best white speedos. The Pool Party takes place at Tignes' incredible 5000-square-meter indoor aquatic centre, Le Lagoon, and a free shuttle service will run for the duration of the event between here and Tignes Val Claret.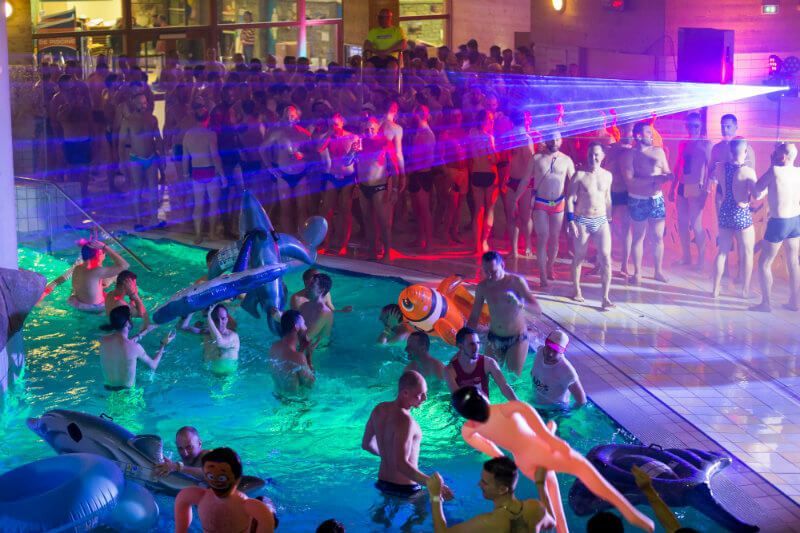 European Snow Pride will conclude its week-long celebration on Friday night with two different momentous Fashion Faux-Pas Party. Whether you plan to mix stripes and checks or orange with red, this party is certain to leave a lasting impression on your gay ski week experience. Bad outfits a given! The first party will take place at The Melting, and feature DJ Little Nemo (France). The second one, Closing Party, will be hosted at Dropzone, and will be curated by DJ Cyril Cortez (France) who will spin pop music throughout the night. Whichever option you choose, you're certain to finish European Snow Pride with a bang.
So are you ready to experience your pride on the slopes with a gay ski week to remember? For more details on the event including tickets and the program, check out European Snow Pride.
Images: © Franck Weens