Elkin is one of our hosts in the incredibly lit gay scene of Bogotá, and is the perfect guide for you to make the most out of the city. He shares why he loves his experience as a host for misterb&b: making long-term friendships and learning what pride means all over the world. Explore Bogotà and experience your pride.
What does hosting for the gay community mean to you and why did you become a host?
Hosting for the gay community has been amazing. You get to know people from different parts of the world. Living the majority of my life in this huge city that Bogotá has become, I love giving tips to my guests so they can explore all of its charming aspects. The stories of every guest have made me grow as a human being.
What is your level of interaction with your guests: do you hang out with them, do you show them around?
I am hosting basically because I wanted to expand my social circle with people that understand and empathize with things I experience everyday. When I am busy working, I make sure my guests have all the necessary information to have an extraordinary experience in my city. I really wish more people would come to stay with me so I could show them around.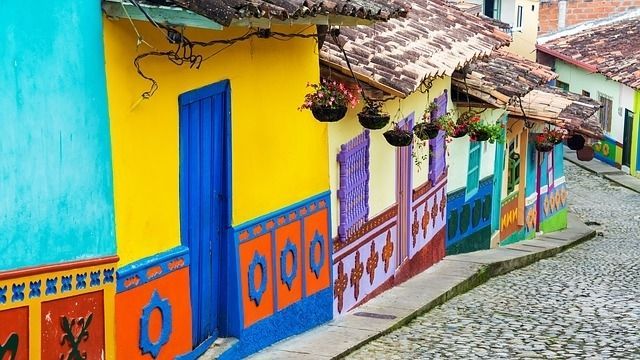 © Pixabay / gustavo9917
In your opinion what attracts guests to your city
There's a variety of things to do in Bogotá, but I guess one of the main reasons people visit is for our food culture. Bogotá offers plenty of good restaurants and great places for nightlife. Of course everyone enjoys the rest of the cultural and touristic attractions like Monserrate, Plaza de Bolívar, Museo Botero, Museo Nacional, Parque Simón Bolívar, Jardín Botánico, as well as the gay scene which is becoming more and more open and diverse by the day.
Do you feel more involved with the LGBTQ community since you started hosting?
Definitely... it's like I'm an ambassador for my city, my country and the whole LGBTQ community worldwide - so this is really important for me.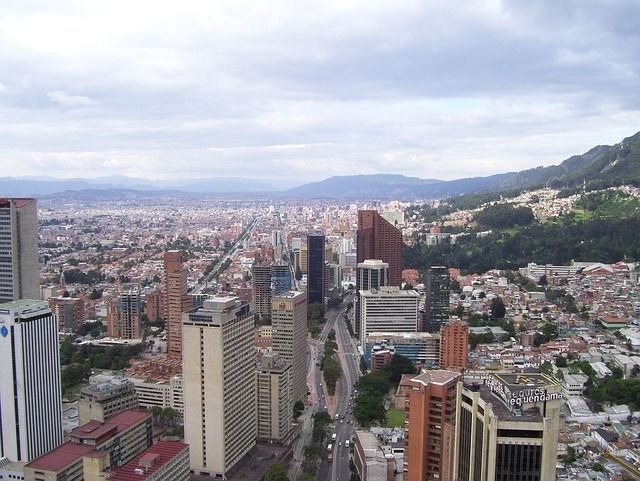 © Pixabay / Julianza
What's the nicest thing a guest has ever done for you? Do they ever bring gifts?
Well, I have been really overwhelmed with the generosity of my guests. The nicest thing they can do for me is to offer their friendship, and in many cases I have been lucky enough to keep them as friends. But I can also tell you that most of them have brought things like bottles of wine, beautiful chocolate boxes, and some have even invited me to have dinner in great restaurants. Sometimes I don't really think I deserve so much, but at the same time, I take those priceless moments as the beginning of a long-term friendship that will hopefully continue.
How has hosting impacted your life?
I have learned that sharing is a very human practice and when you open your space, your mind, and your heart to different kinds of experiences and diverse people, your life improves and turns into something more special and more interesting. Stories of people feeds your inner-self and surely makes you a better human being. I have also learned to trust, and most of the time this kind of trust goes both ways - creating a positive chain of good actions. It is like a wave of good vibes and energy.
© Pixabay / robinjavier
Give us 3 reasons why you recommend hosting on misterb&b:
You make friends in a very safe and intimate space. When you open your house to someone, it is like you open your life and your heart, and there are very few things that can go wrong with that. You become more respectful and tolerant. Basically, your mind opens up to whole new amount of possibilities and ways to see the world. Everyone brings their story, history and culture into your home. You need to be open-minded to make the most of it, just as you should be when you are traveling.
Thinking of visiting Bogotá? Check out our Gay Guide and Gay Local Tips for this great destination!

STAY SOCIAL!
Don't forget to add us on Instagram, Facebook and Twitter. Follow us for exclusive content, special offers and to share your travel pictures using the hashtag #ExperienceYourPride. We love seeing what you get up to on your misterb&b vacation and we'll share the best pics with our global LGBTQ travel community!