If you are wondering how to best spend spring next year, we're here to tell you just how to. Every year in May, Delice Dream brings you a week-long clubbing event of pool parties, beach festivities, and loads of new people to meet. Welcoming big-name European DJs, and thousands of gay party revelers from Europe and beyond, this is THE way to celebrate your gay spring break in Europe.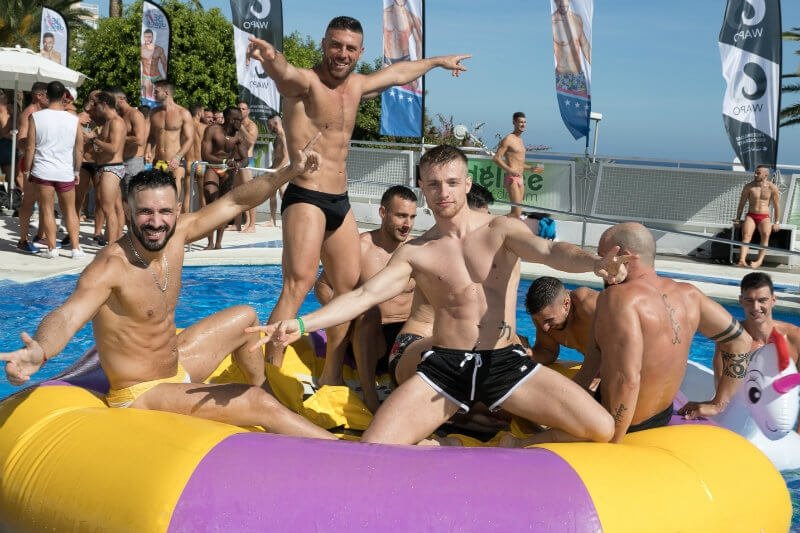 Convinced yet? Well we even have some more good news for you. In collaboration with Delice Dream, misterb&b users can benefit from a special offer that is guaranteed to take your week-long party to new heights. If you purchase one of the five-day or nine-day wristbands for Delice Dream, you will receive an automatic upgrade from the gold wristband to the platinum one. With a platinum wristband, guests can enjoy a complimentary Delice Dream beach towel, along with the possibility to pay for the event in two installments. Simply go buy your wristband on Delice Dream website and enter the promocode NOTIMETOSLEEP; offer ends January 15, 2019, so hop to it!
For 2019, Delice Dream will be returning to the coastal town of Torremolinos from April 27 to May 5. Located 15 kilometers from Malaga, Torremolinos is fast becoming a gay hotspot in Europe thanks to its vast selection of gay bars and clubs, restaurants, saunas. It also has four different gay beaches, which are the perfect places to catch up on some much needed vitamin D.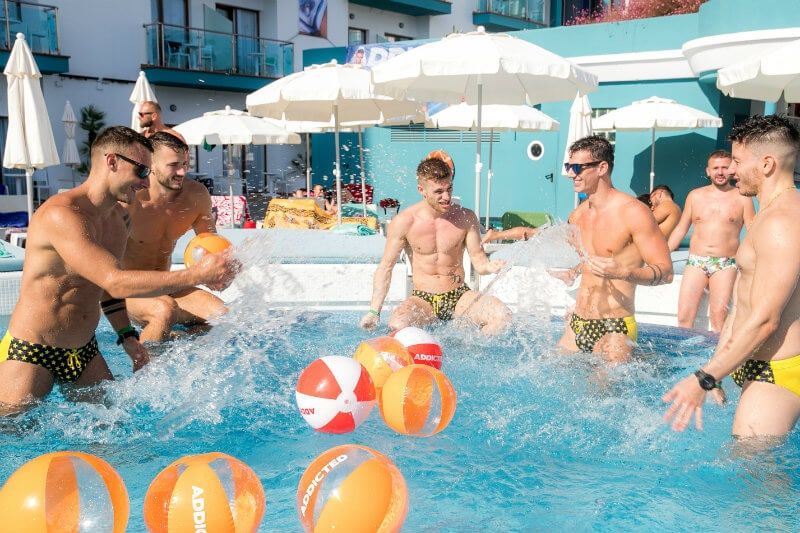 For the event, the local L'Hotel Ritual will happily be opening its doors again, welcoming plenty of party punters. L'Hotel Ritual not only provides quality accommodation for the event, but it will also be hosting several of the Delice Dream parties, including the popular Pool Party. During this time, the hotel only welcomes attendees of the event, and purchased wristbands provide access to parties, food, and beverages - easy peasy.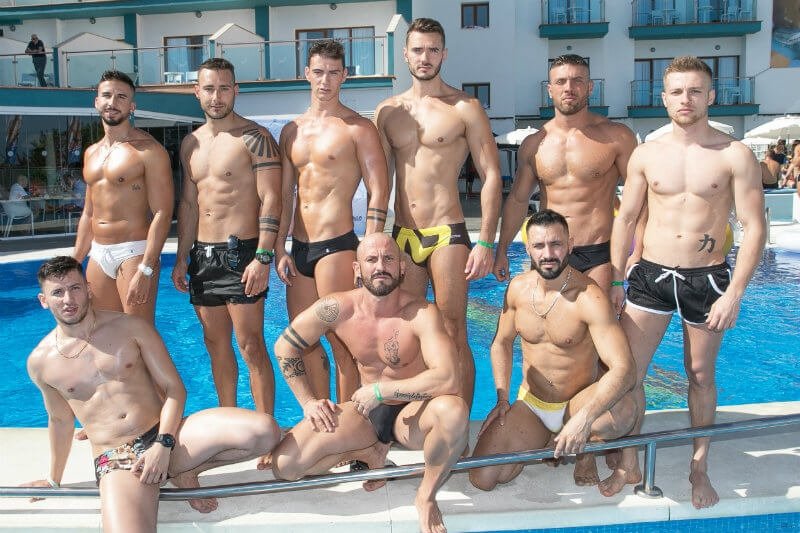 Can't make Delice Dream in May? Don't despair. Delice Dream will be bringing you plenty of other gay parties throughout 2019, including Be Proud 2019 - Gay Pride, Delice Summer 2019, and the festival's newest addition, Be Wild 2019. With Delice Dream, there truly is no time to sleep.