Welcome to Mebourne! The cultural capital of Australia, the city of never ending coffee shops, and the home of misterb&b Fabul'hosts, Graham and Simon. They love hosting, and believe it's important to ensure LGBTI travelers have a safe and enjoyable stay while in Melbourne. Explore this charming Australian city, and experience your pride.
What does hosting for the gay community mean to you and why did you become hosts?
We truly believe in supporting LGBTI travelers in having a safe and enjoyable stay in Melbourne. We love meeting new people and introducing them to our city.
What is your level of interaction with your guests: do you hang out with them, do you show them around?
We gauge from our guests how much interaction they require. Sometimes we hang out with them, but many want to explore our city independently. Whatever the interaction may be, we make sure all guests feel at home.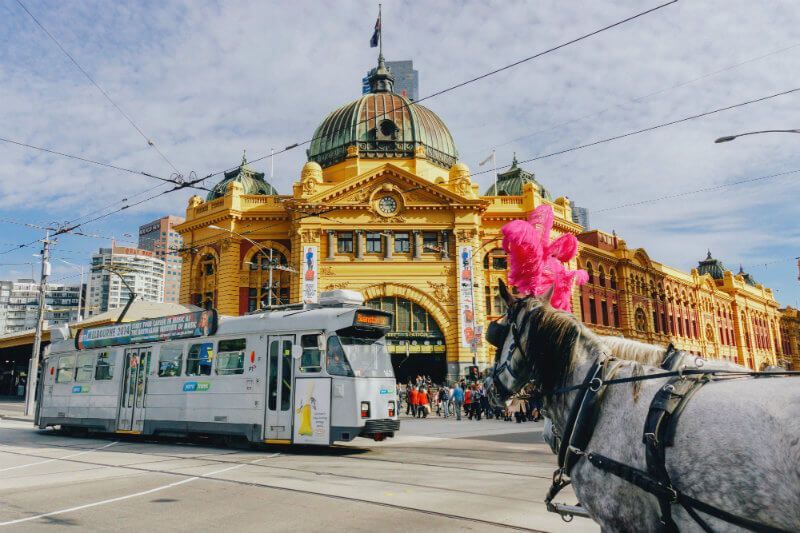 Tell us about interesting people you have met through misterb&b
We have been hosts for four years and have met many interesting people from Europe, America and also fellow Australians. From lawyers and IT specialists, to a crazy Drag Queen on holiday, we've welcomed a variety of people to our home.
In your opinion what attracts guests to your city
Melbourne is the cultural capital of Australia, and is famous for its café lifestyle. The gay life is vibrant, and once you scratch its surface you'll find that its very liberal indeed.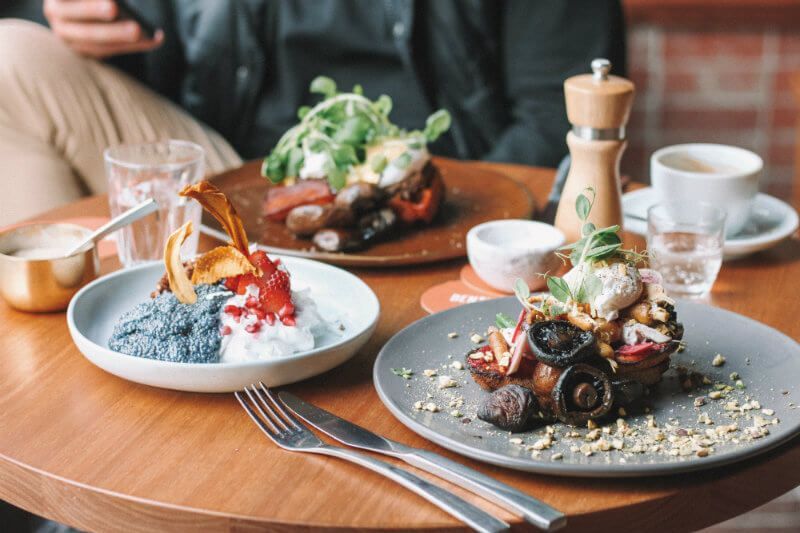 How has hosting impacted your life?
The financial and social reward has been immense. We have also developed a good sense of what it means to contribute to a connected LGBTI community.
Give us 3 reasons why you recommend hosting on misterb&b
Providing safe and welcoming LGBTI accommodation, meeting great people from across the globe, and sharing our home with wonderful and unique people.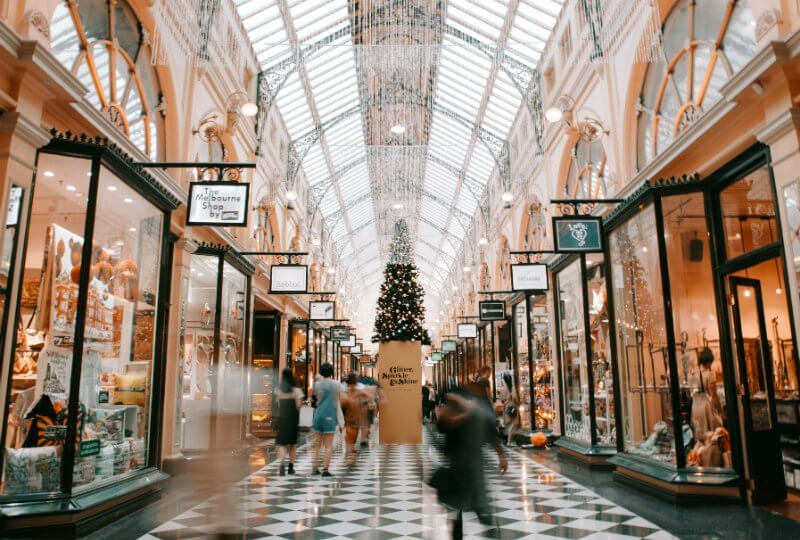 What makes a perfect host - or guest?
A great guest is one who is friendly, but also independent. A good guest does not hesitate to make our home theirs. They are also quick to dig into Melbourne and enjoy everything it has to offer. We believe we have had success as hosts by actively supporting the misterb&b vision of providing safe accommodation for the LGBTI community.
Thinking of visiting Melbourne? Check out Local Tips for this great gay city!

STAY SOCIAL!
Don't forget to add us on Instagram, Facebook and Twitter. Follow us for exclusive content, special offers and to share your travel pictures using the hashtag #ExperienceYourPride. We love seeing what you get up to on your misterb&b vacation and we'll share the best pics with our global LGBT travel community!