Meet Ludo! He's a theater communication director, and a misterb&b Fabul'host from Paris. He lives in a historic Parisian district, and he loves to share his space with fellow members of the LGBTQ community. He spills some secrets on why misterb&b offers the perfect experience for travelers looking to explore Paris as a gay local.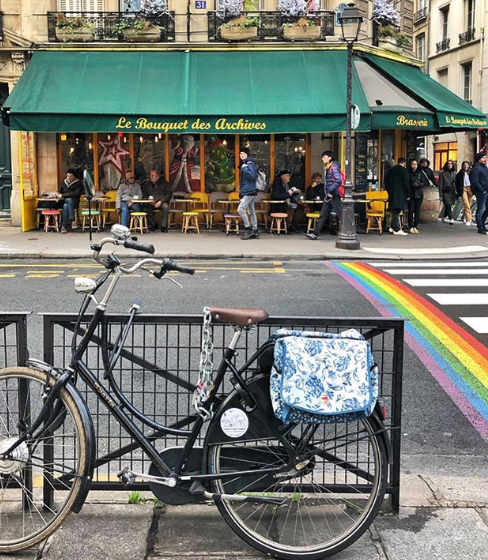 What does hosting for the gay community mean to you and why did you become a host?
I wanted to make my apartment a nice place for the entire LGBTQ community.
What is your level of interaction with your guests: do you hang out with them? Do you show them around?
In the past, I have had beers with some of my guests in my favorite bar in Le Marais, Bar Open. I have also attended parties with some of them, and I've even celebrated a new job with another!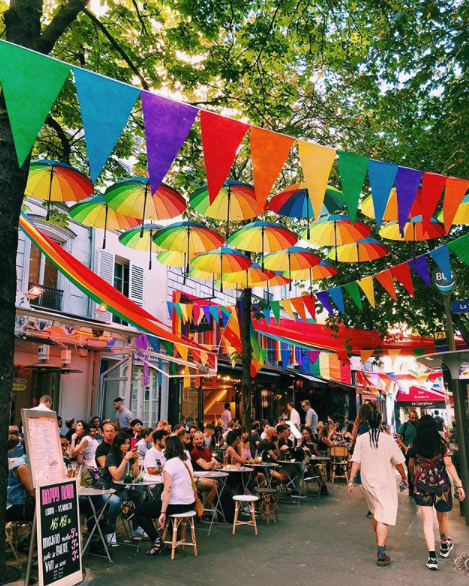 Tell us about some interesting people you have met through misterb&b
People from all over the world: a couple from New York, a Brazilian living in San Francisco, a Romanian working in China. So many of them have had interesting and diverse stories and ways of life to share. When you're a host, you become a curious person, it's such an enriching experience!
In your opinion what attracts guests to your city?
French cuisine, wine, the pastries, and boys. Our nightlife is amazing, there's tons of events to chose from every week and just strolling in Paris is an amazing experience in itself: it's an open-air museum!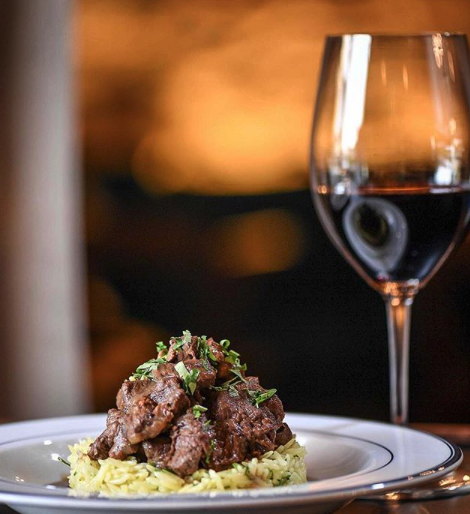 What's your best memory of a guest?
My last guest had a job interview in Paris. We rehearsed his interview together, and I helped him out with some French words because he was not a native speaker. He eventually got the job!
What's the nicest thing a guest has ever done for you? Do they ever bring gifts?
Once, a New Yorker noticed that I love plants, and he offered to complete my little garden with a gift. That was genuinely nice of him!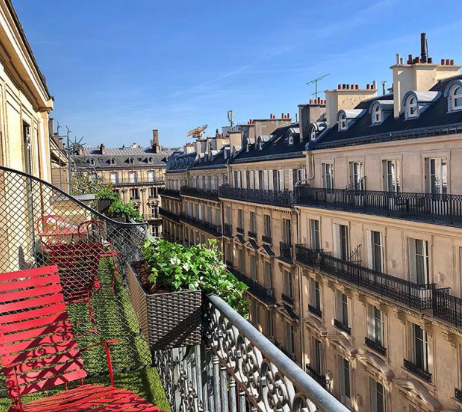 Do you keep in touch with your guests or have any of them come back to stay with you again?
Two of them have been back already! I also have two other guests that I've met through misterb&b who are now working in Paris. That gives us the chance to catch up every now and then.
Give us 3 reasons why you recommend hosting on misterb&b
You get to meet so many different new people, as well discover their different cultures. You also get to grasp a pretty good knowledge of the diverse gay cultures around the world. You discover new experiences, help create some new ones for travelers, and learn more about the gay challenges others face in different parts of the world.
Why should a guest stay with you?
I live in a traditional Parisian neighbourhood, where there are not many tourists, so you get to experience Paris like a local.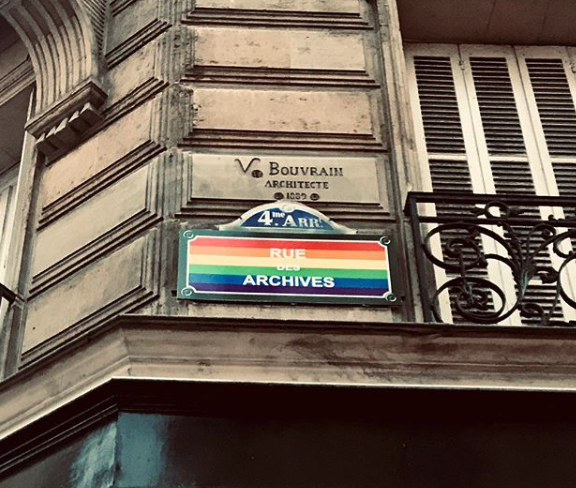 What makes a perfect host - or guest?
Being true to yourself, always, everywhere you are, and that's exactly what misterb&b enables you to do. ●
Thinking of visiting Paris? Check out our Travel Guide and Accommodations for this great gay city!

STAY SOCIAL!
Don't forget to add us on Instagram, Facebook and Twitter. Follow us for exclusive content, special offers and to share your travel pictures using the hashtag #ExperienceYourPride. We love seeing what you get up to on your misterb&b vacation and we'll share the best pics with our global LGBTQ travel community!