Julien and Valéry are hosts from the city the French call 'the sleeping beauty'. Bordeaux is wide awake now though, and seems to be perpetually at the height of all top city lists. Whether it is the quality of life, the sunny climate, or the rich and traditional French cuisine, it is no wonder everyone seems to be venturing to this breathtaking city. The Bordeaux-based guys are happy to show off their bright apartment, and regularly welcome guests from all over the world. Here they tell us what motivates them to host, and what should motivate you to book your trip to this unparalleled city of beauty and culture. Explore Bordeaux. Experience your pride.
What does hosting for the gay community mean to you?
We became hosts because we have a spare room available, but we also wanted to meet new people. We want our guests to feel at home, as if they are old friends visiting our city.
What is your level of interaction with your guests: do you hang out with them, do you show them around?
We adapt as much as possible to what our guests want out of their visit: we definitely like to have a drink with our guests if they are open to it. If we go to a bar we usually ask them if they want to join us. We also give them tips about the top places to visit or the best restaurants to eat at, and we always provide them with the right transport information for getting to these places.
Tell us about some interesting people you have met through misterb&b
Most of our best experiences were with people from other countries, as this enables us to discover other cultures from around the world - something we are looking for! Some bring us little gifts from their home (a bottle of wine or some candies) which we never expect, but it is always a pleasant surprise. With some international guests, we have also exchanged meals, where we made them a typical French meal and they cooked us something from their country. We have even made a friend from the other side of the world, in Australia!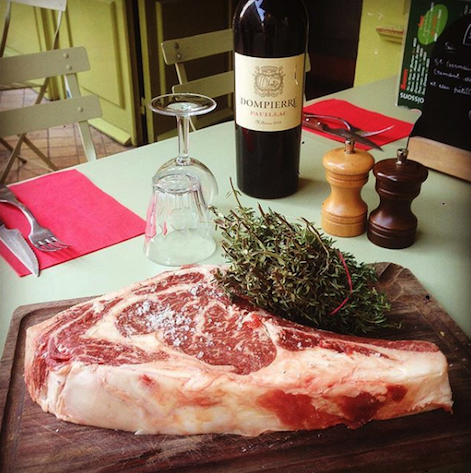 In your opinion what attracts guests to your city
We do! :) More seriously though, the wine and the history of Bordeaux are big drawcards. The city is on the World Heritage List thanks to its historic, architectural beauty.
Your best memory of a guest?
A guest from Australia who came to Bordeaux to learn to speak French. He loves French wine and cheese, and today we consider him a friend of ours :)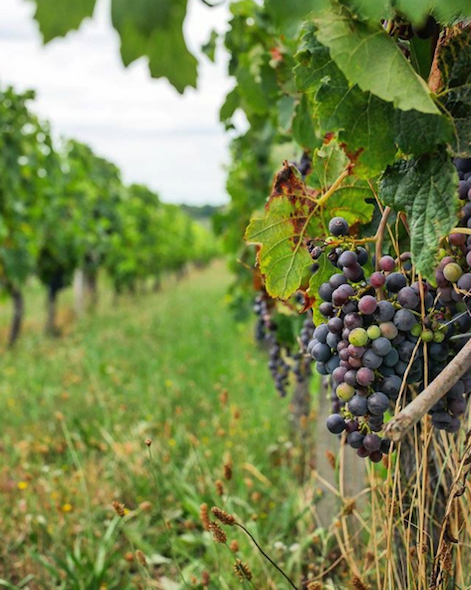 Do you feel more involved with the LGBTQ community since you started hosting?
We feel a bit more engaged with the rest of the global LGBTQ community. misterb&b helps us connect with different people from all over the world.
What's the nicest thing a guest has ever done for you? Do they ever bring gifts?
Cooking dinner! Sharing this part of a guest's culture is really amazing. Sometimes guests will also bring gifts, and we are always so pleasantly surprised by that. Thank you all so much!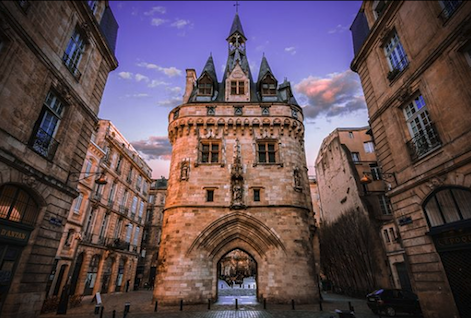 Do you keep in touch with your guests or have any of them ever come back to stay with you again?
A few of our guests are planning to come back. However, we sadly cannot become friends with everyone, so we just stay in touch with some of our guests.
How has hosting impacted your life?
To be honest, it hasn't changed our lives so much. Sure we let people into our lives for a few days which is wonderful, but we don't act any differently. However, one thing! Julien speaks much better English now. :)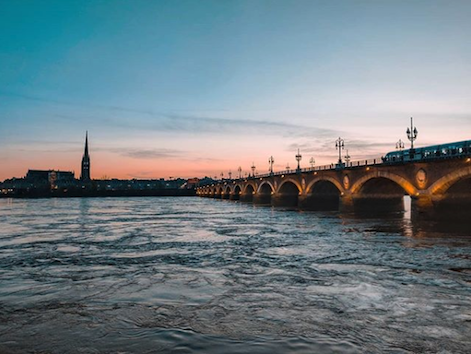 Give us 3 reasons why you recommend hosting on misterb&b
1. Meeting people, and having some new company for a couple of days.
2. Discovering new cultures from around the world.
3. If you have a spare room, why not make little cash out of it?!
Why should a guest stay with you ?
Because we are the best! :) More specifically, we bake good pastries, we are friendly, and we have an excellent selection of wine.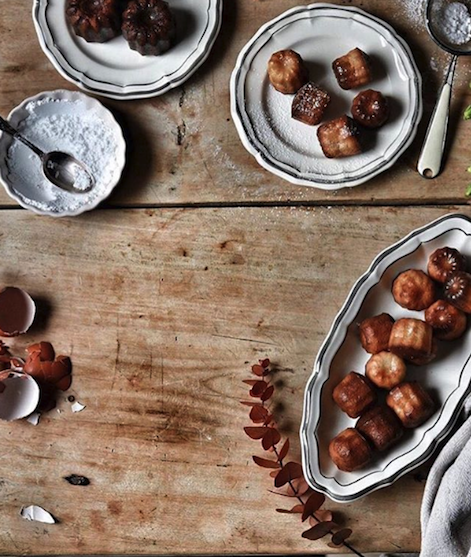 What makes a perfect host - or guest?
For a host: just be yourself, don't pretend to be anyone else. Be open and relaxed, and let the guest choose what interactions they want to have (some are quieter and don't want to talk a lot, while others are here to meet you and make fun connections).
For a guest: behave just as you would with a friend. Feel at home, but respect the fact that you are not in a hotel but in somebody else's home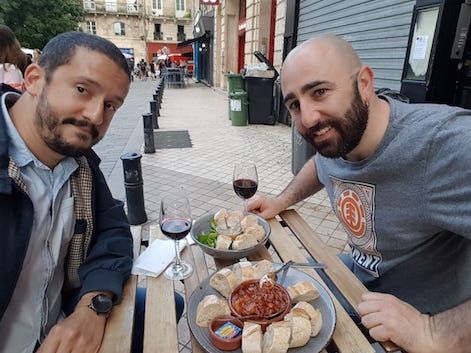 Thinking of visiting Bordeaux? Check out our Accommodations and Guide for this great gay city!

STAY SOCIAL!
Don't forget to add us on Instagram, Facebook and Twitter. Follow us for exclusive content, special offers and to share your travel pictures using the hashtag #ExperienceYourPride. We love seeing what you get up to on your misterb&b vacation and we'll share the best pics with our global LGBTQ travel community!