Hola! Celso is a host from beautiful and sunny Valencia. He shares his fabulous experiences as a host with misterb&b. This city in Spain is known as the beach of Madrid, but Celso explains how it is so much more. After hearing his stories of new friendships and warm beaches, we are ready to pack our bags! Valencia has warm locals, a warm climate and warm attitudes towards LGTBQ travelers, making it a dream to visit. Explore Valencia. Experience your pride.
What does hosting for the gay community mean to you and why did you become a host?
For me, hosting the gay community means having the experience of meeting new people and sharing a local life experience. I became a host for the gay community because I want my guests to feel at home and have a safe place to stay while traveling.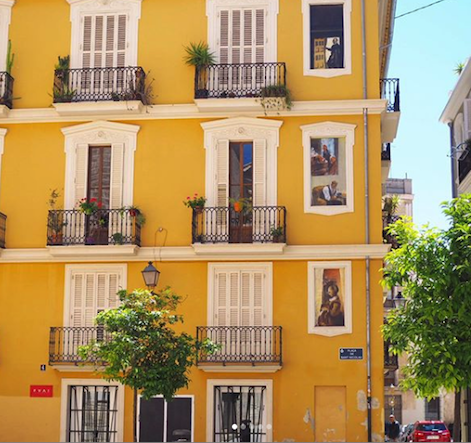 What is your level of interaction like with your guests: do you hang out with them, do you show them around?
I try to give my guests all the information they need, and sometimes I hang out with them as well. It depends on what they want out of their vacation in Spain.
Tell us about some interesting people you have met through misterb&b
I have met some amazing people from around the globe and I have loved the experience.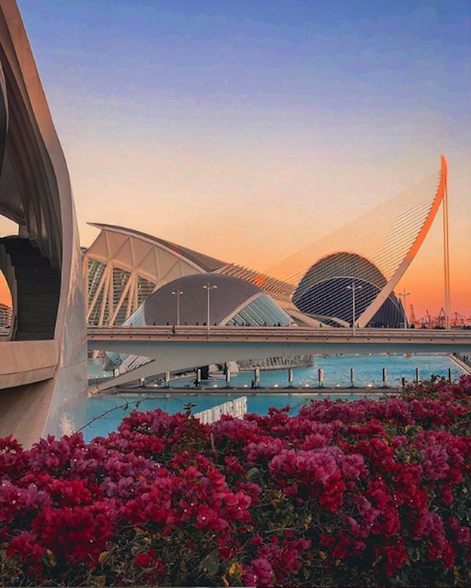 In your opinion what attracts guests to your city?
Valencia is a amazing city on the Mediterranean and this can be attractive for all kinds of travelers.
What is your best memory of a guest?
A guest from Miami who is also a host on misterb&b. He is someone who you could have a laugh with all day, and we sure did haha.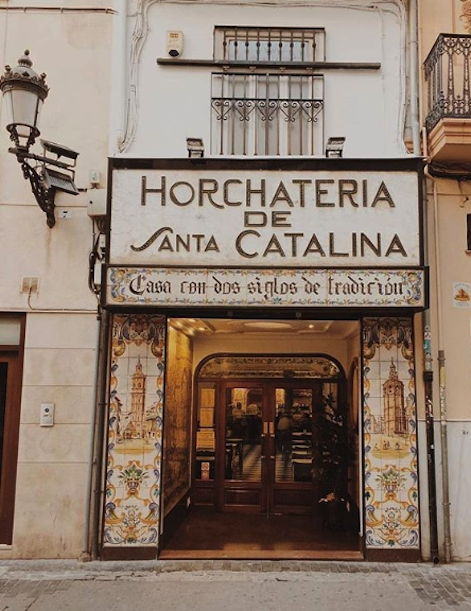 Do you feel more involved with the LGBTQ community since you started hosting?
I have always been involved with the gay community so misterb&b has just been a continuation of that.
What's the nicest thing a guest has ever done for you? Do they ever bring gifts?
The nicest thing I ever received from a guest was a small gift on Valentine's Day.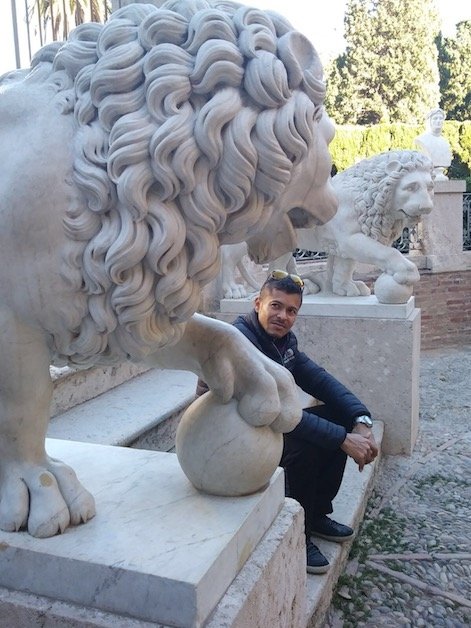 Do you keep in touch with your guests or have any of them ever come back to stay with you again?
Yes I do keep in touch with some guests, and a few have come back.
How has hosting impacted your life?
I have met a lot of amazing people from around the globe and this has been amazing.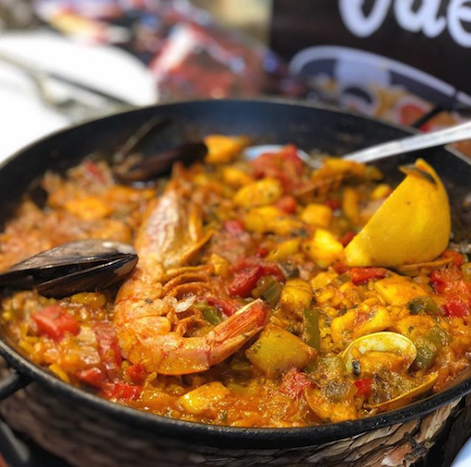 Give us 3 reasons why you would recommend hosting on misterb&b
Making new friends, learning more about gay communities outside of my country, and feeling comfortable with someone even when you don't know them well.
Why should a guest stay with you ?
I try to make sure that all of my guests feel at home, and for me this is the most important thing while traveling.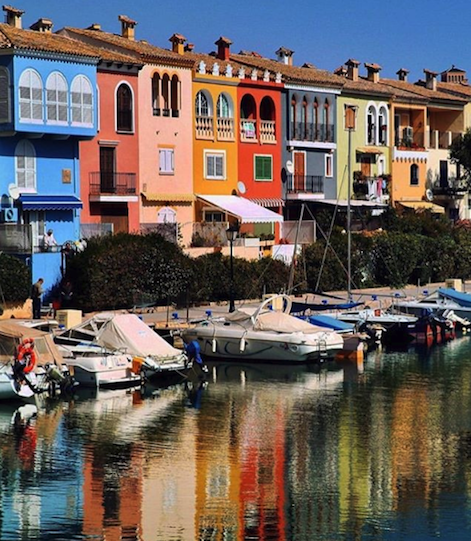 What makes a perfect host - or guest?
Clear communication is key on both ends.
Thinking of visiting Valencia? Check out our Accommodations for this great gay city!  

STAY SOCIAL!
Don't forget to add us on Instagram, Facebook and Twitter. Follow us for exclusive content, special offers and to share your travel pictures using the hashtag #ExperienceYourPride. We love seeing what you get up to on your misterb&b vacation and we'll share the best pics with our global LGBTQ travel community!