Say hello to Dave and Rafael, a couple of hosts from Wilton Manors, near Fort Lauderdale in sunny Florida. They are ready to share their experiences as hosts in this tropical paradise. It is easy to see why this region attracts so many LGBTQ travelers each year. It is impossible to not be enticed by the warm attitudes and climate of this destination. The boys explain how Wilton Manors offers the best of both worlds: the urban jungle AND the massive Everglades National Park, making it the perfect base for you to begin your Southern Florida adventure. Explore Wilton Manors. Experience your pride. 
What is your level of interaction like with your guests: do you hang out with them, do you show them around?
We always check in with our guests about mid-stay, to make sure everything is going well. But, we are always up for meeting our guests for a drink too. It really depends on the guest's plans while they are here, and the vision of their stay.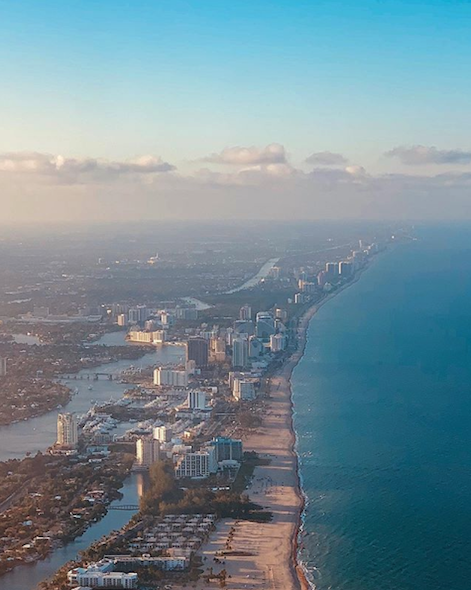 In your opinion what attracts guests to your city?
As Wilton Manors has a very large gay population, we always celebrate gay pride and Stonewall in a big way. 
Do you feel more involved with the LGBTQ community since you started hosting?
It has always been important for us to help out when and where we can, and I see the misterb&b experience as a natural extension of that.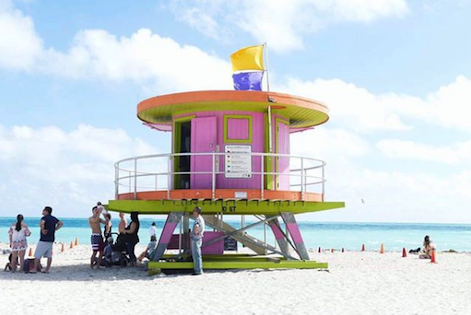 What's the nicest thing a guest has ever done for you? Do they ever bring gifts?
We always stock our home with an assortment of nice treats like flavored coffees, a bottle of wine, and other assorted surprises. Some guests have left us nice surprises as well. In fact, thanks to the generosity of our guests, we have recently discovered a new brand of beer, as well as a delicious wine that we really enjoy. 
Give us 3 reasons why you would recommend hosting on misterb&b
Making connections is always wonderful, along with getting to enjoy Wilton Manors through the eyes of our guests. The extra income is just a bonus.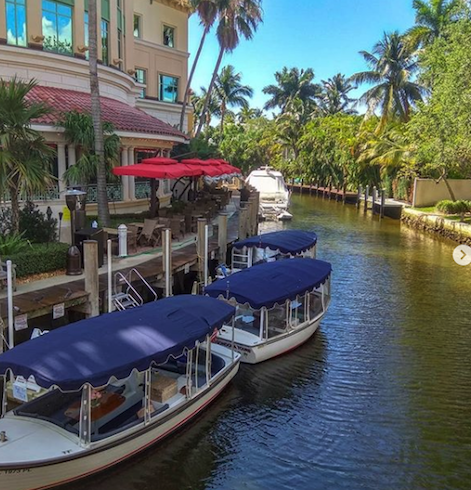 Why should a guest stay with you?
We are located within walking distance of many of the gay bars and restaurants of Wilton Manors, and we are situated on the beautiful Middle River.
What makes a perfect host - or guest?
A perfect host is someone who provides a clean, peaceful place to stay with nice touches, and someone who is genuinely concerned that their guests have a nice stay. A perfect guest is someone who respects their host's efforts and treats their home just as they would their own.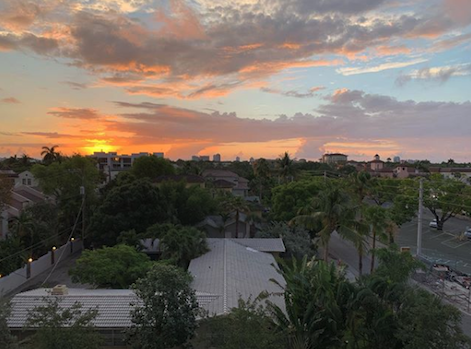 Thinking of visiting Wilton Manors? Check out our Accommodations and Guide for this great gay city!