Stefan is an engaging and creative host in Berlin. He likes to travel the world and visit stunning places, interesting countries, and beautiful cities. He was lucky to be exposed to different cultures, happiness and diversity, and it was this which led him to become a host in his home city. The fact that he is always willing to meet interesting and authentic people, and show them around Berlin makes Stefan a very special misterb&b host. Explore Berlin. Experience your pride.
What does hosting for the gay community mean to you and why did you become a host?
When I moved to Berlin, I found this amazing and great Victorian apartment. I renovated it, and turned it into a more creative space where I could live, work as photographer, and meet people. So I thought it would also be great to host visitors in Berlin, and give them a place to stay with a more creative Berlin atmosphere and a welcoming touch. 
Hosting for the gay community here in Berlin became important to me. When I traveled the world, I was always happy to stay within the community and be guided to the right and most interesting places that were relevant to me. Through misterb&b, I can now give something back to the community, and help gay travelers find their way around this vibrant and creative city.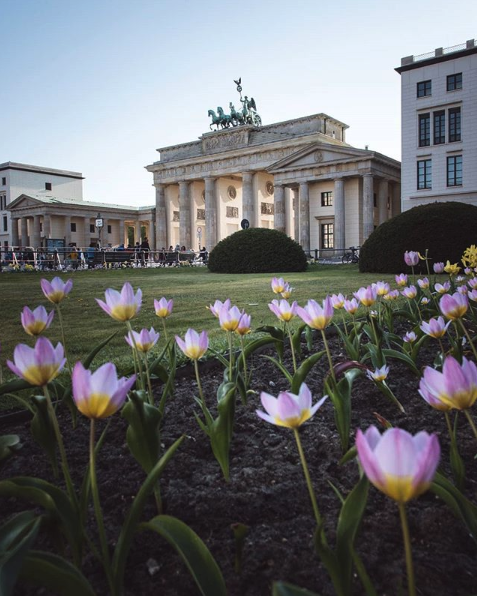 Tell us about some interesting people you have met through misterb&b
I always think it is interesting to host people from around the world. I have met a lot of wonderful and amazing people hosting through misterb&b: writers, artists, other photographers, or actors who have traveled the world and have had interesting stories to tell. People who are laid back, and others who love to go out and party. All have been interesting and great to hang out with. There have also been guests who I became friends with, others I photographed, and some I have met again when visiting their cities.
In your opinion what attracts guests to your city?
Berlin is always an interesting, vibrant and artistic place to visit with its great gay community, events, parties, clubs and bars. My apartment is located in the heart of the gay area, in the center of Berlin, so it's easy to get around. But Berlin also has a very cultural and historic heritage. For me, must-sees include Mauerpark on Sunday, a walk along the river in Kreuzberg on Saturday with its cafes and restaurants, a visit to the Street Art Gallery in Schöneberg, and the C/O Gallery for great photo art. You could spend weeks exploring the city and the surrounding areas, for example, Potsdam with its beautiful parks and palaces.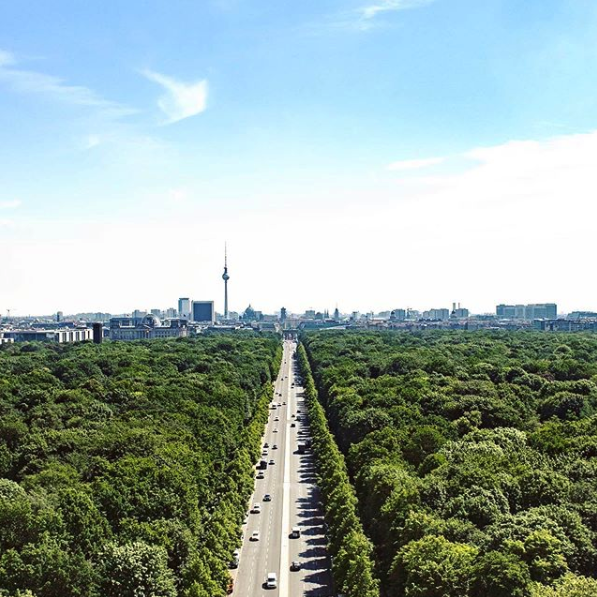 Do you feel more involved with the LGBTQ community since you started hosting?
Yes, I certainly do. Hosting gay travelers from around the world also keeps me closer to the LGBTQ community. Guests usually want to know what's going on in Berlin, and they are often very close to the community in their hometowns. In 2018, I also visited the world conference of ILGA in Brussels. I really recommend visiting the 'Schwules Museum' in Berlin. It's within walking distance of my place, and it always has great exhibitions about the LGBTQ community of Berlin.
What's the nicest thing a guest has ever done for you? Do they ever bring gifts?
I had one guest who stayed for an entire week. A travel journalist and a writer; an incredibly interesting person with endless conversation. Years ago, he was writing an article about the cabaret culture of Berlin in the twenties and how it is today. One evening, when I came home, he had prepared a wonderful dinner for us and opened a very good bottle of red wine.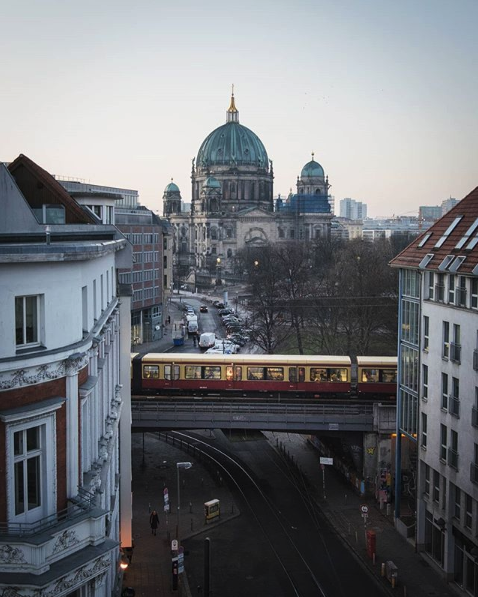 Give us 3 reasons why you recommend hosting on misterb&b
1) To meet interesting people and make new friends.
2) To learn more about different cultures from around the world.
3) It opens the doors to the gay community when visiting other cities and traveling the globe.
Why should a guest stay with you?
I offer one double room (33-square-meters) and one single room (15-square-meters) in a typical, 200-square-meter Berlin apartment with high ceilings in a 1890 Gründerzeit building. The apartment has a masculine look, and was also published in AD (Architectural Digest) because of its interior of mid-century classics, modern furniture, and nice collection of photo art. The apartment was also chosen several times as a film and photo location. It has a reading area with lots of art books, and a lounge area where you can chill or join in for a drink and chat about the day or night out. The balcony has a nice view, and it is the perfect spot to enjoy a drink on a warm and sunny day/night.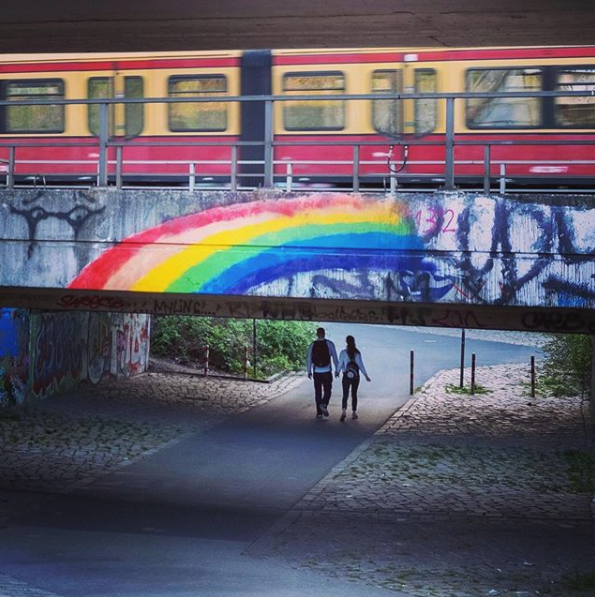 What makes a perfect host - or guest?
Be nice, be open, be warm and always be happy to welcome new people. Help travelers to easily get around your city. Be diverse and never judge people on where they come from. People will remember you, and will also help you when you visit their cities.
Thinking of visiting Berlin? Check out our Accommodations and Guide for this great gay city!  

STAY SOCIAL!
Don't forget to add us on Instagram, Facebook and Twitter. Follow us for exclusive content, special offers and to share your travel pictures using the hashtag #ExperienceYourPride. We love seeing what you get up to on your misterb&b vacation and we'll share the best pics with our global LGBTQ travel community!