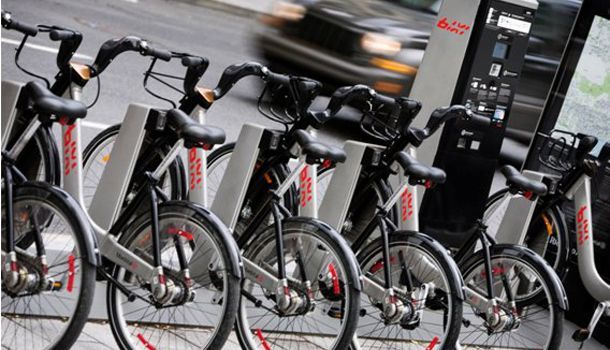 After winning over Europe and Canada, self-service bicycle arrives in full force in one of the gayest destination of the United States: the City of New York has announced the launch in summer 2012 of a fleet of 10 000 bikes spread over 600 terminals. The Bixi system of Montreal, launched in 2009 in Quebec's largest city, was selected by the city of New York. It will make the largest fleet of self-service bicycle all over North America.

The principle is exactly the same as that of Vélo'v in Lyon or Vélib 'in Paris. Before they can borrow the bikes across, cyclists must register and pay a subscription. It will be cheaper than a monthly subscription public transportation in New York, that is to say less than 104 dollars a year (about 75euros).
Bixi of Montreal has already successfully exported to London and Washington.
This is an automatic translation of an article originally written in French 
Explore the world. Experience gay hospitality.
Cozy apartments, private rooms and amazing homes: be welcomed by the gay community in over 135 countries
Apartments, rooms, homes: be welcomed by the gay community
Stay Social
Wherever you're headed, don't forget to add us on Instagram, Facebook and Twitter and share your travel pictures using the hashtag #ExperienceYourPride. We'll share the best pics with our global LGBT travel community! Share your host story or Local Tips about what to do in your city, and make a video to promote your listing. Interested? Then just email us at stories@misterbandb.com and we'll get back to you.
Book your next gay trip with misterb&b and be welcomed by our 200,000 hosts in 135 countries
Search now
By using this website, you consent to the use of cookies for analytics purposes
Sign up for free
And enter to win a travel credit up to $500 USD
I'm all for the easiest way!
We care about your privacy. We will never post on your timeline.
Your account has been suspended for security reason, you can contact our support to have more information: support@misterbandb.com