Un centro gay-friendly con il meglio di entrambi i mondi: i nostri host Keith e Mario ci presentano un meraviglioso ritratto della vita a Seattle. Ci parlano inoltre dei momenti più importanti della loro attività di hosting, ricordando le esperienze più belle avute con la community di viaggiatori gay di misterb&b...

Cos'è che rende Seattle un posto così bello da visitare?

Seattle è fantastica sia come destinazione cittadina sia naturale. È una città molto vivace, dove si trovano moltissime cose da fare; inoltre è situata nel mezzo dei più spettacolari paesaggi del nord America. La nostra casa non è molto lontana a piedi dalle famose destinazioni turistiche del centro cittadino, che includono il Pike Place Market e Capitol Hill, il centro della vita notturna gay di Seattle.
È facile anche vivere un'esperienza completa di Seattle, del centro e dei dintorni, dove comunque si può godere di splendide vedute di Puget Sound, dell'Olympic e delle Cascade Mountains, e naturalmente delle imponenti cime innevate di Mount Rainier.
Sembra fantastico! Cos'altro?

Una breve corsa sul water taxi di King County vi porterà nei pressi della fine di una piacevole passeggiata pavimentata sul lungomare che termina ad Alki, un popolare quartiere di fronte alla spiaggia (potete anche affittare un kayak, una canoa, una bicicletta o una tavola per il paddleboard vicino al terminal del traghetto).
Viaggi più lunghi possono portarvi a osservare le balene alle San Juan Islands, fino alle Snoqualmie Falls o alle centinaia di sentieri dove è possibile fare escursioni attraverso gli incredibili panorami della regione, dalle foreste ai ghiacciai.
Quanto è gay-friendly la vostra città?
Ovunque si vada, si noterà che Seattle è molto aperta; le coppie gay sono benvenute ovunque (anche i single troveranno un sacco di cose da fare.) Abbiamo una grande popolazione LGBT e, sebbene Capitol Hill sia ancora il centro della vita notturna gay della città, ci sono attività LGBT-friendly ovunque.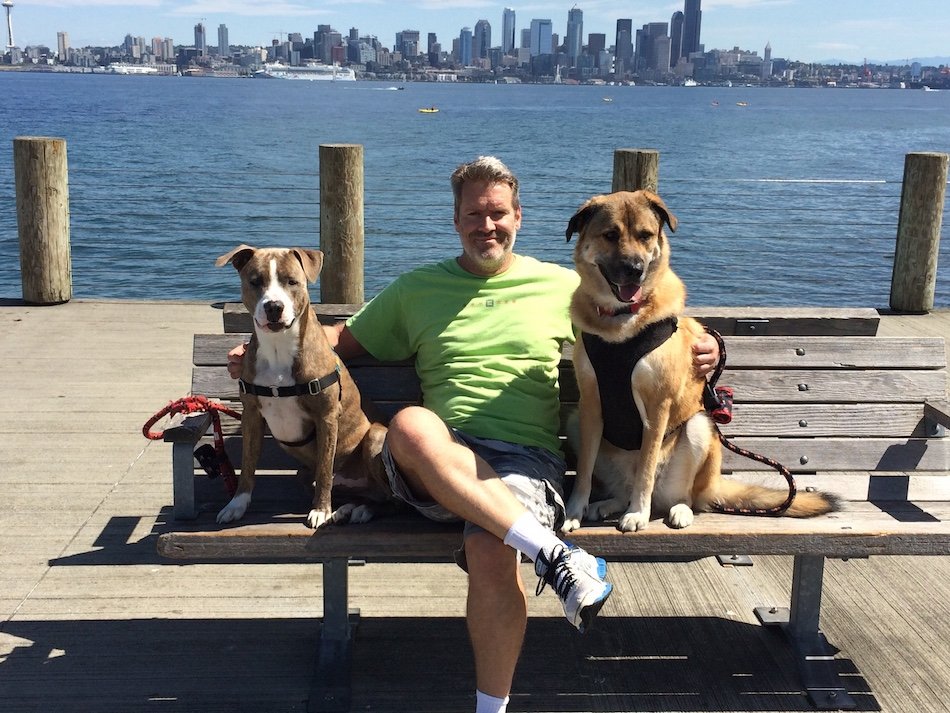 Quanto vi è piaciuta l'attività da host?

Abbiamo avuto esperienze positive ospitando ragazzi da tutto il Nord America e dall'estero, con alcune conversazioni fantastiche.
I nostri ospiti soggiornano al primo piano e hanno accesso diretto al patio, cosa che rende la camera ideale tanto per coloro che vogliono rimanere dentro e avere un po' di privacy quanto per quelli che magari preferiscono fare tardi la sera. Abbiamo due cani che condividono con noi la casa e amano dire ciao a tutti i nostri ospiti. :)
Vi piace uscire con i vostri ospiti e passare del tempo con loro?
Decisamente. Nella maggior parte dei casi, gli ospiti amano tornare a casa nostra per gustarsi un bicchiere di vino o un drink e rilassarsi nel soggiorno o nel patio dopo una lunga giornata di visite turistiche. Anche noi abbiamo i nostri orari di lavoro che ci tengono occupati, tuttavia ci piace dare consigli su dove andare e cosa fare in base agli interessi degli ospiti.
Quali sono le cose principali che i vostri ospiti amano fare a Seattle?
Seattle è una città ricca di attività sia di giorno che di notte. Siamo a soli dieci minuti di auto dal centro cittadino, abbastanza vicino da risultare comodo e, tuttavia, abbastanza lontano da permetterci di vivere in una zona tranquilla.
Molti dei nostri ospiti iniziano la giornata con un caffè o con la colazione e proprio in fondo alla strada c'è un piccolo e meraviglioso locale per la colazione che serve le crêpe. Da lì, i nostri ospiti possono prendere un autobus per raggiungere il Pike Place Market e poi prendere la monorotaia per il centro di Seattle per visitare il Chihuly Museum and Glass Garden o il Museum of Pop Culture, il museo dedicato alla cultura pop.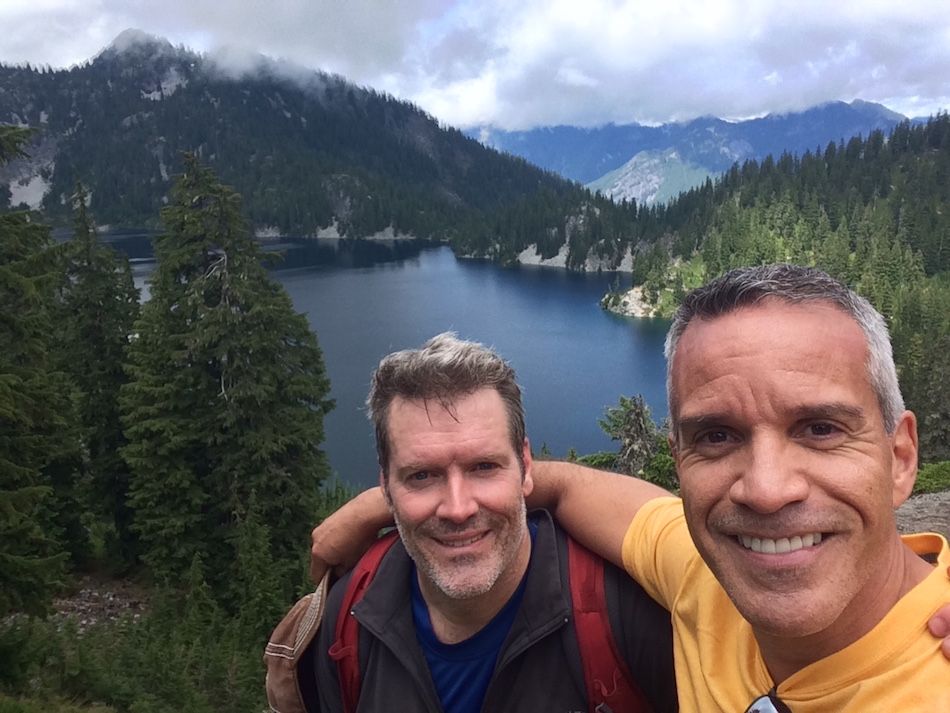 Cosa avete imparato da quando avete iniziato l'attività di hosting?
Ospitare persone provenienti da diversi percorsi di vita è stata un'esperienza davvero meravigliosa. Imparare a conoscere la loro cultura, le loro tradizioni e le loro credenze ha arricchito la nostra vita.
Qual è la cosa più bella che un ospite ha fatto per voi? Vi hanno mai portato dei regali?
Abbiamo avuto la fortuna di avere tutti ospiti molto piacevoli. Abbiamo ricevuto scatole di cioccolatini, piante, musica e cibo. Uno dei nostri ospiti ci ha anche portato una bella foto di Mount Rainier dopo averlo visitato. Sono questi piccoli dettagli che ci incoraggiano a continuare l'attività di hosting e ci fanno piacere ancora di più questo tipo di esperienza.
È mai capitato che degli ospiti siano tornati a stare da voi?

Sì, abbiamo avuto molti ospiti che hanno soggiornato con noi più di una volta. Cerchiamo di offrire ai nostri ospiti la migliore esperienza possibile e di farli sentire a casa.
Infine, cosa pensate che renda un ospite (o un host) perfetto?
Secondo noi dipende tutto dalla comunicazione e dal riuscire a creare un rapporto. Ad esempio apprezziamo il fatto di trovare delle informazioni nel profilo del cliente, in modo che possiamo valutare se saremo in grado di offrirgli la migliore esperienza possibile e se siamo una buona soluzione per lui.
Apprezziamo anche che ci sia comunicazione nel corso di tutta la procedura, se il volo è in ritardo o qualsiasi richiesta specifica dovessero avere. Vogliamo essere sicuri di riuscire a soddisfare le esigenze e le aspettative dei nostri ospiti.

Sei diretto a Seattle? Dai un'occhiata all'annuncio di Keith e Mario su misterb&b: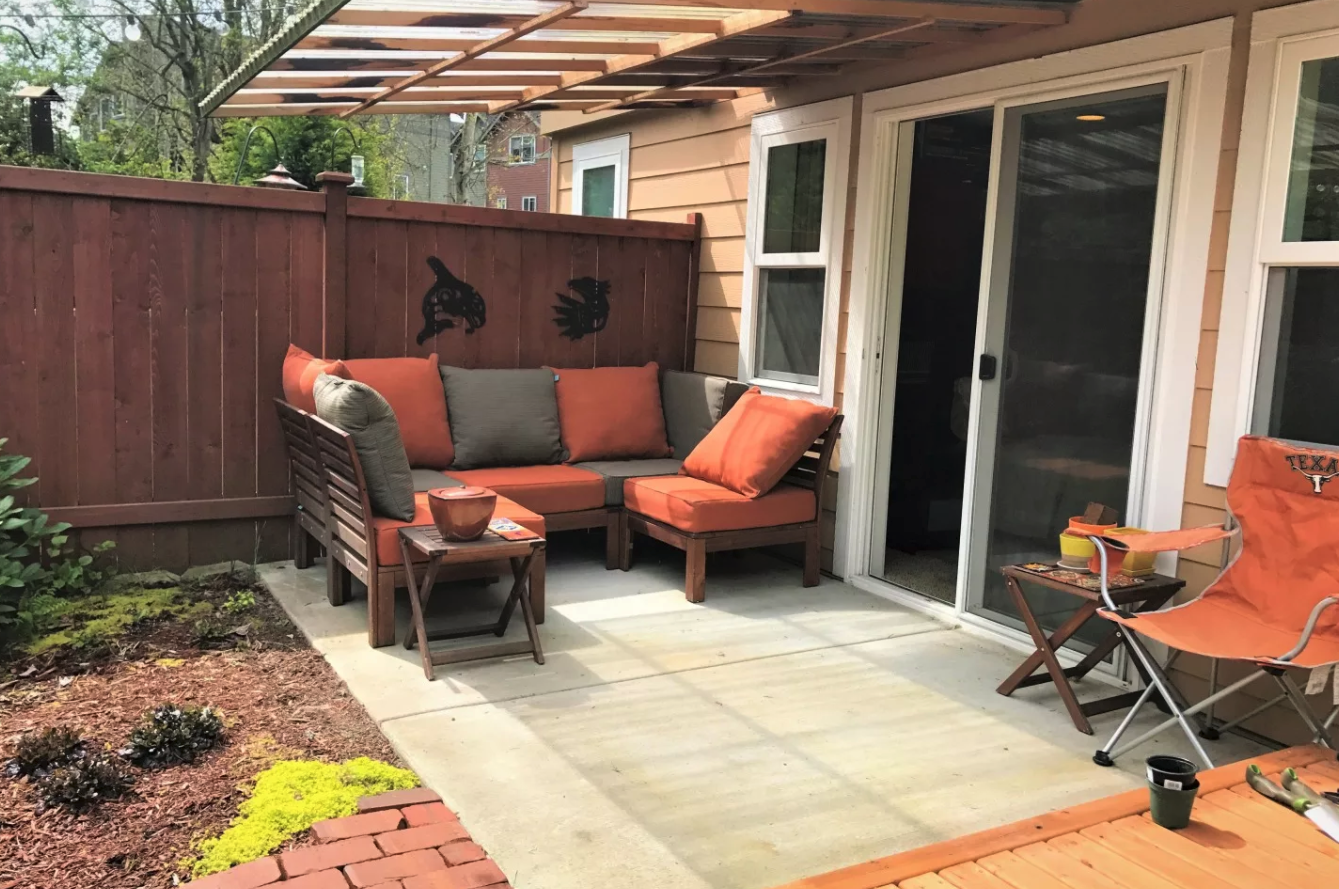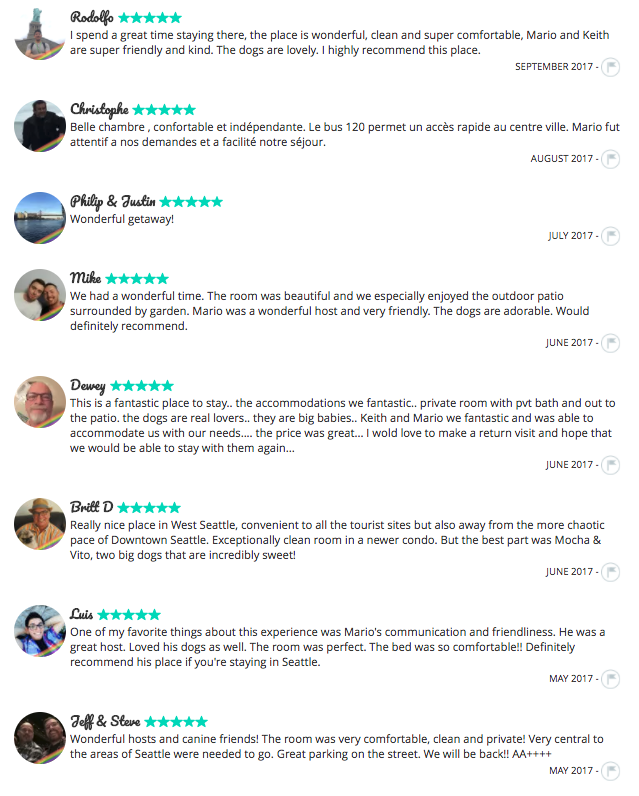 RACCONTACI LA TUA STORIA!
Vogliamo sapere tutto delle tue avventure su misterb&b! Raccontaci la tua esperienza come host o come viaggiatore e svela al mondo come divertirsi in ogni angolo del globo! Contattaci via e-mail all'indirizzo stories@misterbandb.com e saai ricontattato.
STAY SOCIAL!
Siamo su Instagram, Facebook e anche suTwitter! Seguici e condividi con noi le tue foto di viaggio attraverso misterb&b utilizzando l'hashtag #staylikeagaylocal. Le migliori saranno condivise con tutta la comunità di viaggiatori LGBT.