"While the world is suffering from the Covid-19 pandemic there is a severe shortage of caregivers," said Matthieu Jost, misterb&b CEO & Co-Founder. "ExtendaTouch allows paid and non-paid caregivers to access services and support each other. Think of Next Door, exclusively for the underserved caregiver market. We want all members of our community to have access to this much-needed service."
"There is no unified caregiver community that provides a broad sense of protection, support and belonging until now," said Andy Cramer, Founder of ExtendaTouch. "Our mission is to help relieve the stress and isolation that comes with caregiving by creating a platform to help caregivers navigate the complexities associated with caring for others."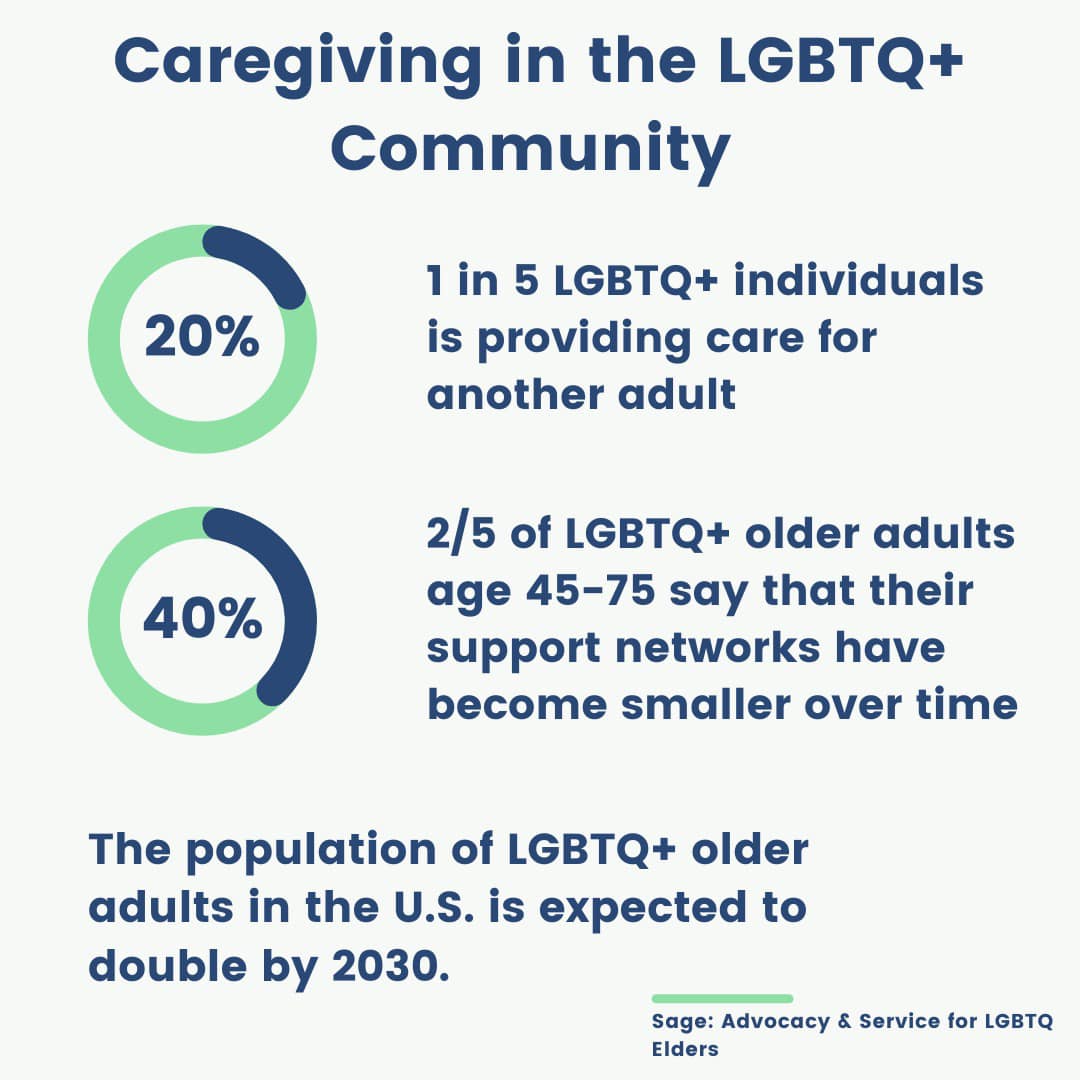 ExtendaTouch is a support network that enables fast, private, personal connections. Profiles are anonymous to avoid any fear of stigma associated with anxiety, depression, bipolar disorder, schizophrenia, obsessive-compulsive disorder (OCD), or post-traumatic stress disorder (PTSD) and to allow you to discuss sensitive topics, including mental health, addiction, AIDS or cancer.
Whether or not you are traveling, we have secured free membership for all of you to help you through this winter and beyond. So, enjoy the luxury of safely talking about what is really on your mind. We hope you make new friends and get help with some issues. Make plans with misterb&b and let us help you relish a well-deserved vacation!