Como é a vida quando se é anfitrião da comunidade gay no misterb&b, o serviço de aluguer gay de curta duração? Israel, de Vancouver, quer partilhar a sua ideia de que o que interessa ao viajar é ter uma experiência diferente, fora das atrações turísticas. Aqui está a sua entrevista:
"Eu tento passar tempor com os meus hóspedes, tanto quanto possível. Já fui convidado várias vezes pelos meus hóspedes para sair com eles e ajudá-los a descobrir as joias escondidas de Vancouver. O oposto também já aconteceu, quando eu quis convidar os meus hóspedes para reuniões sociais, para que pudessem ter uma experiência de viagem diferente e ficassem a conhecer outra cultura, fora das atrações turísticas."
"Eu tenho demasiadas histórias boas. Mas fiquei muito amigo de uma pessoa da Austrália. Continuamos em contacto através das redes sociais. Ele veio com um dos seus melhores amigos que vive perto de Vancouver, e contactamos frequentemente."
"Conheci imensas pessoas interessantes. Uma vez, partilhei bebidas com amigos e com uns hóspedes de Israel que estavam a terminar o seu trabalho em Nova Iorque. Antes de regressarem a casa para o seu próximo trabalho eles decidiram ver mais da América do Norte, e eu tive a sorte de os encontrar. Quando eu estava a falar com eles sobre o seu trabalho de relevo, apercebemo-nos de que tínhamos amigos de Ottawa em comum. É a prova de que o mundo é muito mais pequeno do que possamos pensar. 
"Eu conheci uma pessoa que gere um «bed and breakfast» no Japão. Ele mostrou-me o sítio que criou, que antes era a sua casa. Depois de anos de trabalho árduo, ele decidiu que queria passar mais tempo com as pessoas de quem gostava, por isso transformou essa casa enorme num «bed and breakfast» de vanguarda. Está praticamente sempre reservada, mas como ele gostou tanto da sua estadia no meu local, eu tive a oportunidade de fazer uma reserva antecipada."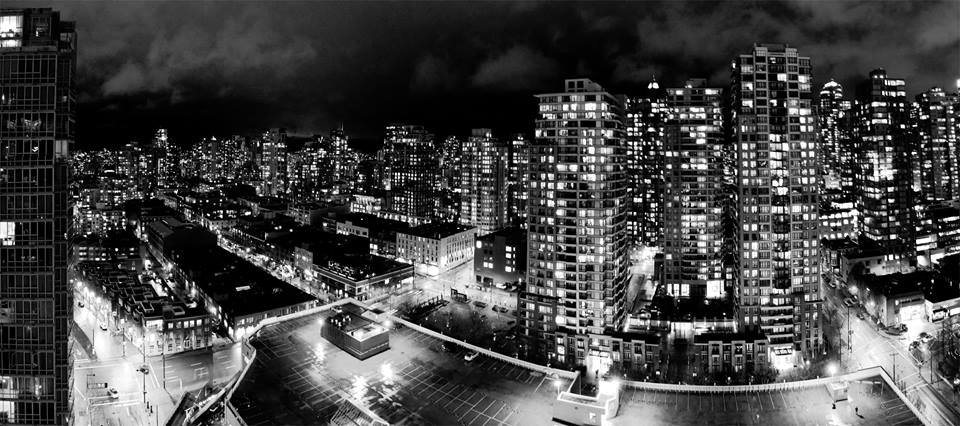 Como é ser anfitrião para a comunidade gay? 
"Existe uma impressão de familiaridade. As pessoas sentem-se mais confortáveis perto de outro homem gay, e naturalmente obtêm informações sobre sítios onde podem ir que alguém que não pertença à comunidade gay poderá não ser capaz de providenciar.
Eu não vejo diferença entre um hóspede gay e um heterossexual. Todos eles querem aproveitar a sua estadia ao máximo, visitar os sítios da moda ou os que não estão tanto na berra. Terem tempo para eles próprios para relaxarem, e muitas vezes, têm muito interesse pela cultura local.
Pode-se confiar nas pessoas. Uma e outra vez, os hóspedes dizem-me que não se sentem seguros se tiverem estranhos a ficar com eles, mas depois de algumas horas já não são estranhos. Além disso, muitas pessoas disseram-me como se sentem agradecidas e este tipo de sites, por lhes permitirem viajar com um orçamento mais reduzido. Podem gastar mais dinheiro nas empresas locais e visitar mais sítios da cidade."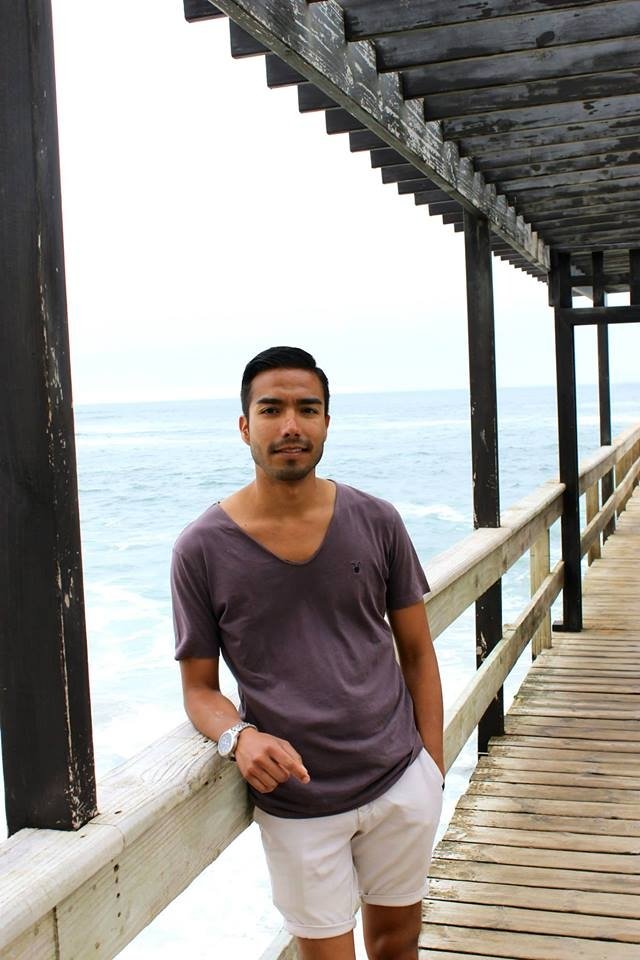 Vai a Vancouver? Veja o anúncio de Israel no misterb&b
PARTILHE A SUA HISTÓRIA! 
Nós estamos ansiosos por ouvir a sua aventura no misterb&b!  Partilhe a sua experiência como viajante ou anfitrião connosco! Diga ao mundo como se pode divertir em todos os recantos deste planeta! Envie um e-mail para support@misterbandb.com