Raidd Bar
23 rue du Temple, 75004, Paris, France
The Raidd Bar is one of the essential places of Le Marais. Here the show is everywhere, on the podium with gogos and DJs, at the bar with the gorgeous topless bartenders but more importantly in the shower that made the reputation of the Raidd Bar, in which mischievous boys show off every night. Busy and noisy on weekends.
Enganámo-nos neste sítio? Está fechado? É necessária uma atualização?
Diga-nos!
Você é o proprietário?
Subscrever
para a nossa oferta de anúncio patrocinado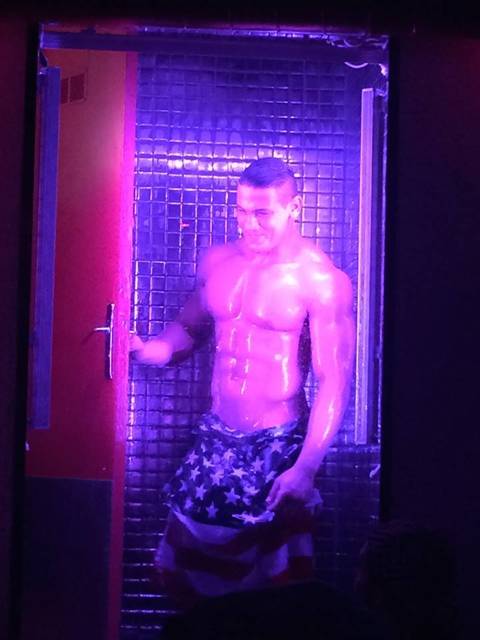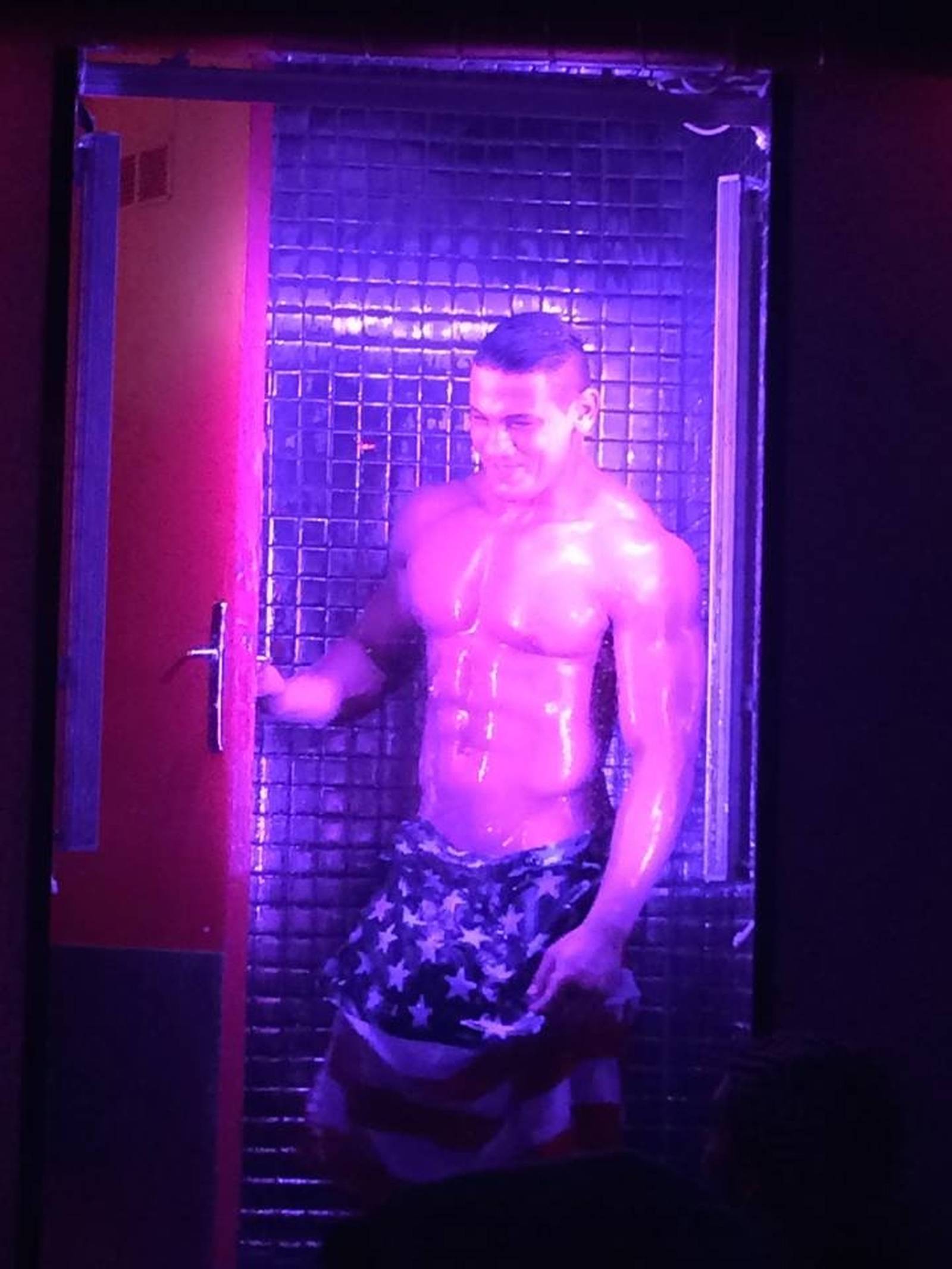 Explore o mundo. Experiencie a hospitalidade gay.
Apartamentos acolhedores, quartos privados e casas incríveis: seja bem recebido pela comunidade gay em mais de 135 países.
Apartamentos, quartos, residências: seja acolhido pela comunidade gay
por favor, defina a localização
Avaliações (1)
Escreva a sua avaliação
Mapa e indicações
Shops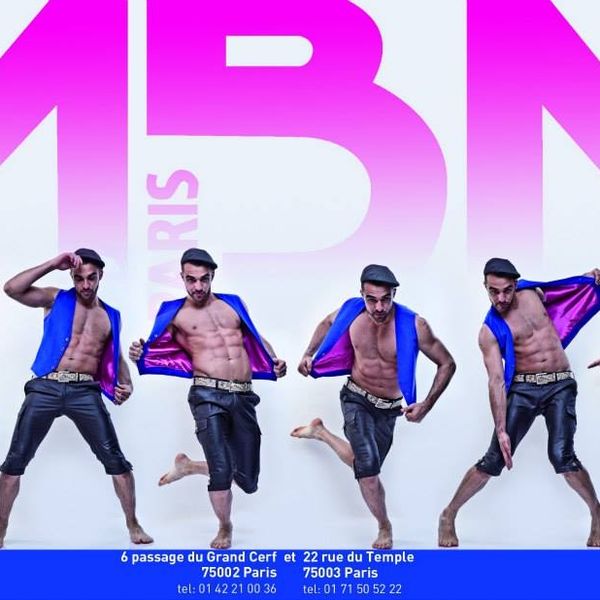 Men by Men
22 rue du Temple
Bars & Clubs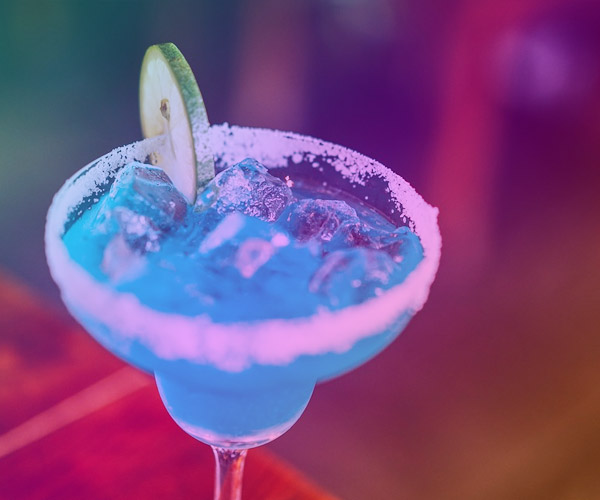 GUYS ONLY PARTY
23 rue du Temple
Ao utilizar este site, você concorda com o uso de cookies para fins de análise
A sua conta tinha sido suspensa por motivos de segurança. Pode contactar o nosso centro de apoio para obter mais informações: trust.safety@misterbandb.com