Le Cud
12 rue des Haudriettes, 75003, Paris, France
The Cud is one of the few places in le Marais where you can dance! Gay crowd for this night bar, a lot of pretty boys who came to meet, have a drink and dance. This is where everybody goes to around 2am when the bars of le Marais close. Open 7/7, from 11:30PM.
Enganámo-nos neste sítio? Está fechado? É necessária uma atualização?
Diga-nos!
Você é o proprietário?
Subscrever
para a nossa oferta de anúncio patrocinado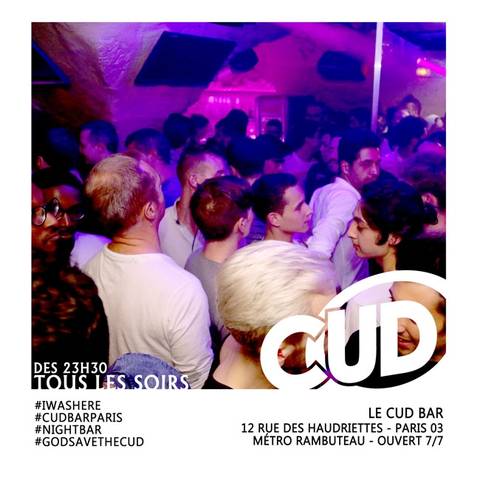 Explore o mundo. Experiencie a hospitalidade gay.
Apartamentos acolhedores, quartos privados e casas incríveis: seja bem recebido pela comunidade gay em mais de 135 países.
Apartamentos, quartos, residências: seja acolhido pela comunidade gay
por favor, defina a localização
Avaliações (2)
Escreva a sua avaliação
Mapa e indicações
Wellness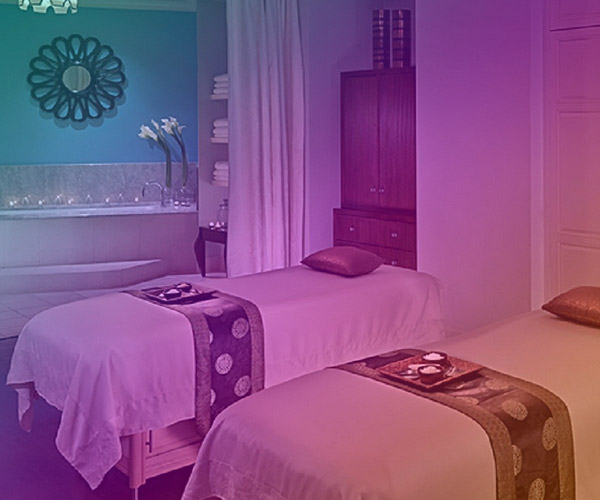 Bröox Paris
51 rue des Archives
Services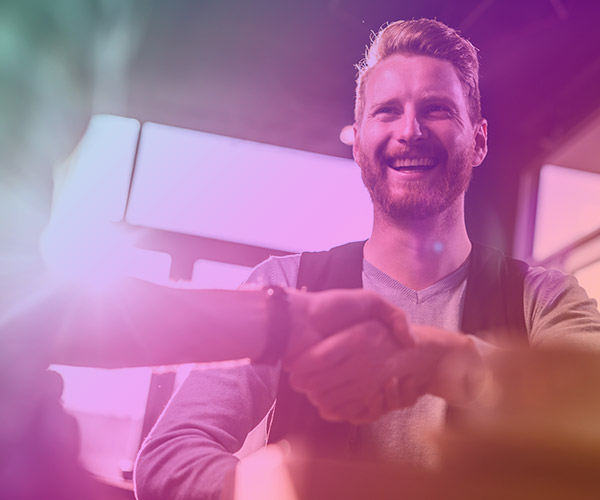 Rouge Tentation - Traiteur
51 rue des Archives
Wellness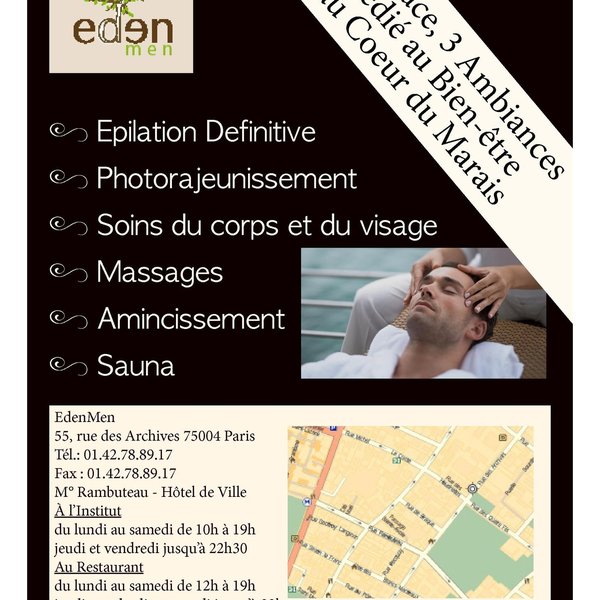 Eden Men (mille et une beauté) - Institut
55 rue des Archives
Ao utilizar este site, você concorda com o uso de cookies para fins de análise
A sua conta tinha sido suspensa por motivos de segurança. Pode contactar o nosso centro de apoio para obter mais informações: trust.safety@misterbandb.com