18 rue du Faubourg du Temple, 75011, Paris, France
Located next to Paris gay neighborhood, le Marais, on the Place de la République, the Gibus Club is an iconic Parisian gay club. Check their website for the agenda and check for the weekly gay parties.
Enganámo-nos neste sítio? Está fechado? É necessária uma atualização?
Diga-nos!
Você é o proprietário?
Subscrever
para a nossa oferta de anúncio patrocinado
Explore o mundo. Experiencie a hospitalidade gay.
Apartamentos acolhedores, quartos privados e casas incríveis: seja bem recebido pela comunidade gay em mais de 135 países.
Apartamentos, quartos, residências: seja acolhido pela comunidade gay
por favor, defina a localização
Avaliações (3)
Escreva a sua avaliação
Página de Facebook
Mapa e indicações
Bars & Clubs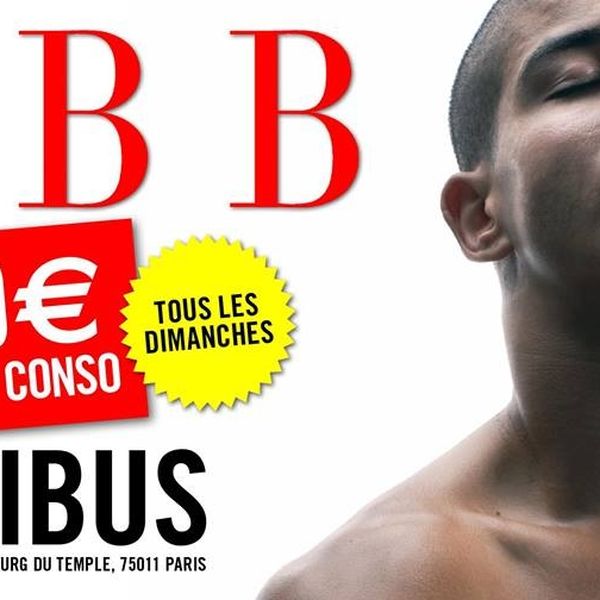 BBB, Black Blanc Beur
18 rue du Faubourg du Temple (Gibus)
Saunas & Cruising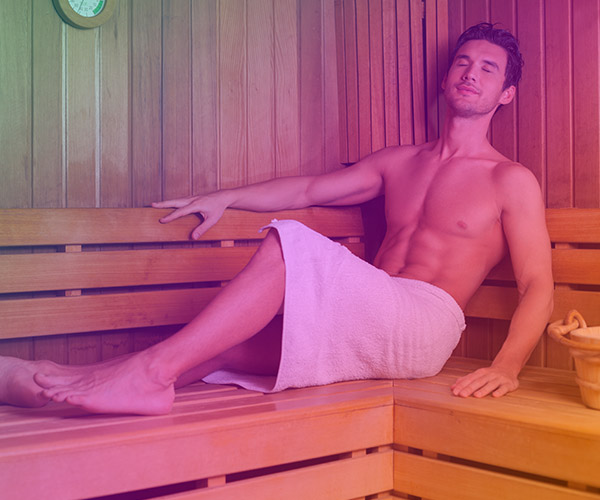 Dark Ink
42 quai de Jemappes
Hotels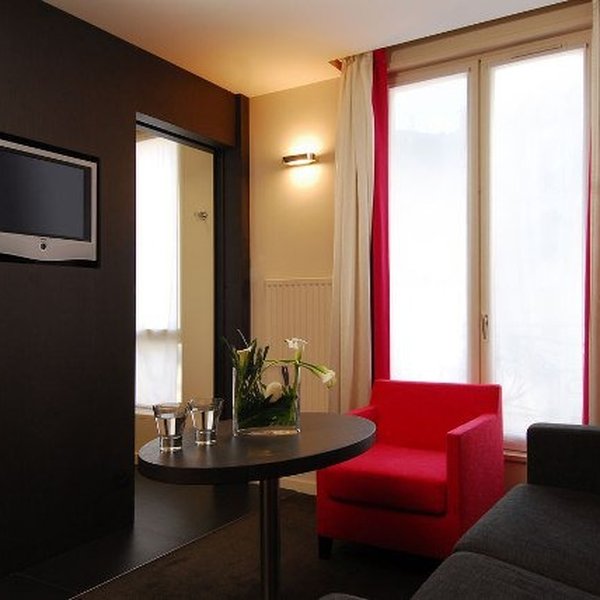 LE GENERAL Hotel
5/7 rue Rampon
Ao utilizar este site, você concorda com o uso de cookies para fins de análise
A sua conta tinha sido suspensa por motivos de segurança. Pode contactar o nosso centro de apoio para obter mais informações: trust.safety@misterbandb.com