Entre Deux Eaux
45 rue de la Folie-Méricourt, 75011, Paris, France
L'Entre Deux Eaux is the one of nudist sex club in Paris. Located near Republic, this small bar of regulars welcomes you in a very relaxed atmosphere for evenings in complete little outfit.
Enganámo-nos neste sítio? Está fechado? É necessária uma atualização?
Diga-nos!
Você é o proprietário?
Subscrever
para a nossa oferta de anúncio patrocinado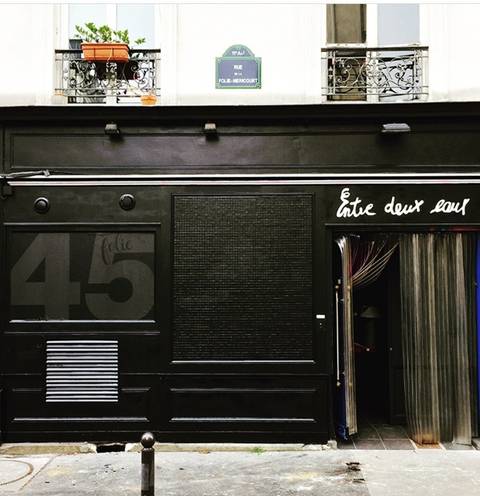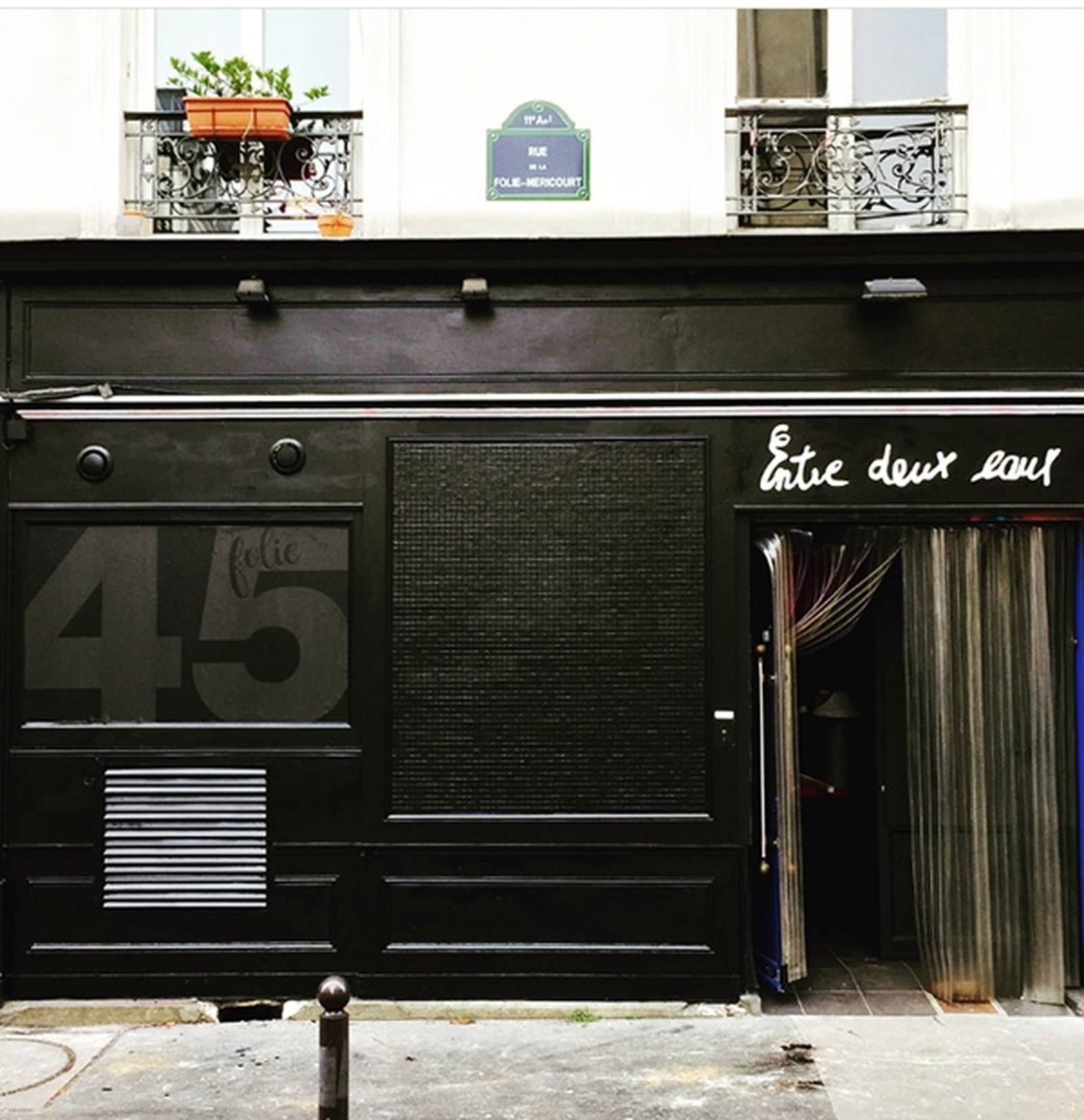 Explore o mundo. Experiencie a hospitalidade gay.
Apartamentos acolhedores, quartos privados e casas incríveis: seja bem recebido pela comunidade gay em mais de 135 países.
Apartamentos, quartos, residências: seja acolhido pela comunidade gay
por favor, defina a localização
Avaliações (0)
Escreva a sua avaliação
Mapa e indicações
Services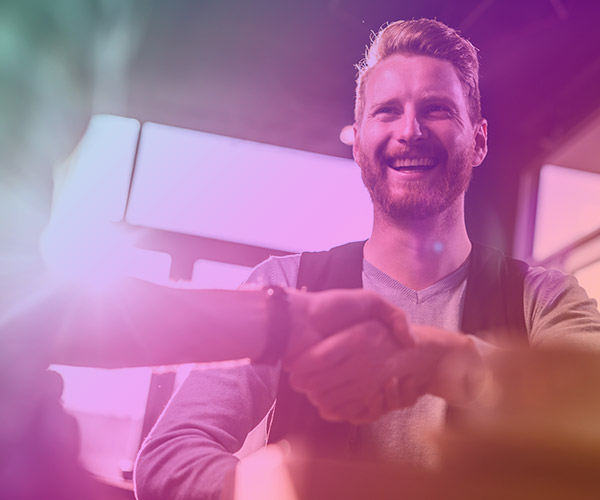 Poissonnerie Lacroix
44 rue Oberkampf
Bars & Clubs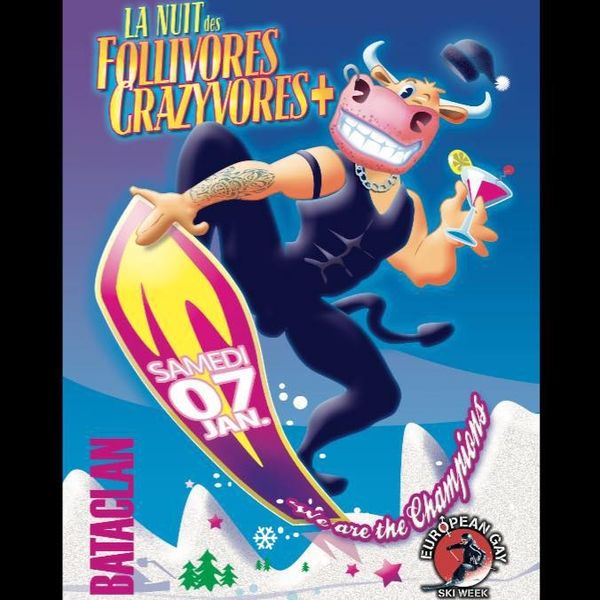 La Nuit Des Follivores & Crazyvores
50 boulevard Voltaire
Bars & Clubs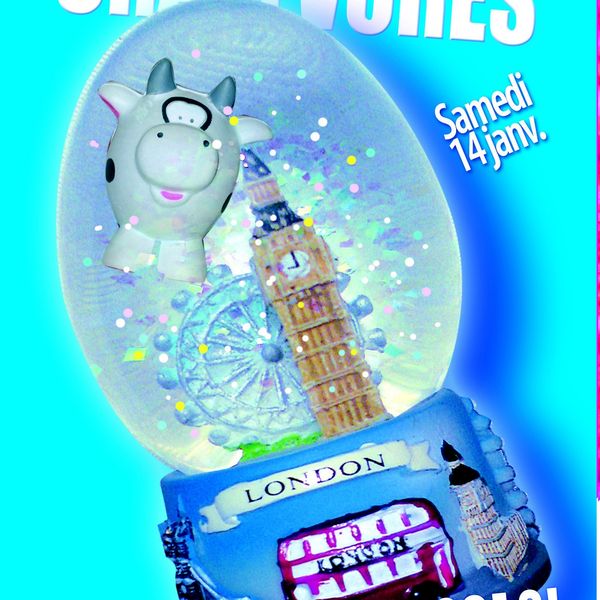 La Nuit Des Crazyvores
50 boulevard Voltaire
Ao utilizar este site, você concorda com o uso de cookies para fins de análise
A sua conta tinha sido suspensa por motivos de segurança. Pode contactar o nosso centro de apoio para obter mais informações: trust.safety@misterbandb.com