Borough Market
8 Southwark Street, SE1 1TL, Londres, United Kingdom
OK, so it's not actually a restaurant: in fact, it's many. Brough Market is a great place to stroll around on Saturdays when this famous food market kicks into action. Full of stalls and restaurants serving up international cuising. A foodie's paradise!
Enganámo-nos neste sítio? Está fechado? É necessária uma atualização?
Diga-nos!
Você é o proprietário?
Subscrever
para a nossa oferta de anúncio patrocinado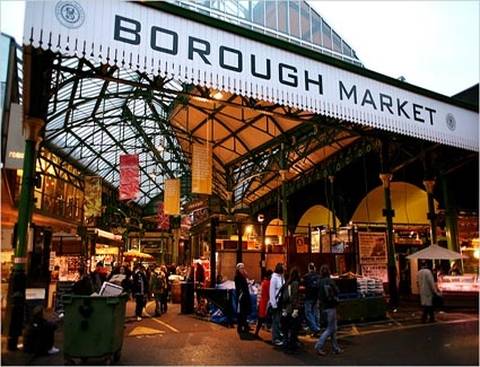 Explore um mundo mais acolhedor
Apartamentos acolhedores, quartos privados e casas incríveis: seja bem recebido pela comunidade gay em mais de 200 países.
Apartamentos, quartos, residências: seja acolhido pela comunidade gay
por favor, defina a localização
Partilhe a sua paixão com o mundo!
Acreditamos que explorar o mundo é antes de tudo conhecer pessoas e que experiências autênticas permitem uma ligação ainda mais forte com a população ou cultura local. Daí as experiências misterb&b: deixe que os viajantes LGBTQ se beneficiem de seu talento especial ou de sua paixão e ganhe dinheiro! Visitas guiadas, jantares, massagens, coaching etc., anuncie sua experiência: é 100% grátis, sem taxas, sem comissão!
Comentários (0)
Escreva o seu comentário
Mapa e indicações