2018 aún no se ha acabado, pero eso no quiere decir que no podamos empezar a planear nuestras vacaciones el próximo año. Tras el éxito de la edición de este año del Delice Dream a finales de abril en la ciudad de playa española de Torremolinos, los organizadores del evento anual ya han desvelado las fechas para 2019. Es pronto, pero eso es bueno porque quiere decir que nos podemos empezar a preparar y a emocionar para el evento de la próxima primavera. ¡Es hora de un respiro gay en 2019!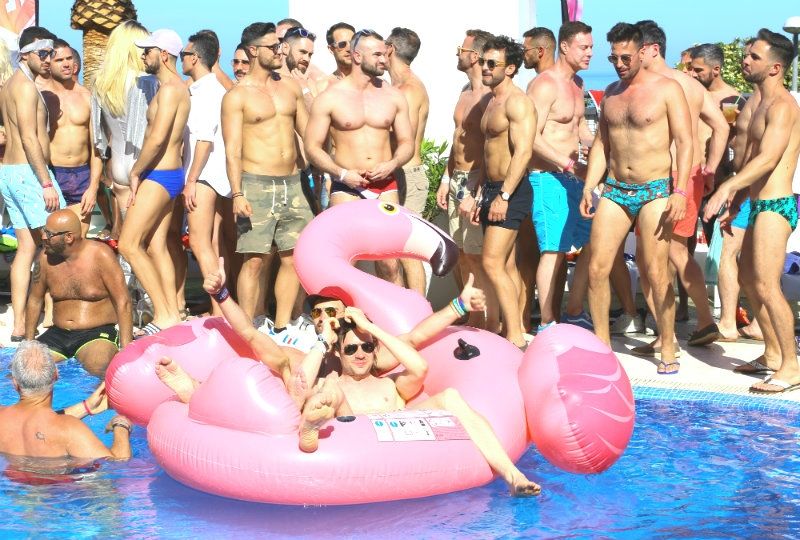 2019 marcará la novena edición del Delice Dream, y tendrá lugar del 27 de abril al 5 de mayo en el Hotel Ritual. El hotel abrió en junio de 2017, y está posicionado de forma ideal en la pintoresca playa gay de Torremolinos, España. Puedes esperar fiestas en la piscina, en la playa, noches temáticas y algunos de los mejores DJs de Europa. El hotel solo alojará a las personas que vayan al festival, y las pulseras compradas darán acceso a las fiestas, a la comida y bebida ¡muy sencillo!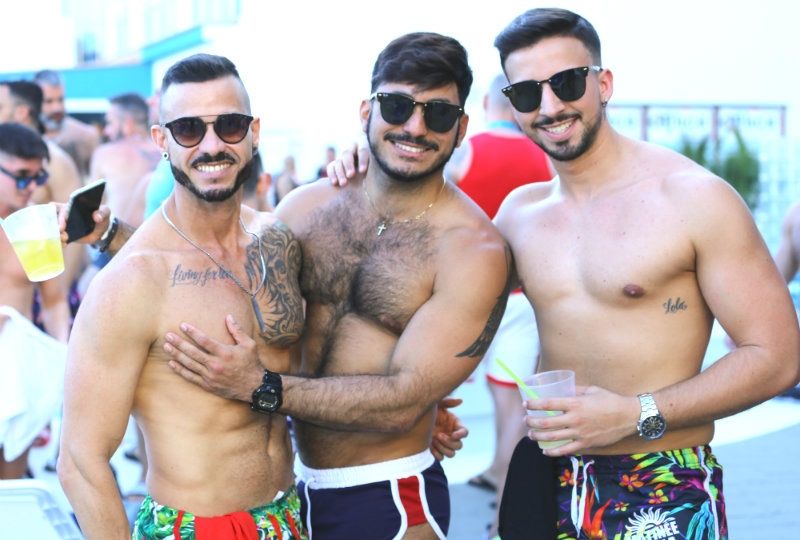 Además del Delice Dream 2019, los mismos organizadores van a programar cuatro increíbles festivales gais que puedes esperar ansiosamente. Este año del 11-14 de octubre durante el fin de semana del Pilar, prepárate para otra novedad el Be Wild 2018. ¡Será un fin de semana loco en Torremolinos, y pretende ser lo máximo respecto a bailar, nadar, soñar y poder ser tú mismo! ¿Aún no te convences? Junto al Be Wild 2018, el próximo año tendremos el Be Proud 2019 - Gay Pride, Delice Summer 2019, y Be Wild 2019, todos en Torremolinos en el Hotel Ritual.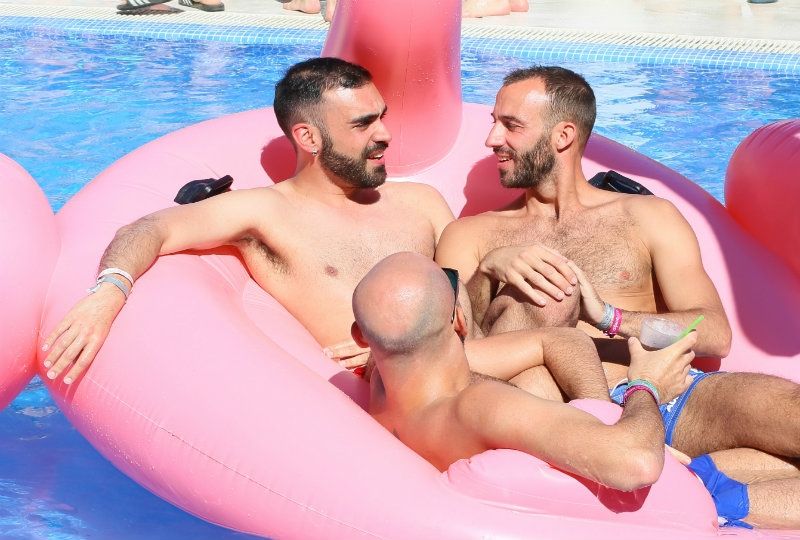 La ciudad de playa de Torremolinos es uno de los destinos gais más populares de Europa. Situado a tan solo 15 kilómetros de Málaga, Torremolinos acoge a muchos bares, clubs y calientes saunas gais, además de hoteles gais y playas gais de ensueño. Esperamos verte en alguna de esas fiestas inspiradas en la playa. ¡Vamos!