2018 pode estar longe de ter acabado mas isso não quer dizer que não deva começar a organizar o seu calendário de festas do próximo ano. Após o sucesso do evento anual Delice Dream no final de abril, na cidade costeira de Torremolinos, em Espanha, os organizadores já anunciaram as datas para 2019. Ainda pouco se sabe mas podemos ficar desde já entusiasmados - e começar a preparar o corpo perfeito para a primavera do próximo ano. É tempo de férias gays em 2019!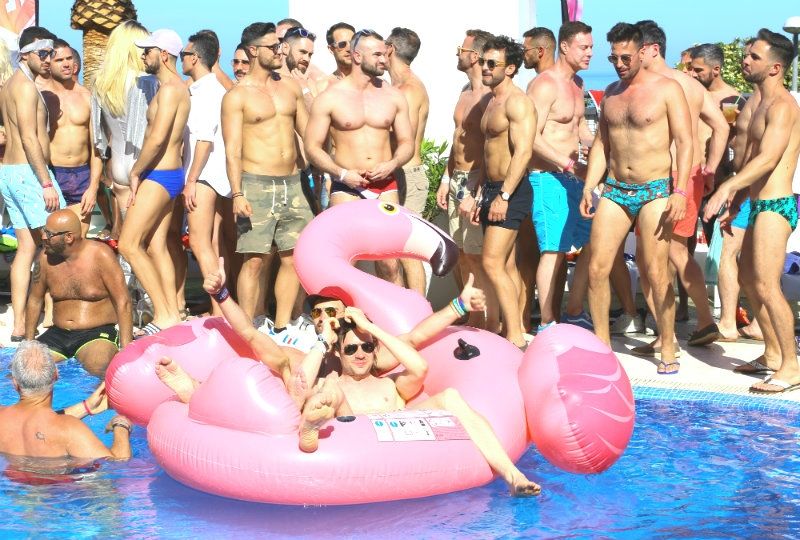 Em 2019 terá lugar a nona edição do Delice Dream entre 27 de abril e 5 de maio no Hotel Ritual. O hotel abriu as portas em junho de 2017 e está localizado diretamente atrás da pitoresca praia gay, em Torremolinos, Espanha. Como normalmente, pode antever festas na piscina, festas na praia, noites temáticas e alguns dos melhores DJs da Europa. O hotel irá apenas acolher participantes do evento e as pulseiras compradas darão acesso às festas, refeições e bebidas - fácil, fácil!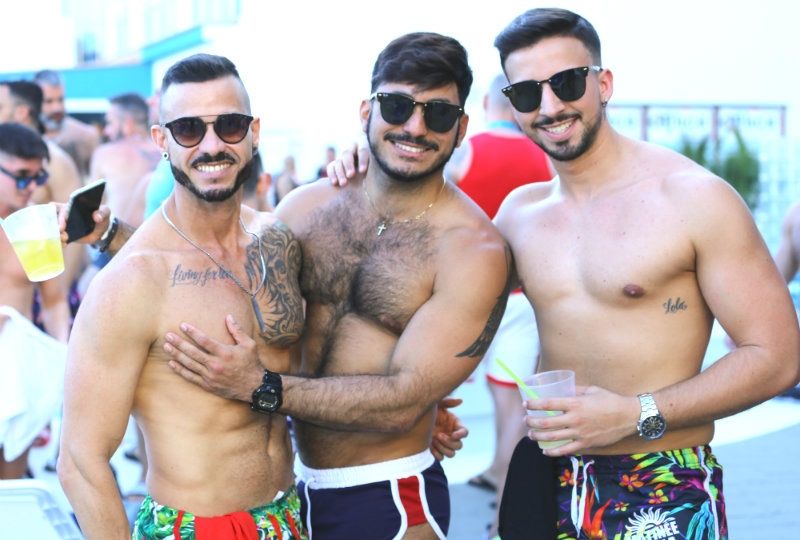 Para além do Delice Dream, os mesmos organizadores estão envolvidos em outros quatro incríveis eventos gays. Este ano, de 11 a 14 de outubro, em Pilar Weekend, esteja preparado para uma nova adição, Be Wild 2018. Este é mais um fim de semana louco em Torremolinos onde pode esperar viver a máxima "dance, nade, sonhe e seja você mesmo!" Convencido? Para além de Be Wild 2018, no próximo ano teremos ainda Be Proud 2019 - Gay Pride, Delice Summer 2019 e Be Wild 2019, todos a ter lugar em Torremolinos no Hotel Ritual.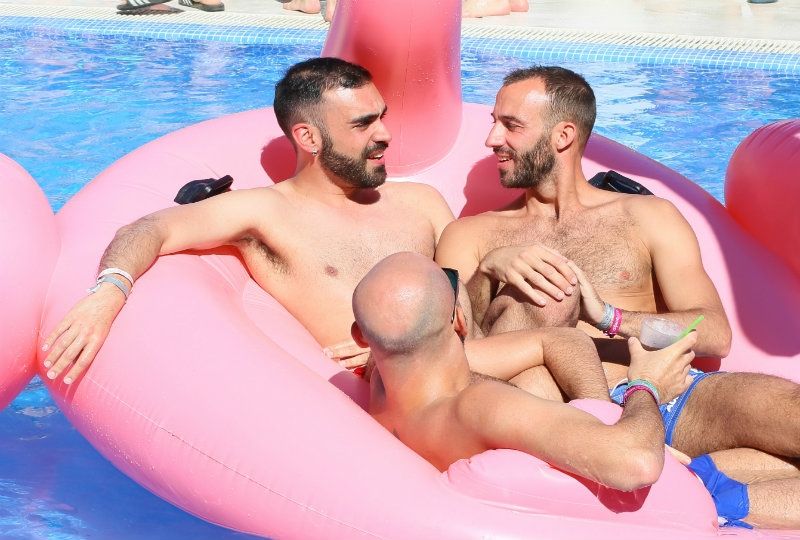 Este destino à beira-mar que é Torremolinos é um dos destinos gays mais populares da Europa. Localizado a apenas 15 quilómetros de Malaga, Torremolinos acolhe vários bares e discotecas gays, saunas, hotéis gay e praias gay de sonho. Esperamos vê-lo lá em breve nalguma festa na praia. Vamos!