Raidd Bar
23 rue du Temple, 75004, Paris, França
The Raidd Bar is one of the essential places of Le Marais. Here the show is everywhere, on the podium with gogos and DJs, at the bar with the gorgeous topless bartenders but more importantly in the shower that made the reputation of the Raidd Bar, in which mischievous boys show off every night. Busy and noisy on weekends.
Enganámo-nos neste sítio? Está fechado? É necessária uma atualização?
Diga-nos!
Você é o proprietário?
Subscrever
para a nossa oferta de anúncio patrocinado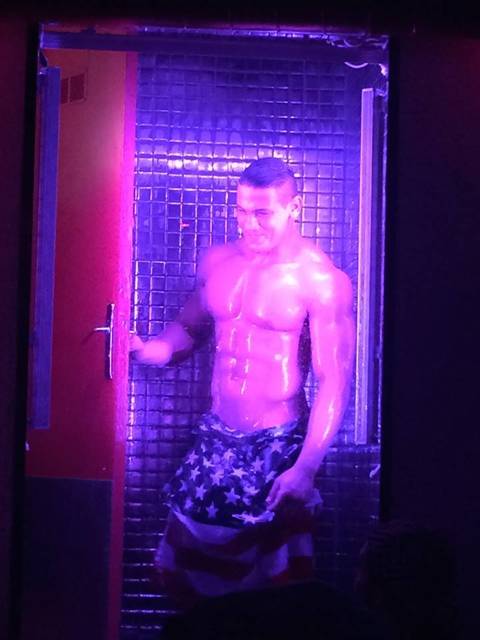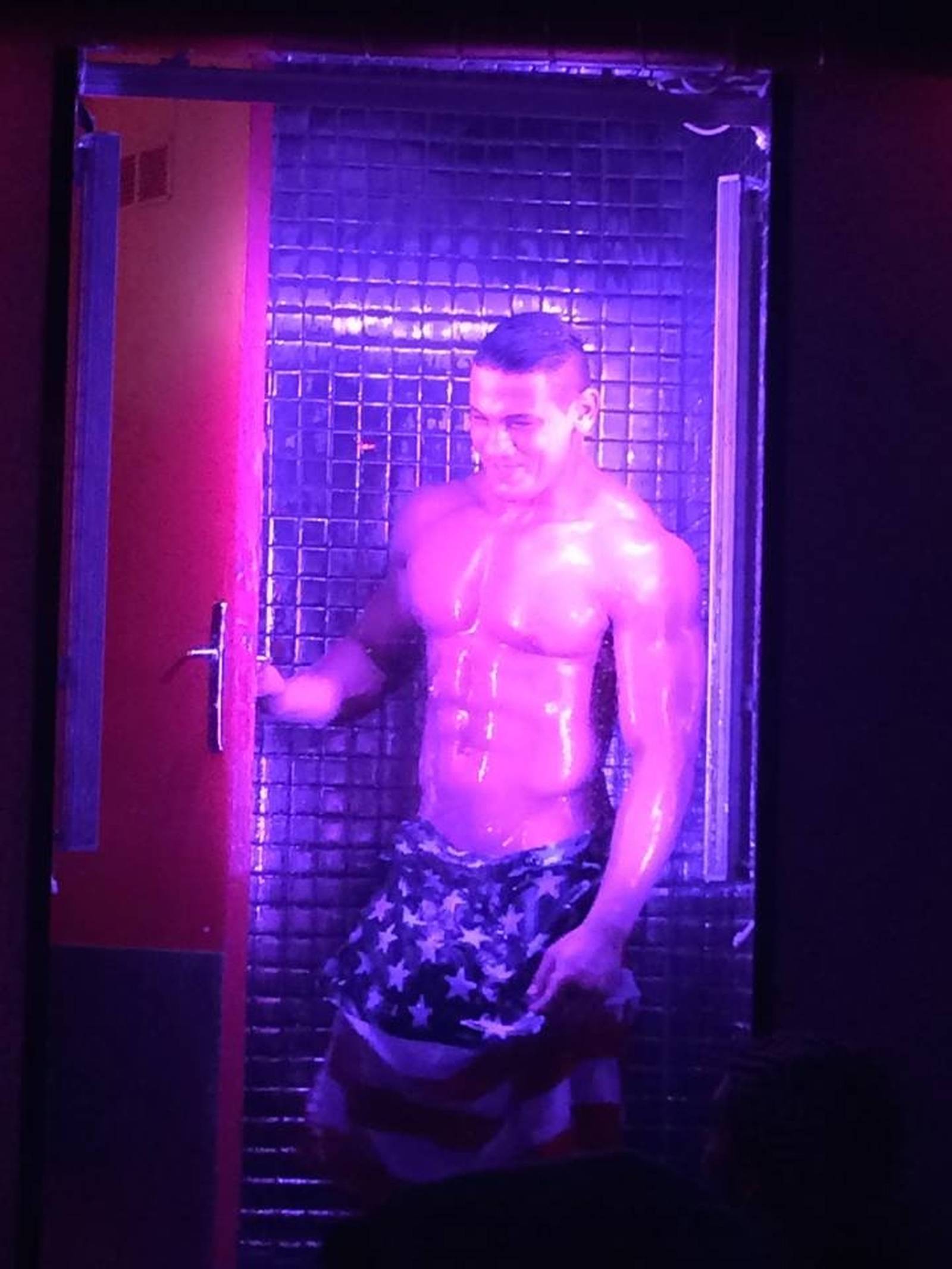 Explore um mundo mais acolhedor
Apartamentos acolhedores, quartos privados e casas incríveis: seja bem recebido pela comunidade gay em mais de 200 países.
Apartamentos, quartos, residências: seja acolhido pela comunidade gay
por favor, defina a localização
Partilhe a sua paixão com o mundo!
Acreditamos que explorar o mundo é antes de tudo conhecer pessoas e que experiências autênticas permitem uma ligação ainda mais forte com a população ou cultura local. Daí as experiências misterb&b: deixe que os viajantes LGBTQ se beneficiem de seu talento especial ou de sua paixão e ganhe dinheiro! Visitas guiadas, jantares, massagens, coaching etc., anuncie sua experiência: é 100% grátis, sem taxas, sem comissão!
Comentários (1)
Escreva o seu comentário
Mapa e indicações