Was travel at the top of your list when it came to goals for the New Year? We don't blame you! Whether you plan to stroll down Barcelona's La Rambla come spring, or you're hoping to explore the hidden gems of Berlin in summer, there is nothing like a gaycation to lift the spirits. So you can make the most of a city for your next vacay, why not sign up for an experience and learn something new? Here we round up the best new misterb&b experiences for 2019 - fun guaranteed!    
Make Toronto Your Own - Toronto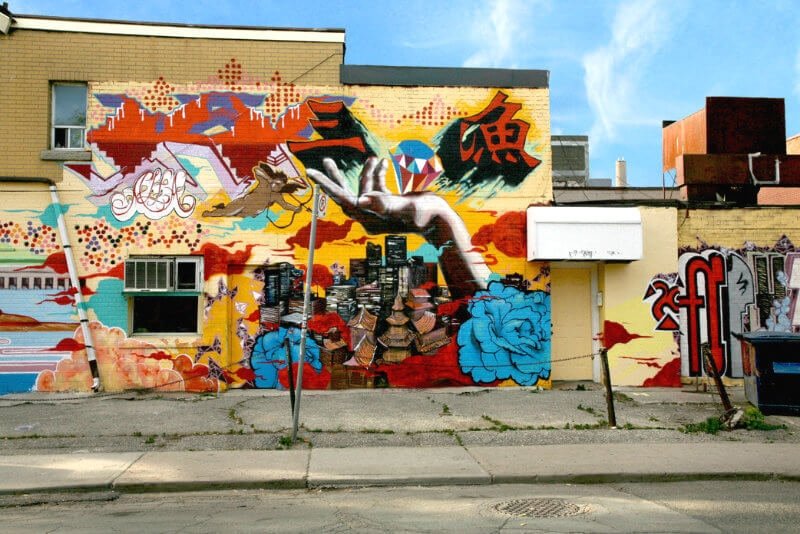 Ever thought about seeing Toronto in a different light? With David's fantastic photography experience you can have just that. Offering both private tours and larger tours, David will take you on an adventure through Toronto, and reveal all his secret vantage spots of the city - graffiti art walls included! He will assist you with any technical and compositional questions you may have, and help you create the perfect collection of shots to take back home with you - score. A solid choice in terms of top Toronto activities. See details. 
Drag Dreams - London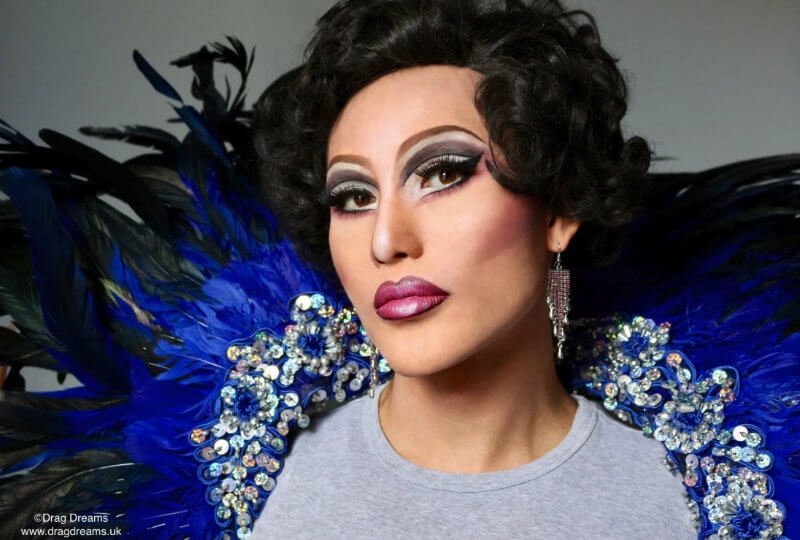 How about seeing a different face to the new year - literally? It's time to go glam or go home with this new Drag Dreams experience in London. The experience takes place in a studio in London's borough of Islington, and is curated by makeup and drag artist, James. You can enjoy a range of different services including drag makeup workshops, drag photoshoots, and even an experience out in town - in drag! Heels, anyone? See details.     
Rainbow Tours - Berlin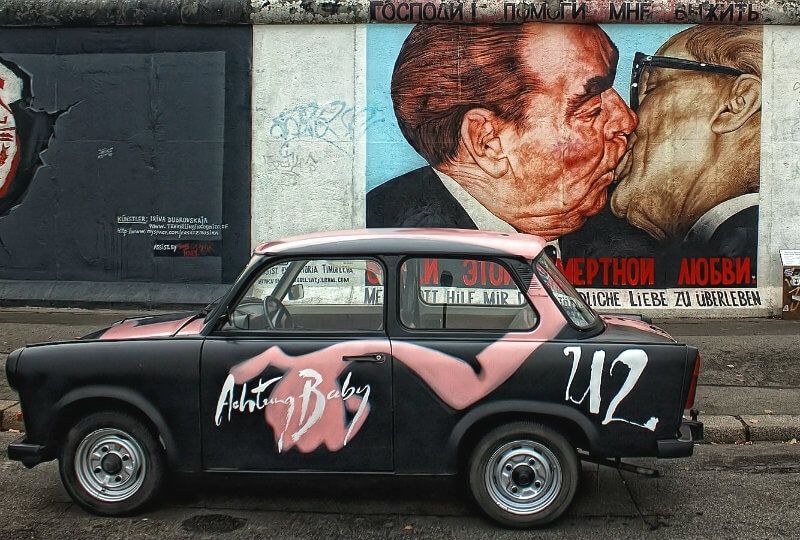 While we're sure you're not going to be left looking for things to do in Berlin for your next gaycation there, we can give you a steer in the right direction in any case. Once you've danced the night away at Berghain and got your currywurst fix in Schöneberg, why not see a different side to the German capital with a gay city tour curated by Rainbow Tours? Choose between either the Berlin Neighborhoods tour which takes you through iconic districts of the city including popular Friedrichshain, or alternatively opt for the Berlin City Center tour which introduces you to Berlin's historical monuments. Our tip? Do both! See details.
Diner Spectacle/Cabaret Private - Paris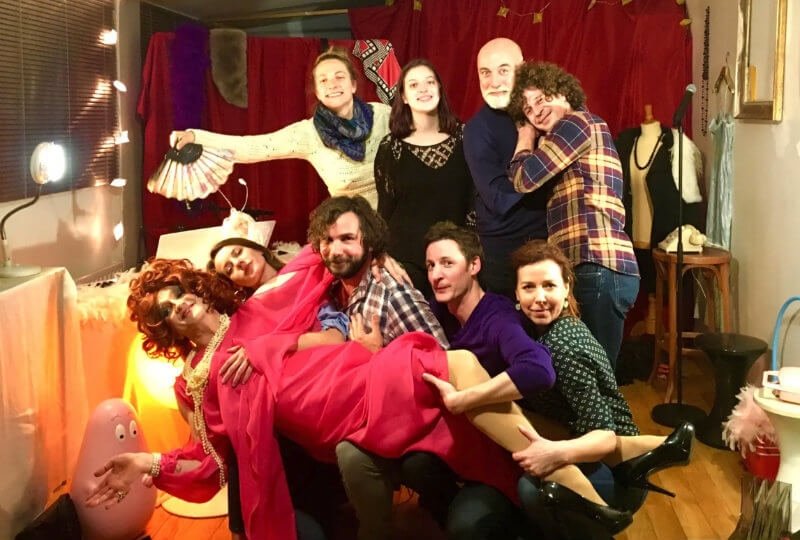 We're sure you don't need our help when it comes to experiencing a bit of culture in Paris. The city is simply oozing with cultural things to do: just think about all those galleries! But for something a little different, why not give Sylvain's Private Cabaret and Dinner experience a try? He will welcome you to his charming artist's studio in the Canal St. Martin quarter, and offer a private party of approximately 15 people. You can look forward to a cabaret show of French songs, with a live pianist and accordionist - champagne provided of course! See details. 
Grandma's Cooking - Barcelona
Queued up at one too many popular tapas bars in Barcelona? Craving something old school with a small group of friends? You need to sign up for Grandmas Cooking experience. Curated by Yves, this experience is a unique chance to explore traditional Barcelona and learn some new cooking skills to return home with. You'll be introduced to a grandma, who will take you shopping through the iconic Boqueria Market, before leading a 90-minute cooking class. Eating after a given! See details.   
Napa and Sonoma World Class Wine Tour - San Francisco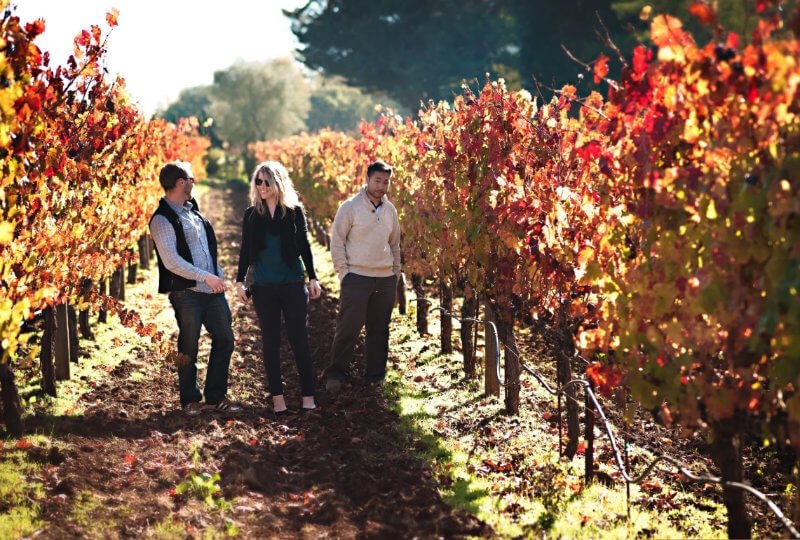 ©Jayms Ramirez Photography 
You'll have nothing to wine about for you next gaycation to San Francisco with this incredible World Class Wine Tour in Napa and Sonoma. While there are endless things to do in San Francisco, why not get out of the city for an afternoon and partake in this great experience? Hosted by Incredible Adventures, you'll visit award-winning wineries and learn how wine is made, bottled, aged, and distributed. And that's not the best bit. Lunch and wine tastings are included, so you're sure to have a merry time for the day! See details. 
Unique Hats Workshop - Paris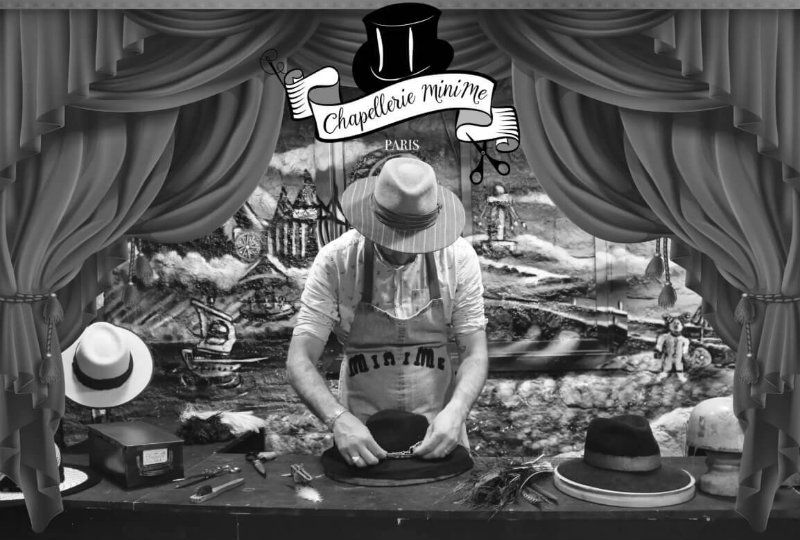 Get your hat on! France is renowned for its fashion, and hats are a prime example of the country's timeless elegance. Unique Hats Workshop is a three-hour session in Paris, run by Marie, a hatmaker who has previously worked at Chanel and Hermes. She'll introduce you to the 400+ year craftsmanship of hat making, and help you create your very own. Choose the color of your material, the shape of your hat, and get creative! Just think of the new accessory you'll be able to wear for your next gay soirée! See details.   
Haven't found anything that's just right for you? See the rest of our experiences here.