Com'è ospitare la comunità gay con misterb&b, il servizio di affitto per brevi periodi riservato ai gay? Israel di Vancouver vuole condividere con noi la sua idea di viaggio come esperienza diversa, che va al di là della visita alle attrazioni turistiche. Ecco la sua intervista:
"Cerco di uscire il più possibile con i miei ospiti. Più di una volta sono stato invitato dai miei ospiti ad uscire con loro per aiutarli a scoprire i tesori di Vancouver. È accaduto anche l'inverso, quando sono stato io ad invitare i miei ospiti a delle serate per fargli sperimentare un aspetto diverso del viaggio, non solo come scoperta delle attrazioni turistiche, ma anche come conoscenza di una cultura diversa".
"Ho molte storie bellissime da raccontare. Comunque, mi sono fatto molti buoni amici, tra cui un ospite australiano. Siamo ancora in contatto attraverso i social media. Mi è venuto a trovare con uno dei suoi migliori amici che vive vicino a Vancouver e siamo spesso in contatto."
"Ho incontrato veramente tante persone interessanti. Una volta sono andato a prendere un drink con degli amici e degli ospiti che venivano da Israele, che stavano concludendo il loro lavoro a New York. Prima di tornare a casa per un nuovo incarico di lavoro, hanno deciso di vedere altre cose in Nord America e così ho avuto la fortuna di incontrarli. Mentre parlavamo del loro lavoro di alto livello, abbiamo scoperto di avere degli amici in comune ad Ottawa. A riprova che il mondo è molto più piccolo di quello che pensiamo". 
"Ho conosciuto una persona che aveva un bed and breakfast in Giappone. Mi ha mostrato il luogo che aveva progettato, che una volta era la sua casa. Dopo anni di duro lavoro, ha deciso che voleva trascorrere più tempo con i suoi cari, così ha pensato di trasformare questa casa enorme in un bed and breakfast all'avanguardia. È quasi sempre al completo, ma poiché il mio ospite era rimasto molto soddisfatto della sua permanenza a casa mia, ho avuto la possibilità di prenotare in anticipo."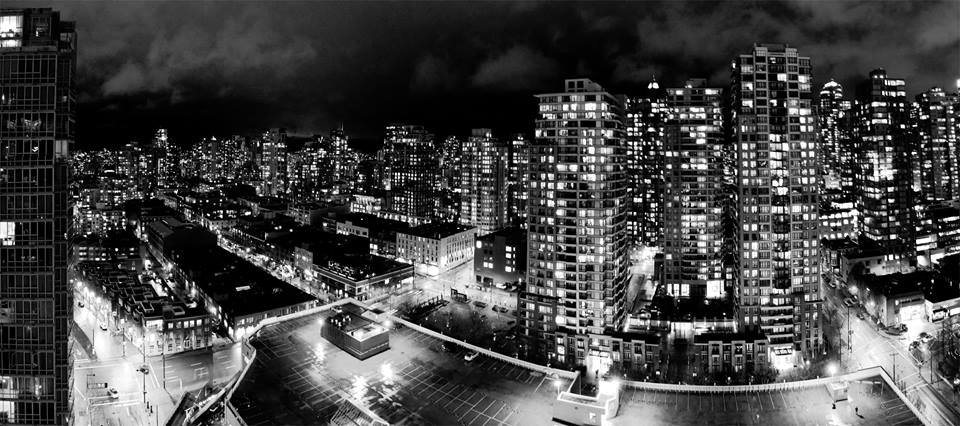 Cosa significa ospitare la comunità gay?
"Dà un certo senso di libertà. Le persone si sentono più a loro agio con un altro uomo gay e naturalmente, possono avere informazioni sui posti in cui andare, cosa che chi non fa parte della community gay non è in grado di offrire.
Non c'è differenza tra gli ospiti gay e quelli etero. Tutti vogliono ottenere il massimo dal loro soggiorno, visitando i luoghi più belli, ma anche quelli meno conosciuti. Desiderano trovare il tempo per riposarsi e la maggior parte delle volte sono molto curiosi di conoscere la cultura locale.
Ti puoi fidare della gente. Ho sentito spesso la gente lamentarsi di non sentirsi al sicuro con degli estranei in casa, ma dopo un paio di ore non sono più estranei. Inoltre, un sacco di gente dice che grazie a questo genere di siti si riesce a viaggiare a cifre più accessibili. Perciò poi possono spendere più soldi nei negozi e visitare più luoghi in città."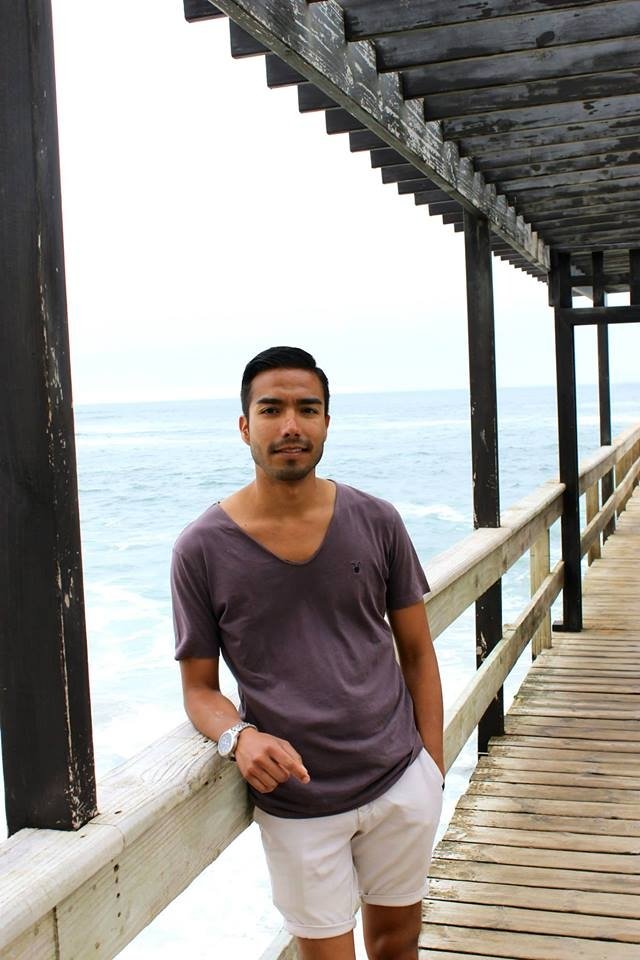 Sei diretto a Vancouver? Dai un'occhiata all'annuncio di Israel su misterb&b
RACCONTACI LA TUA STORIA!
Non vediamo l'ora di conoscere le tue avventure su misterb&b!  Raccontaci la tua esperienza come host o come viaggiatore! Svela al mondo come divertirsi in ogni angolo del globo! Invia una e-mail a support@misterbandb.com