Il 2018 è ben lungi dall'essere finito, ma questo non ci impedisce di iniziare a pianificare il nostra programma per le feste dell'anno prossimo. Dopo il successo del Delice Dream di quest'anno a fine aprile nella città spagnola di Torremolinos, gli organizzatori dell'evento hanno già rivelato le date per il 2019. Anche se manca ancora parecchio, possiamo già iniziare a entusiasmarci - e a preparare il corpo perfetto per la primavera del prossimo anno. È tempo di spring break 2019!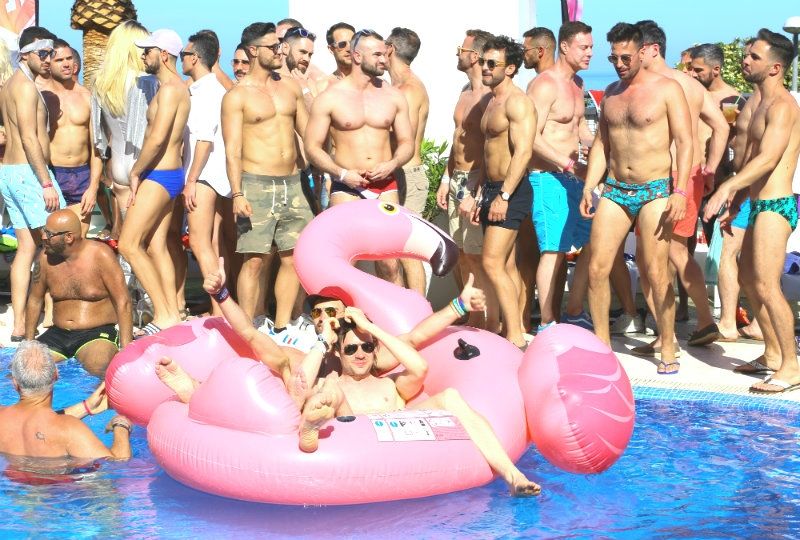 Il 2019 segnerà la nona edizione del Delice Dream, che si svolgerà dal 27 aprile al 5 maggio all'Hotel Ritual. L'hotel è stato inaugurato a giugno 2017 e gode di una posizione ideale di fronte alla pittoresca spiaggia gay di Torremolinos, in Spagna. Neanche a dirlo, aspettati feste in piscina, feste in spiaggia, serate a tema e alcuni dei migliori DJ d'Europa. L'hotel accoglierà solo i partecipanti all'evento, e una volta acquistato il braccialetto avrete accesso a feste, cibo e bevande - è semplicissimo!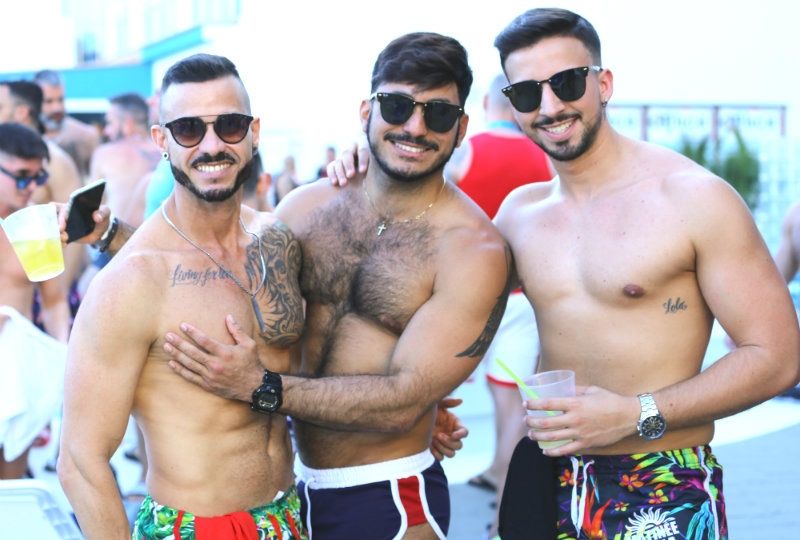 In aggiunta al Delice Dream 2019, gli stessi organizzatori hanno in serbo altri quattro incredibili festival gay. Quest'anno dall'11 al 14 ottobre, oltre al Pilar Weekend, preparatevi ad una nuovissima aggiunta, il Be Wild 2018. Si tratta di un nuovo pazzo weekend a Torremolinos, che punta a offrire il massimo per 'ballare, nuotare, sognare e sentirsi liberi!' Non sei ancora convinto? Insieme al Be Wild 2018, il prossimo anno ci saranno anche Be Proud 2019 - Gay Pride, Delice Summer 2019 e Be Wild 2019, che si svolgeranno a Torremolinos presso l'Hotel Ritual.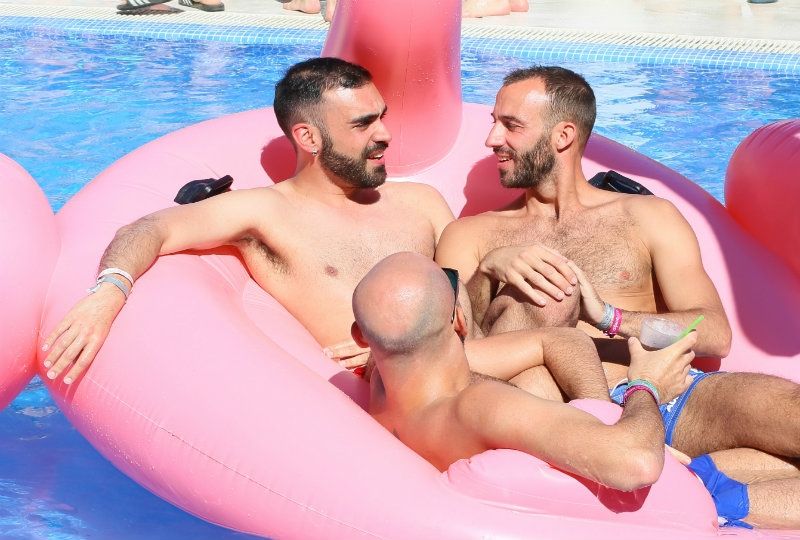 La spiaggia di Torremolinos è una delle destinazioni gay più popolari d'Europa. Situata a soli 15 chilometri da Malaga, Torremolinos ospita numerosi bar e club gay, eccitanti saune, hotel gay e spiagge gay da sogno. Speriamo che presto verrai anche tu per una bella festa sulla spiaggia. Vamos!