Se vuoi esplorare il mondo ed esprimere la tua identità con orgoglio, con misterb&b non solo troverai una bella stanza, ma potrai sfruttare al meglio la tua esperienza di viaggio, in qualsiasi angolo del mondo. Con una piattaforma di connessione che comprende oltre 210.000 host, le nostre guide gay esaustive delle città e i consigli degli host, il nostro obiettivo è aiutarti a costruire la vacanza gay perfetta per te e consolidare la comunità gay globale, un paese dopo l'altro;
Inoltre, per farti vivere la migliore vacanza gay possibile, abbiamo da poco introdotto una raccolta accurata di esperienze di vario genere relative alla sfera gay. Da New York e Londra, a Barcellona e Roma, offriamo una vasta gamma di esperienze, grazie alle quali potrai incontrare persone simili a te e scoprire qualcosa di nuovo sul luogo che stai visitando. Qui ne abbiamo scelte alcune per darti un assaggio e un qualche ispirazione per la tua prossima esperienza con misterb&b.
Per prenotare la tua esperienza, basta contattare l'host attraverso misterb&b e prenotare direttamente. L'host ti fornirà un codice che in seguito potrai utilizzare per lasciare sul sito di misterb&b una recensione sulla tua esperienza. È una pratica che incoraggiamo, quindi se hai qualcosa di bello da condividere sulla tua esperienza, raccontalo alla comumunity.
Barcellona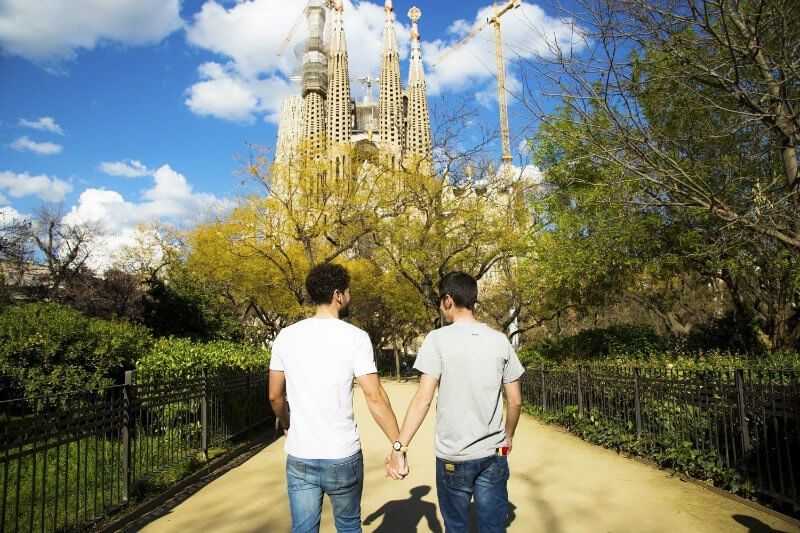 Se stai cercando cosa fare a Barcellona, sappi che le possibilità sono infinite. Da un tour per i bar del quartiere di tendenza, El Raval, a qualche scatto da maestro della famosissima Sagrada Familia, questa città saprà come tenerti sempre attivo. A Barcellona potrai vivere molte delle nostre esperienze, create per gusti diversi. Se la tua idea di paradiso è cibo locale in compagnia di un buon vino e persone nuove, non perderti la nostra esperienza Clandestine Dinner. Nel tour della durata di quattro ore, assisterai all'esclusivo show-cooking del bravissimo Rodolfo, per poi partecipare a una cena di ben nove portate e, infine, divertirti in pista con un DJ privato.
Se invece cerchi qualcosa di più attivo, Rainbow Tours offre tour privati LGBTQ dei luoghi più importanti di Barcellona , fra cui la Sagrada Familia e il Quartiere gotico. Il modo migliore per immergersi nella cultura locale, socializzare e divertirsi! Oppure, opta per la nostra esperienza fitness con Jamie e il suo personal training esclusivo, nel cuore del Quartiere gotico. Non importa che tu sia un novello nel mondo del fitness o un appassionato di palestra: Jamie ti guiderà in una serie di esercizi nella sua tranquilla palestra, luminosa e arieggiata. Alla fine potrai gustarti un ottimo succo a base di frutta e verdura nel caffé accanto, il Federal. Chi lo avrebbe mai detto che la tua vacanza gay nel cuore di Barcellona ti avrebbe regalato una sferzata di salute?
Sydney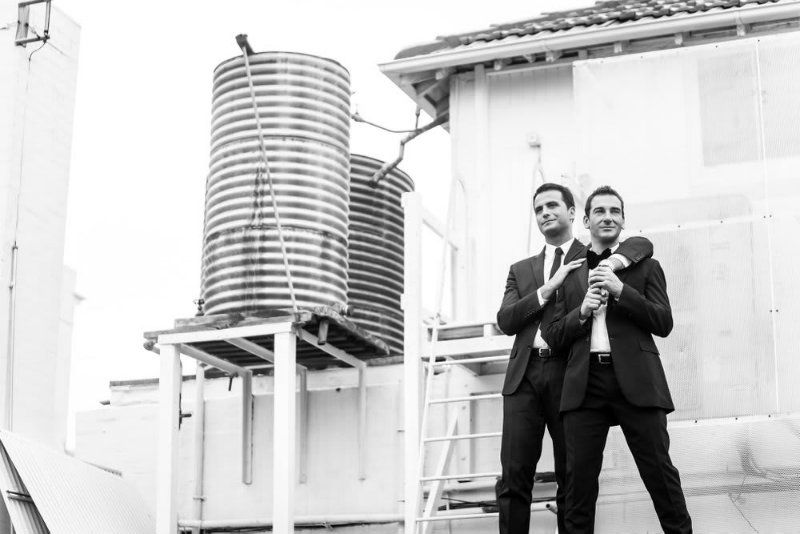 Hai deciso di fare un viaggio a testa in giù? Sydney è la maggiore città australiana e offre moltissime esperienze per un'avventura "Aussie" decisamente entusiasmante. Se viaggi con un partner, concedetevi qualche bella foto di coppia! Frank, grazie a un'esperienza di 15 anni nel mondo della fotografia, è in grado di offrire un servizio di un'ora e mezza, comprensivo di 20 foto elaborate, ad alta risoluzione, che potrete tenere fra i vostri ricordi. Oppure, se preferisci stare dall'altra parte della macchina fotografica, potrai partecipare a lezioni di fotografia della durata di due ore, in cui Frank ti svelerà i segreti tecnici e creativi per scattare foto da premio... imparerai qualcosa che non scorderai più!
Parigi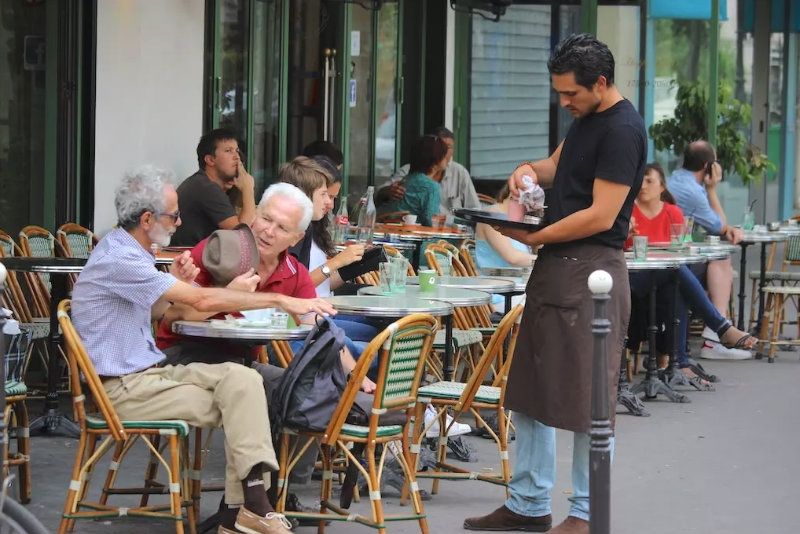 Se l'Australia è un po' troppo distante e desideri concederti una vacanza gay romantica nella città dell'amore, sarai contento di sapere che anche Parigi offre moltissime esperienze. Il quartiere gay della città è Le Marais, che propone un affascinante labirinto di stradine con bar e locali gay. Se vuoi vivere un'esperienza studiata apposta per te a Le Marais, prenotati per il tour nel quartiere gay con gay del luogo offerto da Brian. Scoprirai tutto sulla movimentata storia del quartiere, visitando alcuni dei suoi locali migliori fra cui una cioccolateria da sogno e la più grande libreria gay della città. Oppure, potrai catturare un angolo di Parigi da portare a casa con te, attraverso la nostra esperienza di fotografia a infrarossi, in cui apprenderai la tecnica della fotografia a infrarossi, immortalando da solo la Torre Eiffel e Les Invalides.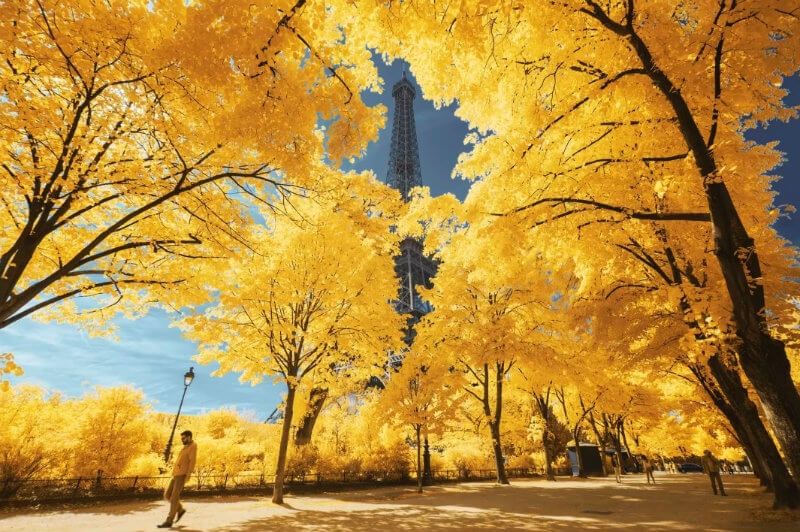 Una vacanza a Parigi di solito prevede piacevoli passeggiate lungo la Senna e pomeriggi trascorsi a sorseggiare vino in bar d'altri tempi, ma alcune delle esperienze che proponiamo offrono anche opportunità irripetibili su misura per il viaggiatore gay. Per praticanti di yoga esperti, o per neofiti che desiderano sperimentare per la prima volta la posizione del loto, collaboriamo con Benjamin e le sue avventure di yoga e meditazione. Con una sessione di una o due ore, potrai mettervi alla prova con sequenze di yoga create esclusivamente dal maestro e pratiche di meditazione basate sul raggiungimento dell'armonia attraverso la collaborazione.
"Esplorerai il regno dinamico dello yoga in coppia, che regala sensazioni più profonde e piacevoli, sfruttando l'uno l'energia dell'altro e sostenendosi a vicenda nel proprio viaggio al centro dello yoga." Benjamin
New York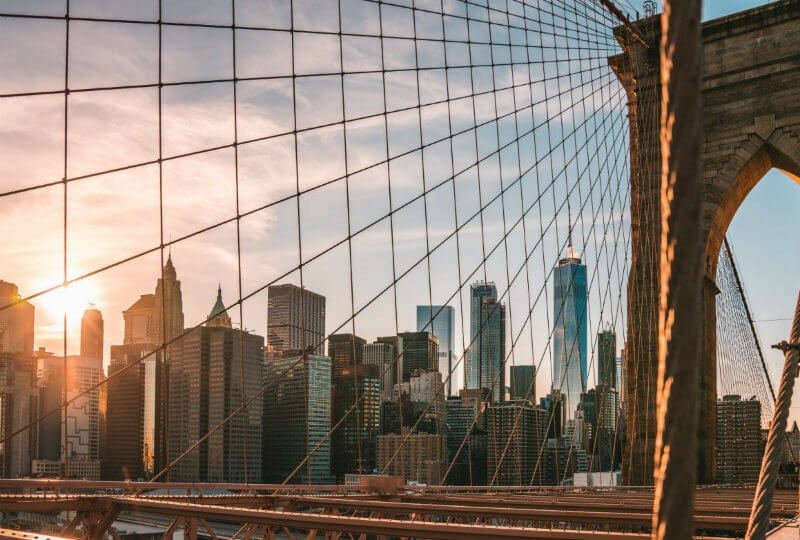 Se invece stai puntando alla Grande Mela, iscriviti a una o più delle nostre esperienze e vistita New York nel modo più esclusivo. A NYC è quasi impossibile trovarsi a corto di cose da fare, ma fra le esperienze da provare nella tua prossima vacanza gay c'è molto di più di un selfie a Times Square. Un cocktail è perfetto per vivere alla grande i momenti migliori, e allora perché non approfondire l'arte della mixology con un Craft Cocktail Tour? Non solo visiterai alcuni dei migliori speakeasy e cocktail lounge della città, ma imparerai tutte le novità del mondo degli alcolici, oltre ad avere la possibilità di preparare da solo il tuo personalissimo cocktail. Dai libero sfogo alla creatività!
Altrimenti, se preferisci passeggiare sulle tracce dei tuoi attori preferiti, non perderti le nostre proposte di tour sui film e le serie TV ambientati a NYC. On-Location Tours offre la possibilità di osservare il mondo del cinema dal suo interno e capirai cosa succede dietro le scene dei tuoi fim e serie TV preferiti. Vuoi essere la nuova Carrie Bradshaw di Sex and the City? O preferisci metterti per un giorno nei panni di un gangster? Con i tour Sopranos Sites, On-Location Tours ha quello che fa per te. Qualcuno gradisce un Cosmopolitan?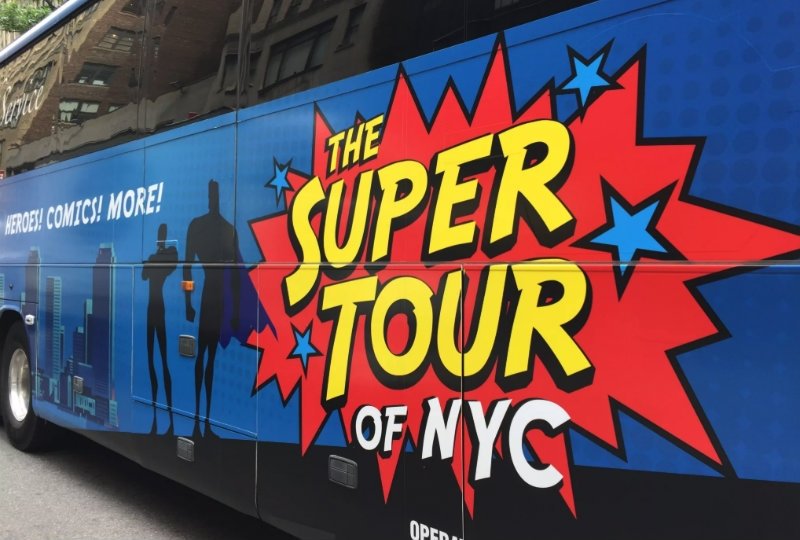 Madrid
Anche Madrid, una delle città più gay d'Europa, non dovrebbe mancare nel tuo itinerario di viaggio. Dopo aver scolato un paio di cervezas a Chueca, i quartiere gay di Madrid, pensa a placare la fame partecipando a un'incredibile esperienza di tapas. Nell'arco di tre ore, Raúl ti accompagnerà in un originalissimo giro fra i locali di tapas, dove assaporare queste delizie tipiche in cinque locali diversi della città. Il tour comprende taverne in stile slow-food e antiche bodegas, che non mancheranno di incantarti sin dai primi passi di questa affascinante esperienza. Il giorno seguente potrai pensare a bruciare tutte le calorie accumulate con le tapas della sera prima con una bella corsa... a cavallo, si intende. Durante questa esperienza, attraverserai con Marcos la campagna spagnola, in un tour di un'ora a cavallo, che si concluderà con un picnic a base di gustosissime tapas, in compagnia della gente del posto! Perfetto no?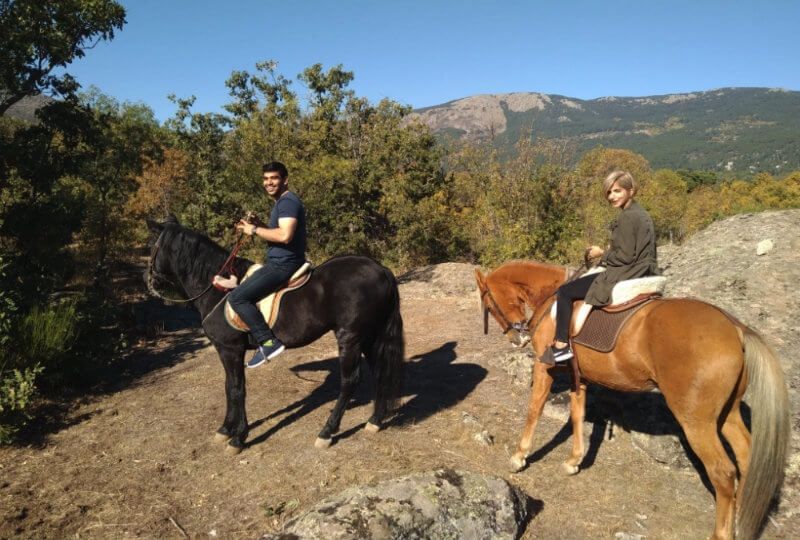 Allora, sei pronto a vivere diversamente la tua prossima vacanza gay? Che tu voglia approfondire gli aspetti culinari di un luogo, o che sia più attratto da un tour storico del quartiere gay di una città, con le nostre esperienze esplorerai il mondo, vivendo appieno e con orgoglio la tua identità, in ogni luogo che visiterai.