Bars & Clubs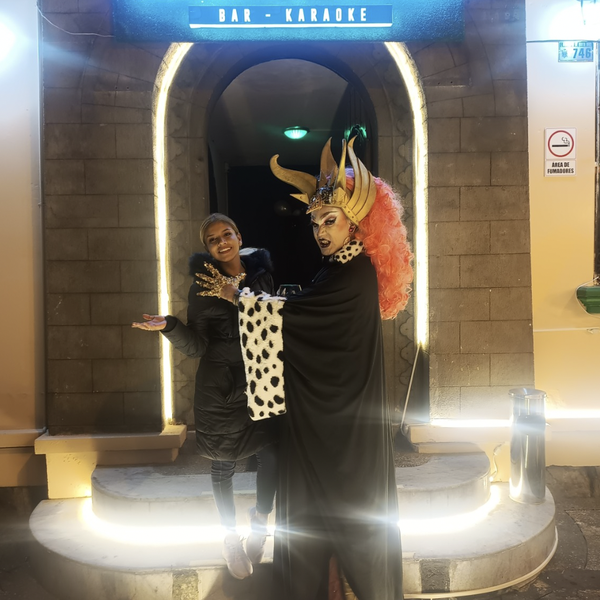 Black & White
Plaza Foch
Black White is a popular gay bar in Quito, which is known for karaoke. Round up your mates, and spend an evening singing some ballads in a relaxed and open-minded environment. Open every afternoon from 4pm, except Sundays.  
Bars & Clubs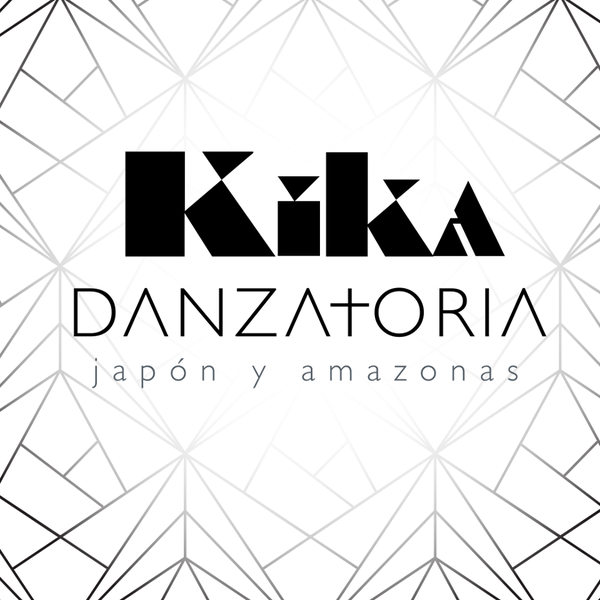 Kika Danzatoria
Japón E569 & Avenida Amazonas
Come party will the cool kids of Quito at Kika Danzatoria. This trendy venue is the place to be. It has an open bar with entrance fee before midnight and then it turns into a fun club playing the best Latino pop music. Kika is located at Japón E56...
Bars & Clubs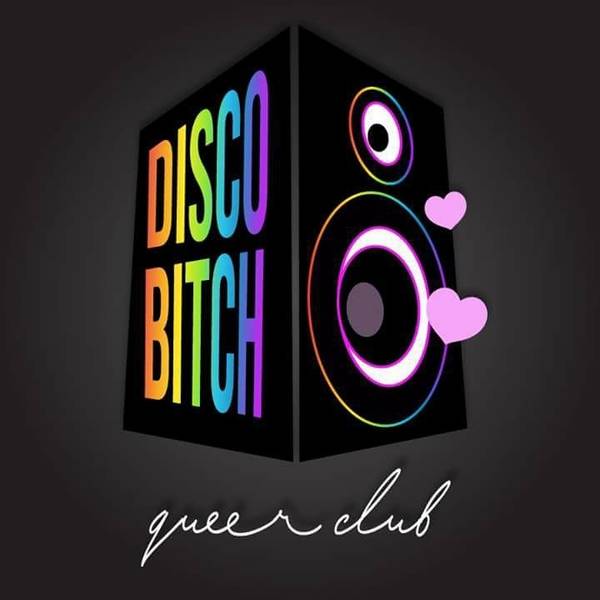 La Disco Bitch
Avenida 6 de Diciembre & Avenida República
It's La Disco Bitch, so you better werk! La Disco Bitch is the place to be on Friday nights to keep on dancin' till the world ends. If you wanna have a good time with the cute twinks of Quito, look no further. In this place, Shakira is the queen a...
Bars & Clubs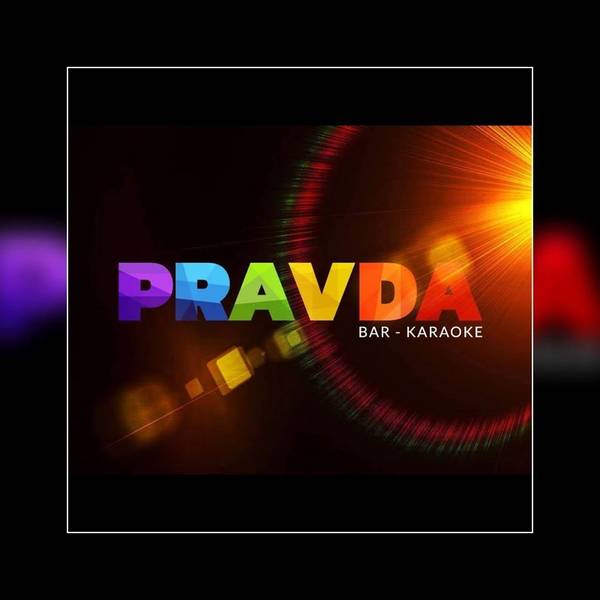 Pravda
La Mariscal, Mariscal Foch E4-278
Pravda is a popular gay bar and karaoke located in the center of La Mariscal, the hippest area in Quito. Perfect to grab a beer, listen to the latest pop hits and sing a little bit too! Pravda is open Monday to Saturday from 5:00pm until 3:00 am.
Bars & Clubs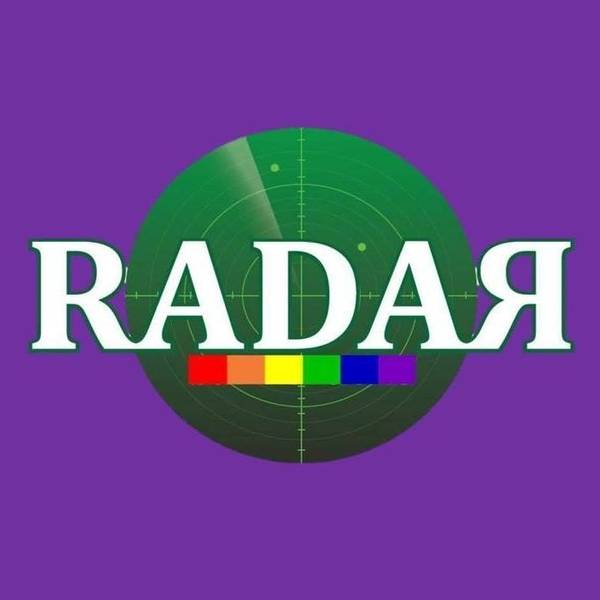 Radar
Joaquín Pinto E7-22 & Reina Victoria
Radar is located in La Mariscal, the hippest area of Quito. With its four dancefloors, karaoke area, bar and lounge, it provides a safe entertainment space for LGBTQ folks looking to have a good time in this neighborhood full of bars and restauran...
Bars & Clubs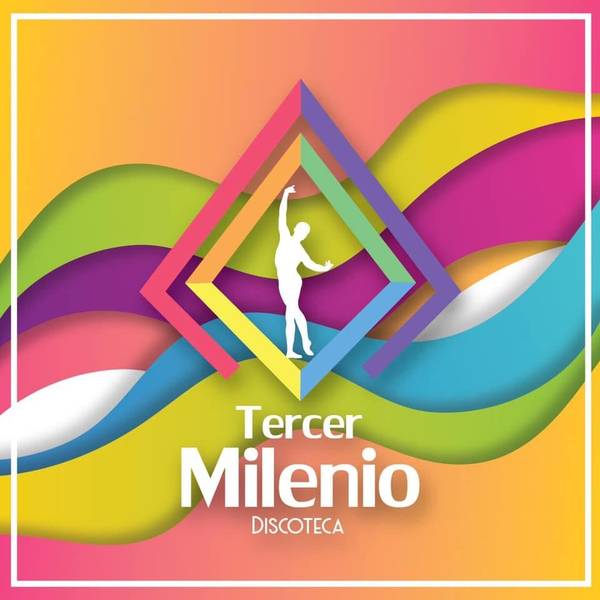 Tercer Milenio Evolution
Avenida General Ignacio de Veintimilla, 325
Tercer Milenio Evolution is the largest and longest running gay club in Quito. It attracts a mixed crowd of LGBTQ locals, tourists, twinks and bears who come here to enjoy the amazing drag shows, strong cocktails and lively atmosphere. If you can'...
Bars & Clubs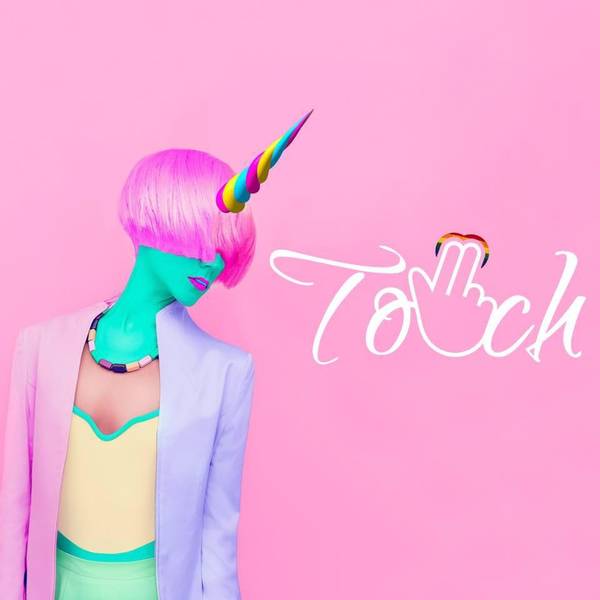 Touch
Lizardo Garcia & Reina Victoria
Originally a lesbian bar club, Touch is now a place open to all. Located near Plaza Foch in La Mariscal, the hippest area in Quito, this two-story LGBTQIA+ venue offers included drinks with your entrance fee until 1am. Enjoy the great view of the...