2018 ist zwar noch lange nicht vorbei, aber das heißt ja keineswegs, dass wir nicht schon unseren Party-Fahrplan für das nächste Jahr zusammenstellen sollten. Nach dem Erfolg des diesjährigen Delice Dream Ende April in der spanischen Küstenstadt Torremolinos haben die Organisatoren des jährlichen Events bereits die Termine für 2019 bekanntgegeben. Das ist zwar noch lange hin, aber es bedeutet auch, dass wir schon anfangen können, uns zu freuen - und damit, am perfekten Frühlingskörper für nächstes Jahr zu arbeiten. Es wird Zeit für die schwule Springbreak 2019!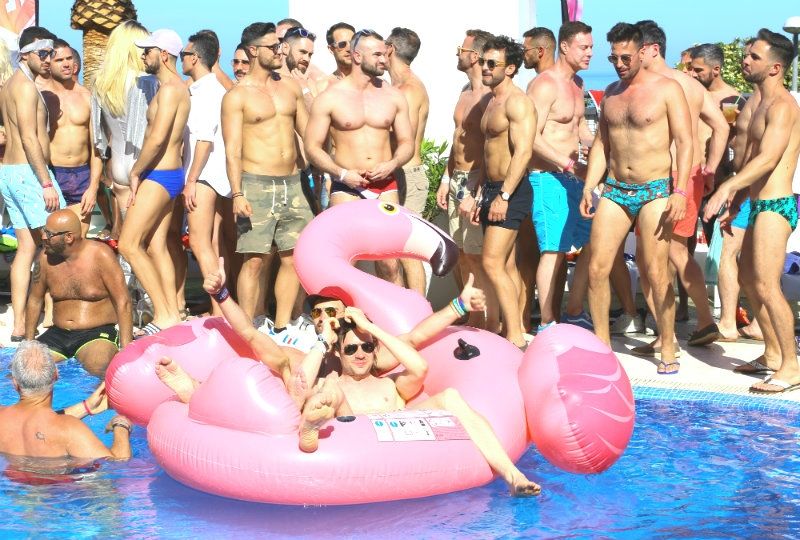 2019 ist der neunte Delice Dream und er findet vom 27. April bis 5. Mai im Hotel Ritual statt. Das Hotel wurde im Juni 2017 eröffnet und liegt ideal direkt vor dem malerischen Schwulenstrand in Torremolinos, Spanien. Wie gewohnt kannst Du Dich auf Pool-Partys, Strandpartys, Themenabende und einige der besten DJs Europas einstellen. Das Hotel steht nur Teilnehmern an dem Event offen und gekaufte Armbändchen gewähren Zugang zu Partys, Speisen und Getränken - alles kinderleicht!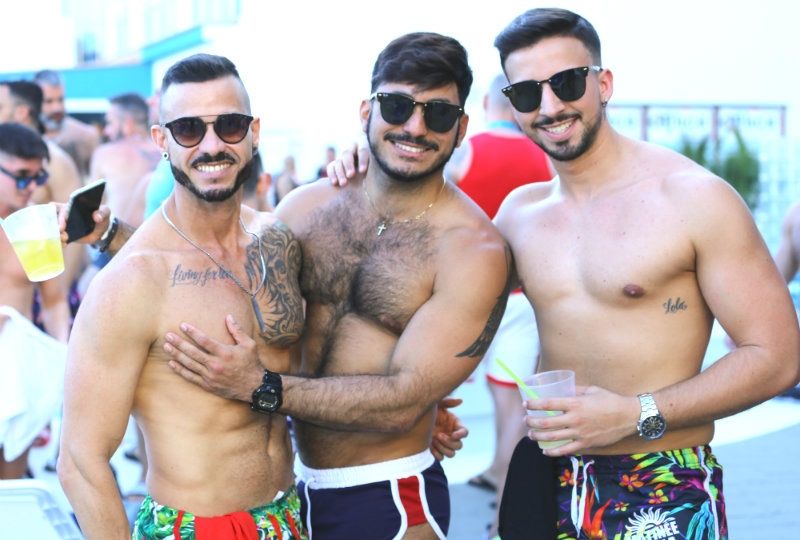 Zusätzlich zum Delice Dream 2019 planen dieselben Organisatoren vier weitere unglaubliche Gay-Festivals, auf die Du Dich freuen kannst. Stell Dich dieses Jahr am Pilar-Wochenende vom 11. bis 14. Oktober auf einen brandneuen Zuwachs ein - Be Wild 2018. Das ist ein neues verrücktes Wochenende in Torremolinos, bei dem sich alles um darum dreht, so viel wie möglich zu tanzen, zu schwimmen, zu träumen und Du selbst zu sein!' Schon ausverkauft? Neben Be Wild 2018 warten im nächsten Jahr Be Proud 2019 - Gay Pride, Delice Summer 2019, und Be Wild 2019, die alle in Torremolinos im Hotel Ritual stattfinden.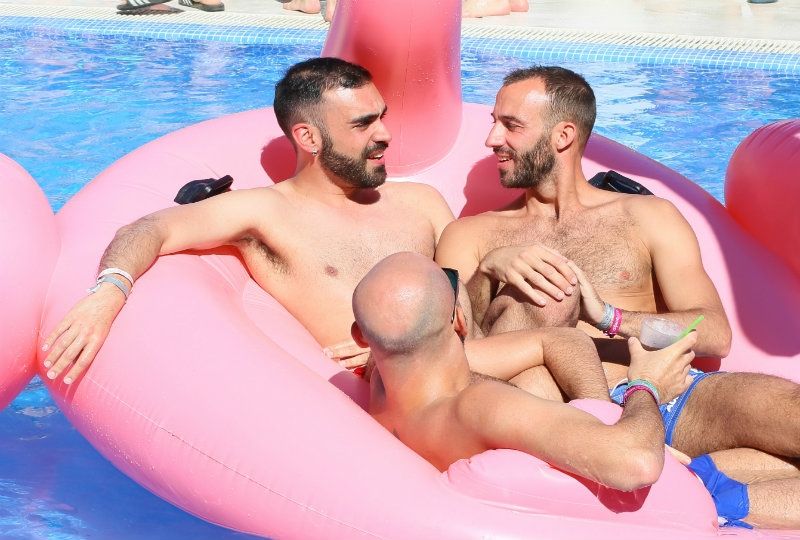 Der Strandurlaubsort Torremolinos ist eines der beliebtesten Schwulen-Reiseziele Europas. Torremolinos, das nur 15 Kilometer von Malaga entfernt liegt, beherbergt zahlreiche Schwulenbars- und Clubs, dampfende Saunas, Gay-Hotels und verträumte Schwulenstrände. Wir hoffen, wir sehen Dich demnächst dort bei einer Party mit Strandstimmung. Vamos!