The heterofriendly Axel Hotels chain announces the opening of its second hotel in Berlin: the TWO Hotel Berlin by Axel will open late next January 2017, in the south of Berlin's main gay neighborhood Schöneberg. This is the fifth hotel from the group, which will open another property in 2017 in Madrid.
The TWO Hotel Berlin by Axel is a modern four stars superior hotel. It will have 86 rooms, 42 of them being Junior Suites with a select and contemporay design that made Axel Hotels a favorite for gay travelers. The hotel is located 15-minute walk from the Axel Hotel Berlin.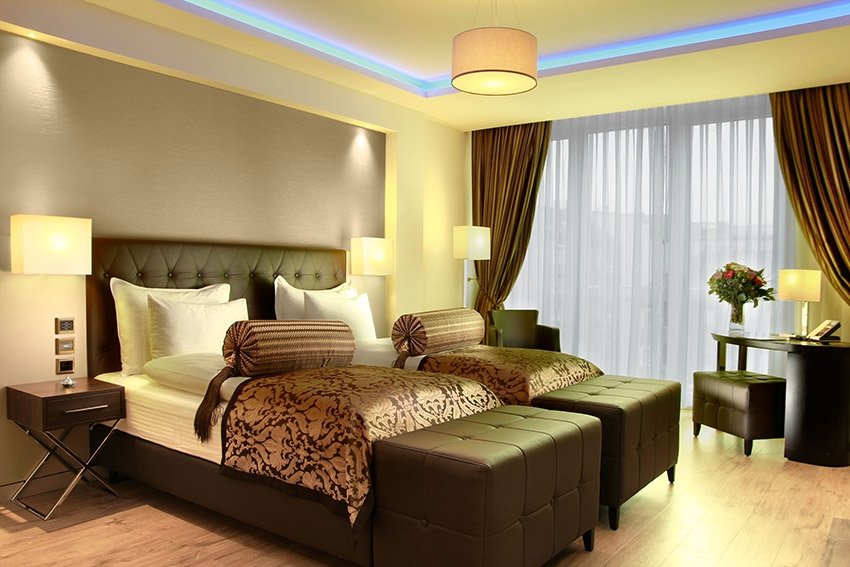 The TWO Hotel Berlin will complement its offer with a panoramic restaurant and Lounge Bar located on the sixth floor, and the roof terrace with fantastic views over the city. There will of course also be the usual spacious areas devoted to Wellness with a gym, sauna, massage and all kinds of treatments, essential services expected by the gay travelers.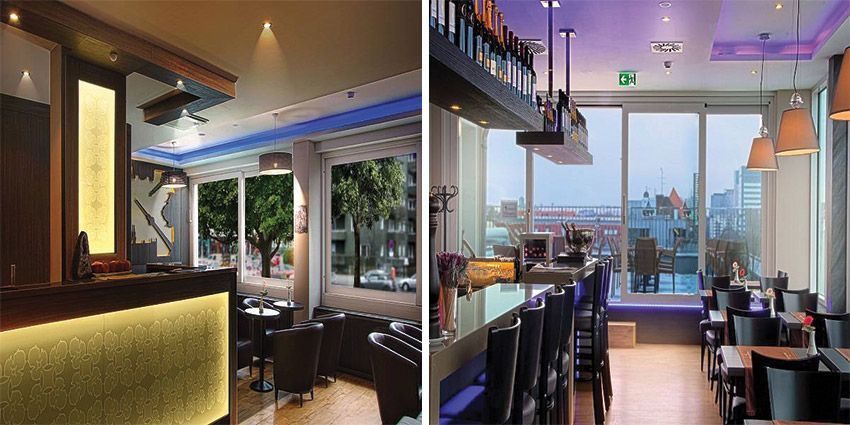 Axel Hotel conducted the same developement in Barcelona two years ago when they opened the very successful TWO Hotel Barcelona by Axel next to the Axel Hotel Barcelona.
Share your passion with the world!
We believe exploring the world is all about making personal connections and that authentic experiences help connect more deeply with local cultures and people. Hence the misterb&b experiences: share your special talent or passion with LGBTQ travelers and earn money from it! Whether it's a tour, dinners, massages, coaching or some other service, create and list your experience: it's 100% free, no fees, no commission!
Stay Social
Wherever you're headed, don't forget to add us on Instagram, Facebook and Twitter and share your travel pictures using the hashtag #ExperienceYourPride. We'll share the best pics with our global LGBTQ travel community! Share your host story or Local Tips about what to do in your city, and make a video to promote your listing. Interested? Then just email us at stories@misterbandb.com and we'll get back to you.