The 2017 Gay Pride has just started in Tel Aviv. The theme of Friday's Pride Parade is "Bisexuality Visibility". With this theme, the city of Tel Aviv wants to become the first large-scale pride parade in the world to ever celebrate the theme bisexuality. Called "the world's most gay city" by The Boston Globe, Tel Aviv attracts bigger crowds every year for Pride.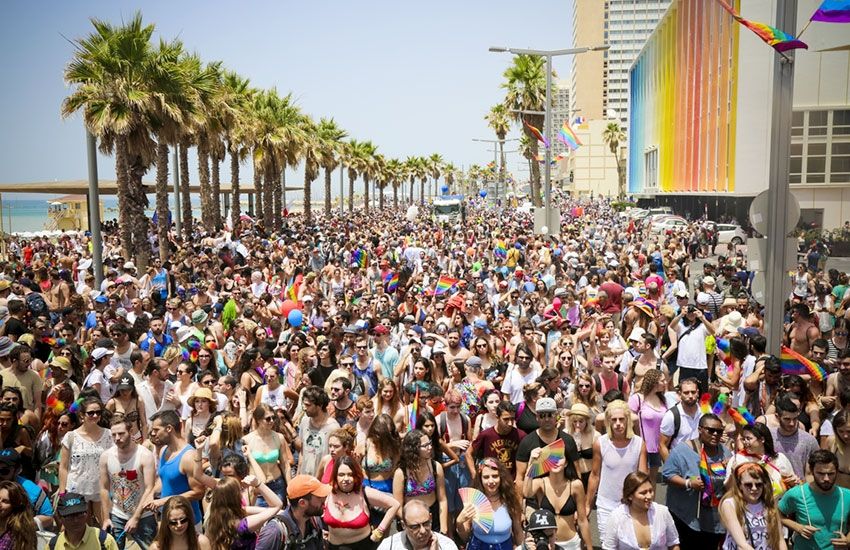 The vast beaches of fine sand, the pristine and warm sea, the beautiful boys of the Middle East, the rainbow flags flown all over the city all : these are the reaons why so many gay travelers from Israel and around the world are expected to descend on Tel Aviv for a nonstop week of parties, events, and shows that feature and celebrate the city's vibrant LGBTQ community. The massive parade through the city streets on Friday is expected to attract nearly 200,000 participants. This is the biggest pride in Asia but also one of the largest parades in the world! It will end at Charles Clore Garden where thousands will enjoy live shows, drinks and the magnificent view over the blue waters of Tel Aviv!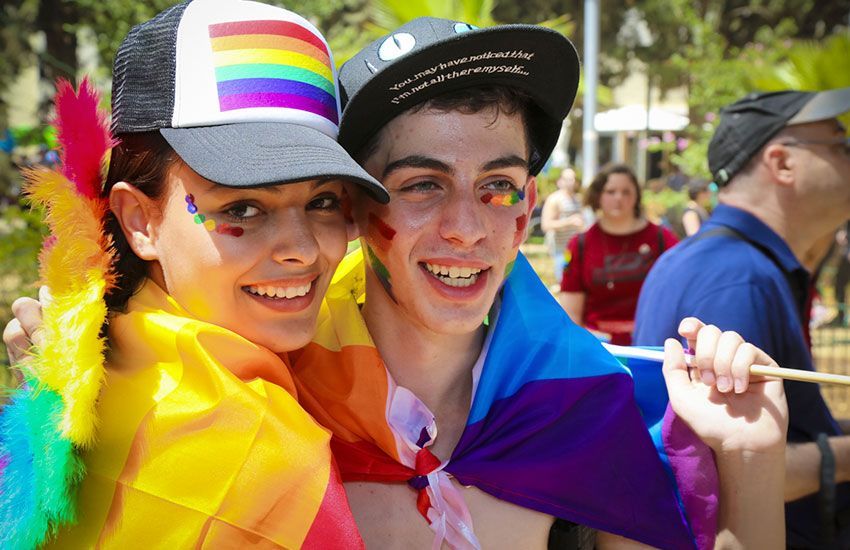 To enjoy this intense week of gay celebrations, hurry and buy the last  tickets and bracelets that will allow you to enjoy all parties. You won't have time to sleep: FFF, Papa Black Party, Forever Tel Aviv, Pet Shop Boys, Offer Nissim and Sagi Kariv, pool parties, water park, bars and sauna, you will be spoiled. During the day, enjoy the gay beach at Hilton Beach, with DJss and entertainment, or the quieter beaches of downtown. This year, a shuttle will also take gay tourists to Ga'ash gay nude beach, a few kilometers north of Tel Aviv. The official hotel for Pride is NYX Tel Aviv.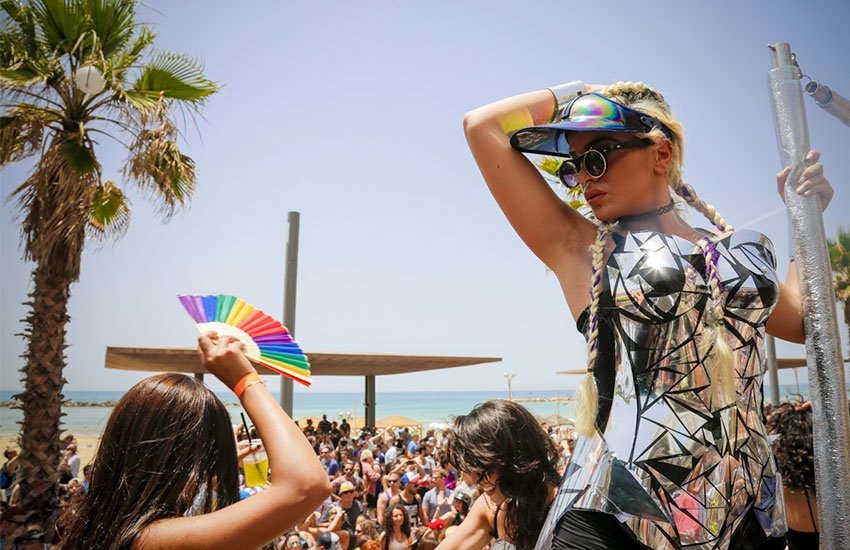 Tel Aviv is also an excellent starting point for tours to Jerusalem, the Holy City, Nazareth, the Sea of Galilee, the Dead Sea, Petra in Jordan, Eilat and the Red Sea
You can follow Tel Aviv Gay Pride  news on the facebook page @pridetelaviv