Great news beach lovers! Our good friends at Axel Hotels are hoping over the pond and opening their very first hotel in the US of A. Yep, opening in summer 2018, the AxelBeach Miami looks set to cause a big splash in this ever-popular LGBT city hub in Florida.

AxelBeach Miami will be set on the iconic Collins Avenue of Miami Beach, in a beautiful Art Deco building from the 1940s.

The hotel will feature three separate two- and three-storey modules, boast 159 rooms, restaurant, fitness and spa area, lounge bar and rooftop sky bar: basically all you need for a luxury get-away in the Miami sun!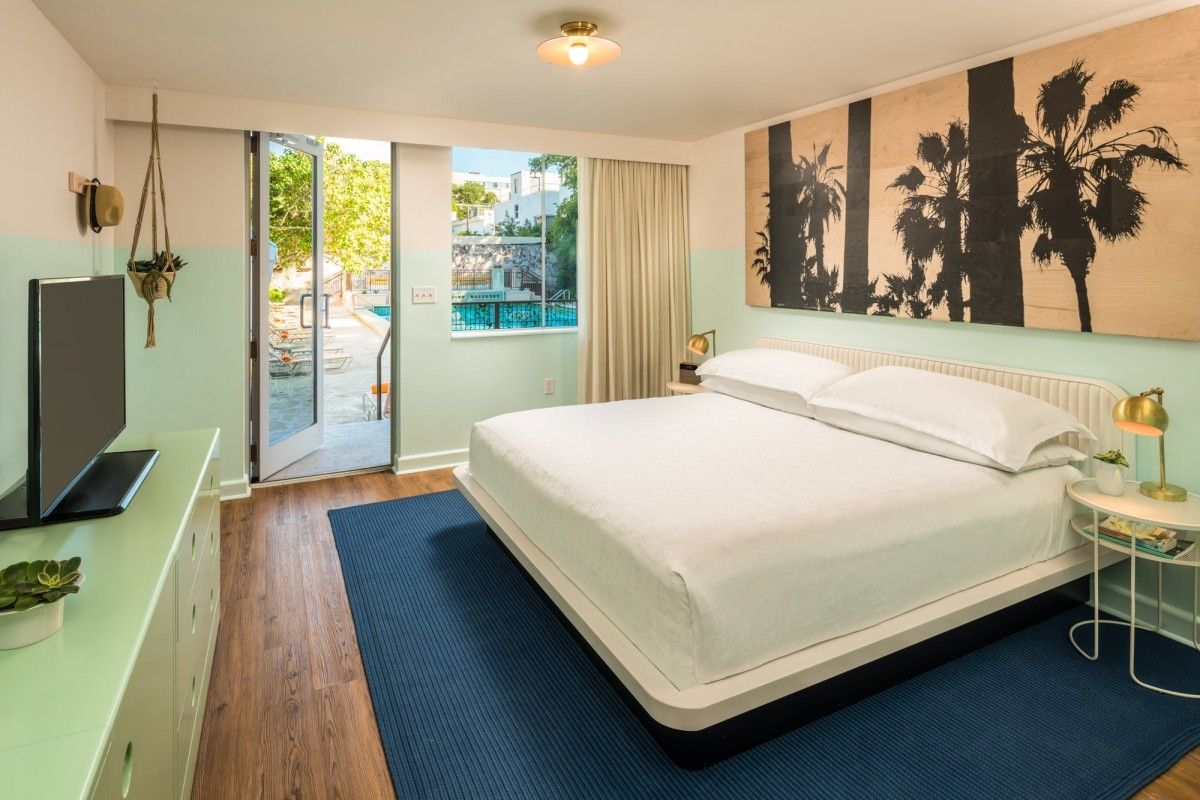 © Axel Hotels

Added to that, AxelBeach Miami will be a just a few minutes walking distance from the fabulous South Beach (known as SoBe by locals), full of happening nightspots, great restaurants, the LGBT scene, and, of course, Miami's gay beach itself.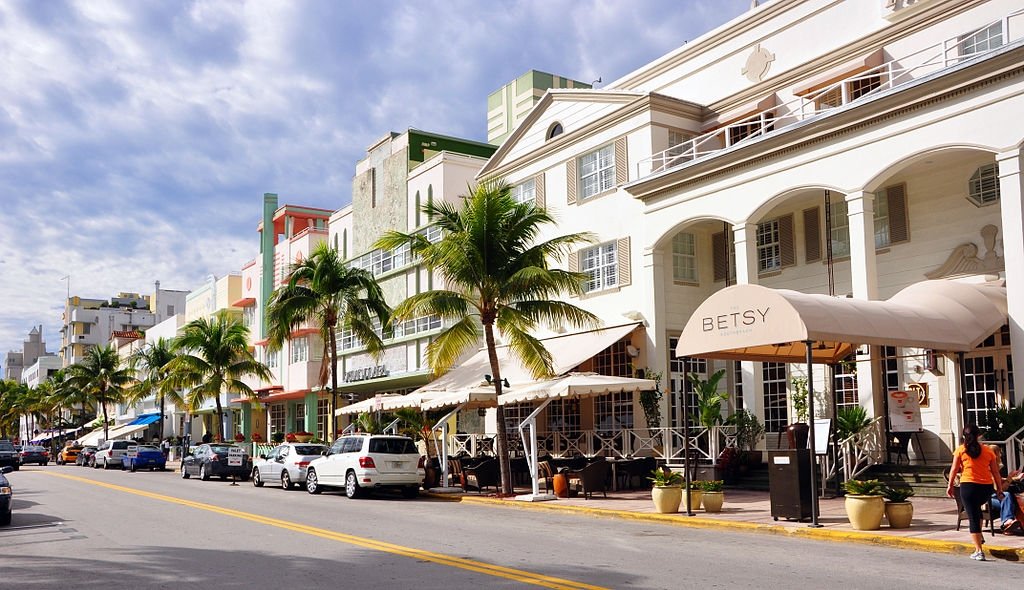 South Beach © chensiyuan/Wikipedia


Talking of his new venture, Axel Hotels CEO Albert Olivé said: "AxelBeach Miami will open its doors to become the new benchmark for the LGBTI community in Miami, with our heterofriendly philosophy."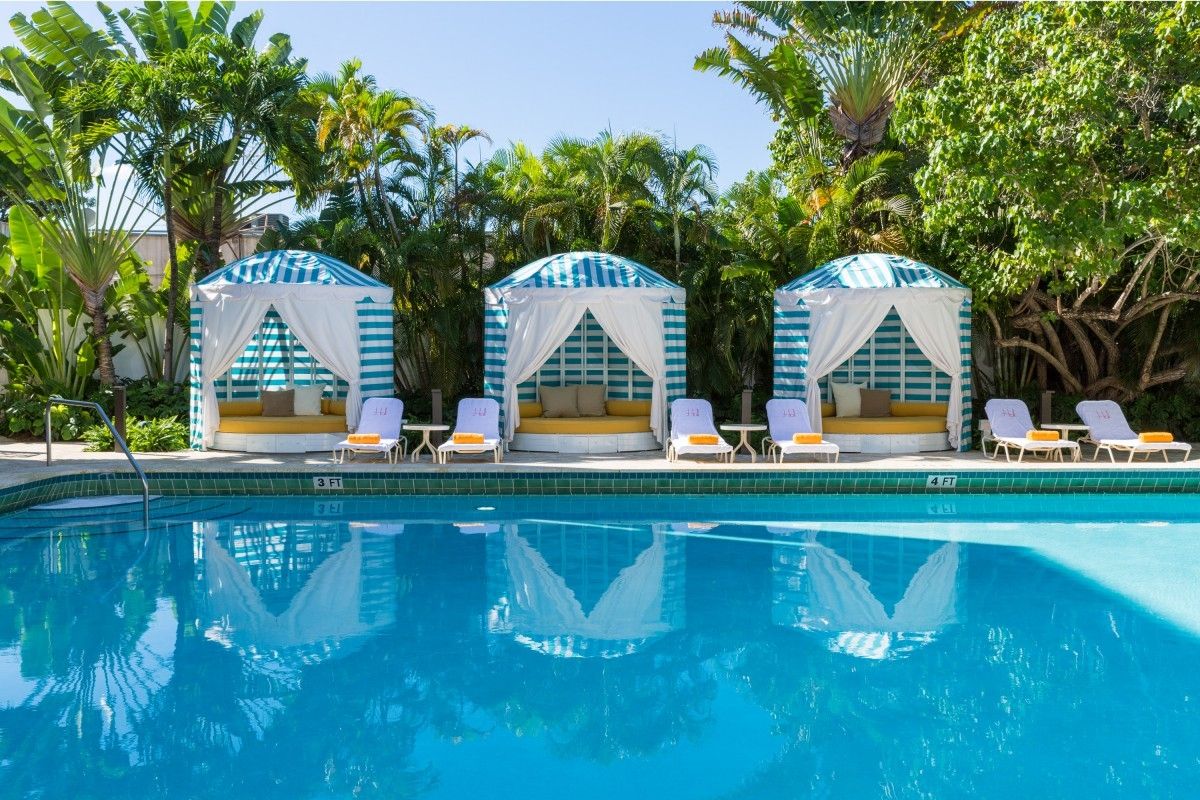 © Axel Hotels

AxelBeach Miami comes hot on the heels of Axel Hotels' 2017 expansion when it opened three more hotels: Axel Hotel Madrid, AxelBeach Ibiza and TWO Hotel Berlin by Axel.

The opening of AxelBeach Miami will mean the world's leading hotel chain for the LGBT community now has eight top hotels worldwide.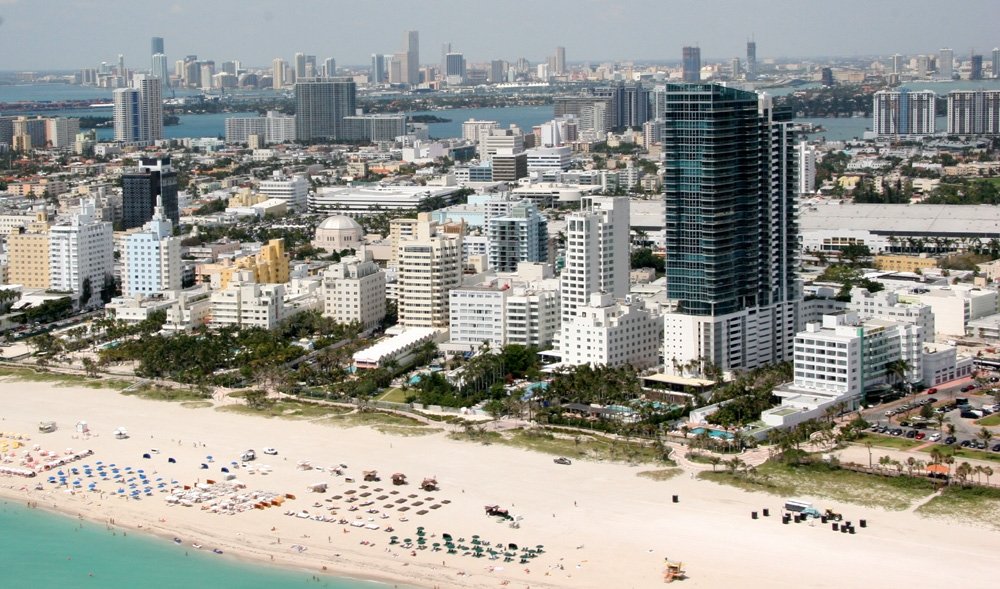 South Beach © Miamiboyz/Wikipedia

Miami is a top gay-friendly destination because of its strong, long-standing LGBTI community and gay-friendly vibe. Indeed, Miami Beach was recently listed as a Top City for 2017 for LGBTI equality by the LGBTI Task Force's Equality Index. So, if you're planning a trip to Miami in 2018, consider a stay at the new AxelBeach Miami! ●


Read more on Axel Hotels and check out our Miami Gay City Guide and Local Tips!