It's a new year, which means it's time to start planning your gay travel for 2019. While you may associate the start of the year with broken resolutions and plenty of leftover champagne from NYE, it's also the perfect occasion to plan your travel bucket list. With a ton of gay events, parties, and activities happening throughout the year, it can sometimes leave you feeling flustered over where to start. Well we've done half the work for you, and rounded up our gay travel bucket list for 2019. Now the only part that's left for you to do is the packing! From New York to Barcelona, where will we be seeing you this year?
What? European Snow Pride
Where? Tignes, French Alps, France
When? March 16 - 23
Even when it's cold out, you still have plenty of occasions to experience your pride, and European Snow Pride is just one of them. 2019 will see the seventh installment of the gay ski week, which will color the picturesque slopes of alpine resort, Tignes, next March. Along with the usual staples of skiing and snowboarding, you can look forward to après ski parties, fondue nights, and one giant indoor pool party. Who would have thought you'd need your speedos in the Alps? More details on European Snow Pride here.
What? A gaycation to Provincetown
Where? Provincetown
When? Spring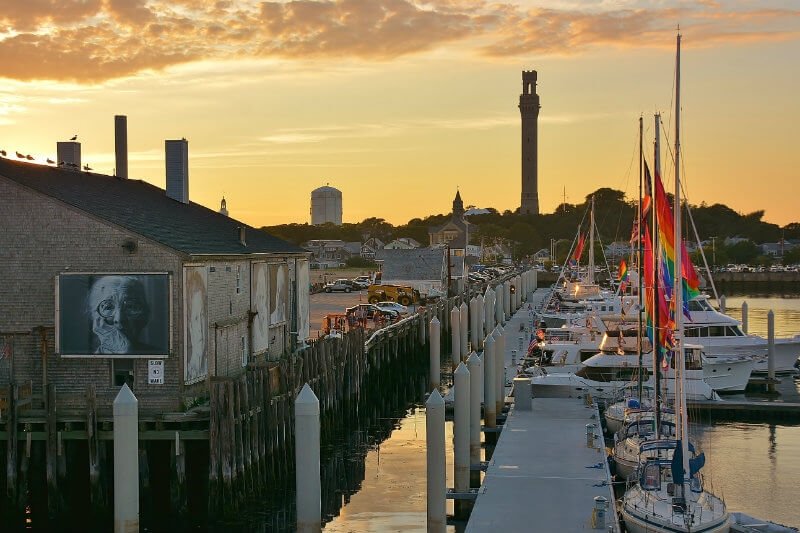 When you think of gay hotspots in the USA, you may be inclined to think of cities such as San Francisco and New York. While these gay powerhouses of the East and West Coasts are sure to show you a good time, why not do things a little differently for 2019 with a gaycation to charming Provincetown? Historically a beacon for the LGBTQ community, Provincetown developed its gay scene in the 1960s thanks to its existing diverse population of artists, writers, and actors. Today, Ptwon offers plenty of LGBTQ entertainment, and 2019 will see the city's Pride return for its second edition in late May. For more on Provincetown, see here.
What? Delice Dream
Where? Torremolinos, Spain
When? April 27 - May 5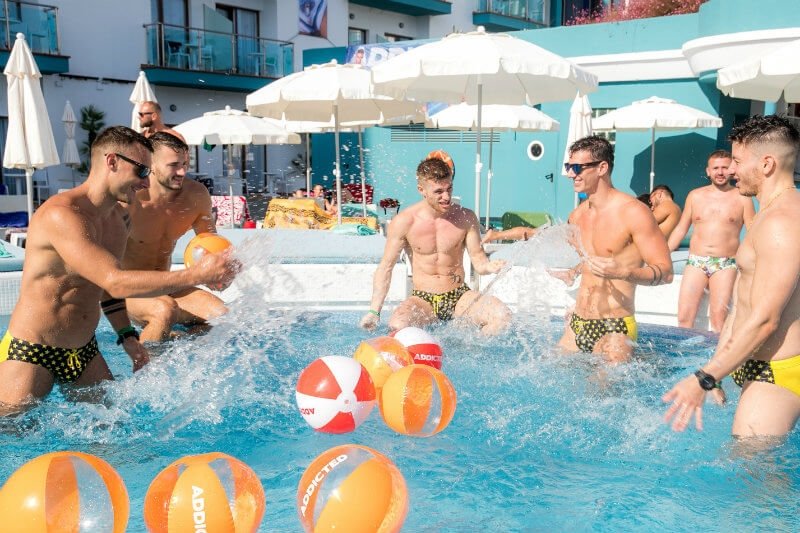 Looking for one of the best ways to celebrate spring in Europe? You need to get yourself to Torremolinos. This dreamy gay hotspot is just 15 kilometers from Malaga, and offers four different gay beaches and a host of lively bars and clubs. Come late April, Torremolinos is also home to one of Europe's best spring parties, Delice Dream. The week-long clubbing event welcomes big-name European DJs and thousands of gay party revelers from Europe and beyond. Grab your best swimmers, and look forward to pool parties, beach festivities, and plenty of new people to meet.
What? A gayborhood tour of The Castro
Where? The Castro, San Francisco
When? Spring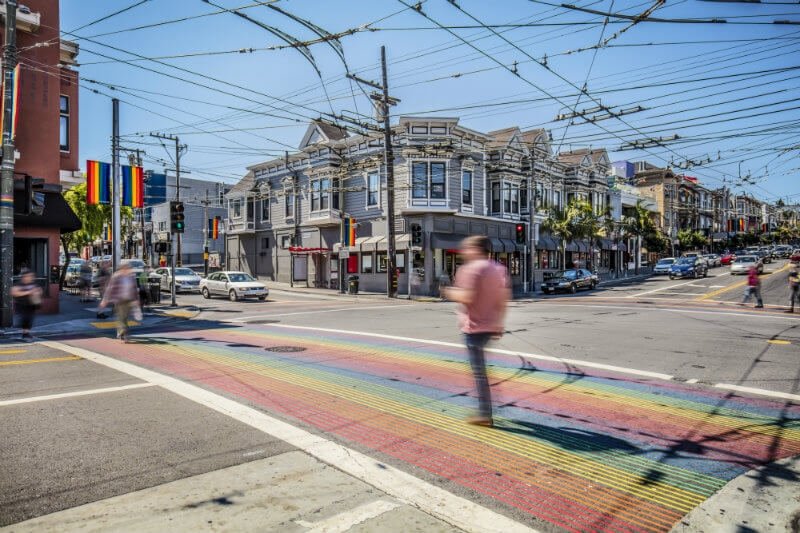 When it comes to the best gayborhoods of the world, The Castro is perhaps one of the most iconic. You may first recognize The Castro for being the set of HBO's gay TV series, Looking, however, this district also carries with it a strong symbol of LGBTQ activism. It was the home of political figure and gay rights activist, Harvey Milk, and still to this day offers an open and lively place for the local LGBTQ community to settle. Most of the bars and clubs are populated on the stretch of Castro Street that runs between Market and 19th Streets. Give your nod to history, by stopping for a pint at Twin Peaks Tavern, the first openly gay bar in the USA. More on the best gayborhoods in North America here.
What? A Party Line in Tel Aviv
Where? Tel Aviv
When? May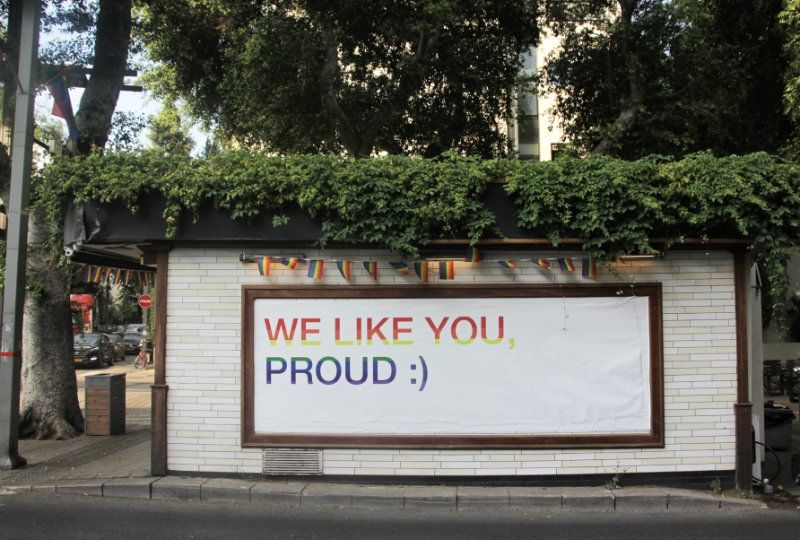 Ask any gay man about Tel Aviv and they will most likely tell you that it is the gay capital of the Middle East. Well, they would be right. As far as locations go, Tel Aviv is a front-runner. Positioned on the Mediterranean, with golden beaches and an average summer temperature of 28℃, this is the kind of place you visit for a solid dose of vitamin D. Along with this, Tel Aviv is home to a very out and proud gay community, with the city hosting one incredible Pride in June, along with a series of Party Lines each week. Organized in different locations throughout the city on most weekends, Tel Aviv's Party Lines are an experience in themselves, and warrant a place on your gay bucket list this year. 2019 is a special year for Tel Aviv, as it will also be hosting its first Eurovision in May.
What? Pastel de Nata in Lisbon
Where? Lisbon
When? Spring
There are many reasons to visit Lisbon. Not only is Portugal's capital an Instagrammer's dream thanks to its colorful buildings dotted over a series of hills, but it also offers a lively gay scene that is very open and tolerant. While these may be the initial drawcards of Lisbon, you cannot leave this place without sampling one of the country's most iconic pastries, Pastel de Nata. The egg tart is dusted with cinnamon and encased in a flaky, buttery pastry that simply melts in your mouth. While you may be on a mission to get the perfect summer bod, your soul will forgive you for sampling one of two of these! Need some more inspo on Lisbon? Check out our gay bucket list to the city.
What? World Pride NYC
Where? New York
When? Entire month of June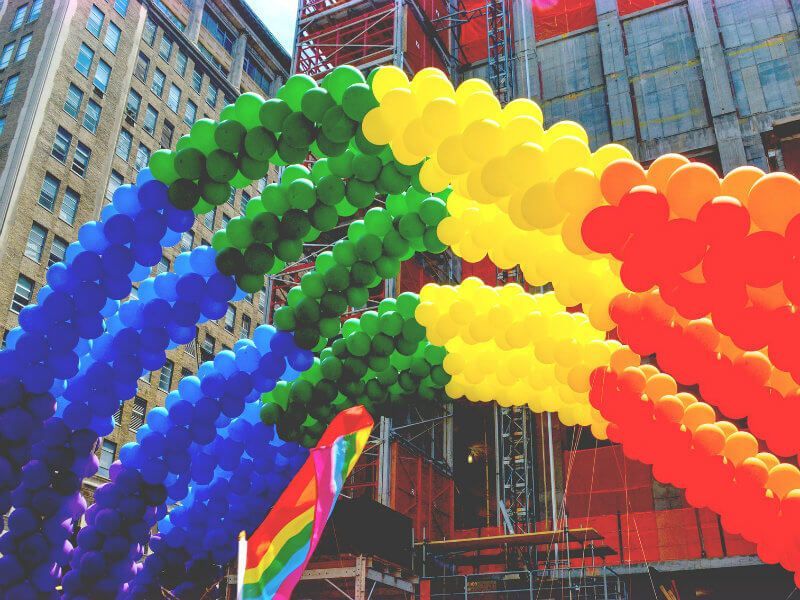 Any Pride celebration is good at the best of times, but what about coming out in color this year for World Pride. 2019 will mark the 50th anniversary of the Stonewall Uprising and a half-century of LGBTQIA+ liberation, making World Pride NYC something truly worth adding to your travel bucket list. Following the success of previous editions which have transpired in different cities including Madrid and Jerusalem, World Pride NYC will bring the Big Apple to life with more than 50 different events scheduled.
What? Tapas and Pride in Madrid
Where? Madrid
When? July
If your idea of the perfect gaycation involves food, food, and more food, you need to get yourself to Madrid. That is if you appreciate Spanish cuisine; but let's be honest, who doesn't? The city is brimming with plenty of local haunts that serve anything from dreamy jamon to moorish croquettas. Wash everything down with a pitcher or two of sangria, and your Spanish evening is complete. If you need some tapas inspo for Madrid, check out our Tapas Crawl experience, and be led on a gastronomic journey. We suggest visiting Madrid in June, so you can also benefit from one of the best Prides in Europe. Welcoming over 1 million people, the event includes a series of Circuit and We Parties, which culminate to a big Pride Parade.
What? Milkshake Festival
Where? Amsterdam
When? July (dates TBC)
My milkshake brings all the boys to... Amsterdam. The canal capital is great at any time of the year, but Milkshake Festival certainly shakes things up for one entire weekend in July. The two-day event offers multiple stages in the beautiful outdoor location of Westerpark, and welcomes a series of top DJs and drag acts. But Milkshake prides itself on being more than an ordinary festival, it is an event that sends a clear message; one of freedom, respect, love and tolerance, and left of center thinking. Attend Milkshake and celebrate a whole new perspective for 2019.
What? Comfort food eating in Rome
Where? Rome
When? Autumn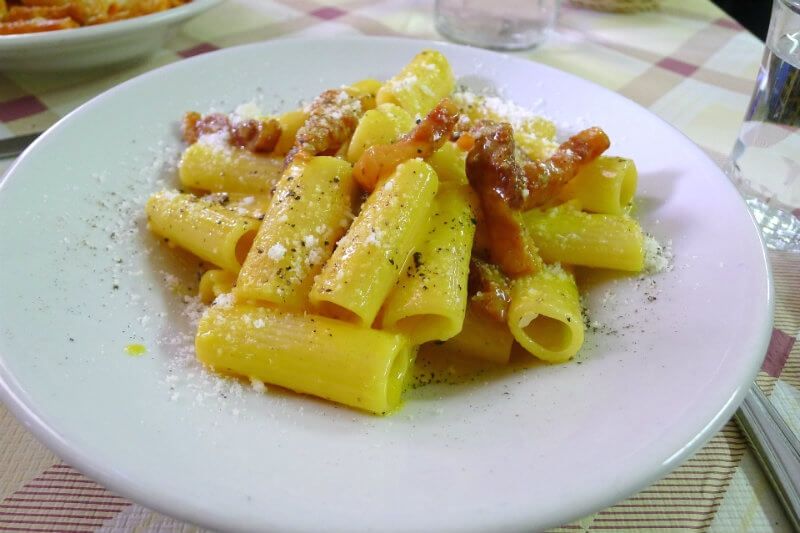 When you think of gay cities in Europe, Rome may not necessarily be the first place that springs to mind. Cloaked by the assuming Vatican, and steeped in relatively traditional values, many are surprised that the Eternal City actually offers quite a lively LGBTQ scene. Most gay life can be found on a cobbled street affectionately referred to as 'Gay Street', which is positioned in the shadows on the Colosseum. One of Rome's biggest drawcards, however, is its rustic cuisine. Warm your tummy and soul with some of the city's traditional pasta dishes including the popular Carbonara - no cream in sight here!
Have we missed any bucket-list worthy activities for the year? We'd love to hear from you at stories@misterbandb.com