Say hi to Aisha. She's based in the vibrant city of London, and is proud to offer her experience on misterb&b, When Night Falls in London. In three words, Aisha describes her experience as unique, diverse, and authentic, and we couldn't agree more. For an entire evening, participants will explore London's queer culture through underground events, hidden gems, and enriching stories of the past and present. We wanted to get the inside scoop from Aisha about what people can expect from her tour, and what motivated her to create this unique experience - she shares her story here.    
How long have you been offering this experience to travelers?
I have been offering this experience to travelers for over a year now, but I have been showcasing the best of London for years.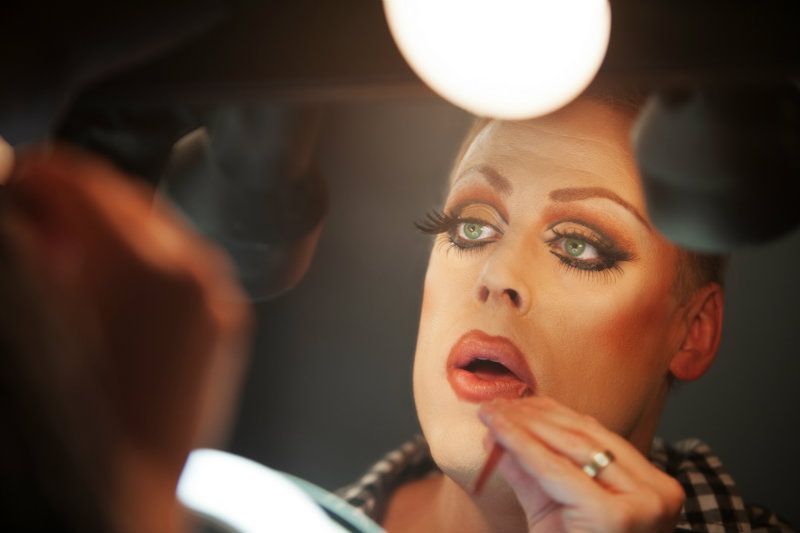 Why are you excited to be sharing your experience with the misterb&b community?
I was inspired to start offering my experience to the LGBTQ+ community because, as a traveler, I often felt lost and unsure about going to queer spaces abroad. This is why I am excited to share my experience with misterb&b as I have created the opportunity for our travel community to feel safe and comfortable whilst enjoying the most authentic events, shows and after-parties London has to offer.
What can LGBTQ travelers take away from your experience? 
Apart from having a memorable night to treasure, travelers can take away with them the connection and network of friends they will likely make throughout the evening. They can also take away a better appreciation and understanding of what the LGBTQ+ community in London is really like.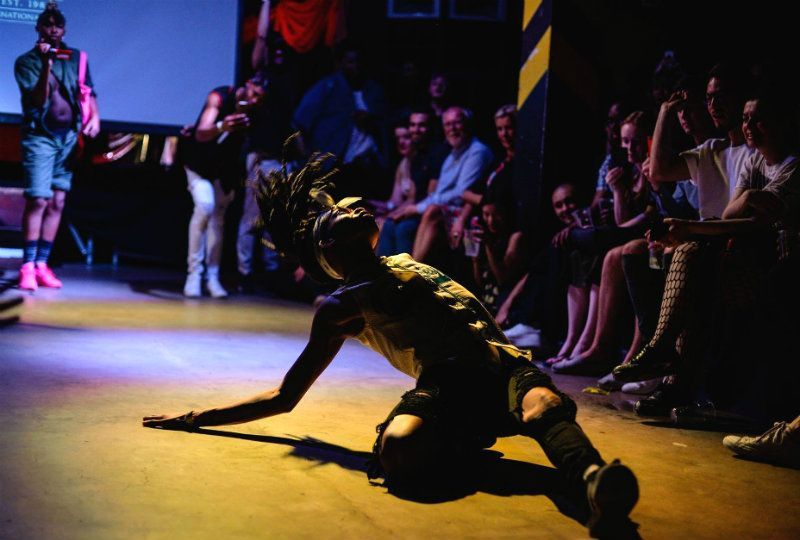 Is there a highlight of the evening for you? 
I often take travelers to hidden gems and events in London. The highlight of my evening is when the guests get so excited and surprised whilst watching a show or discovering a secret venue. Providing such joy and helping someone feel as though they belong is priceless.
How would you define the soul of London's queer community, and how does it differ from other queer communities in Europe?  
I think every city has a different soul within its community, so it's difficult to make comparisons with the one found in London. However, I believe the soul of London's queer community is found away from the commercial hype of London. When a combination of factors align, a magnetic and beautiful environment of unity is created. These factors include having community-focused event organizers, having talented artists who constantly nurture their acts, and of course the friendly and diverse locals who attend such events.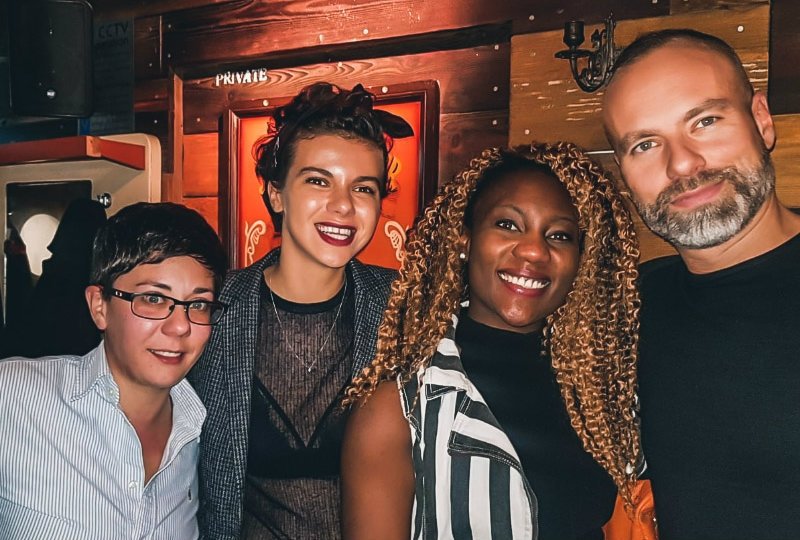 Has London's queer scene changed in recent time?
London queer scene is constantly changing and evolving. Sadly, like some big cities, the LGBTQ+ venues are declining and closing down more than ever due to high rent costs. Despite this fact, there is a surge of new club nights taking over the queer scene, which means that there is a rich variety of club nights available for everyone on the rainbow spectrum.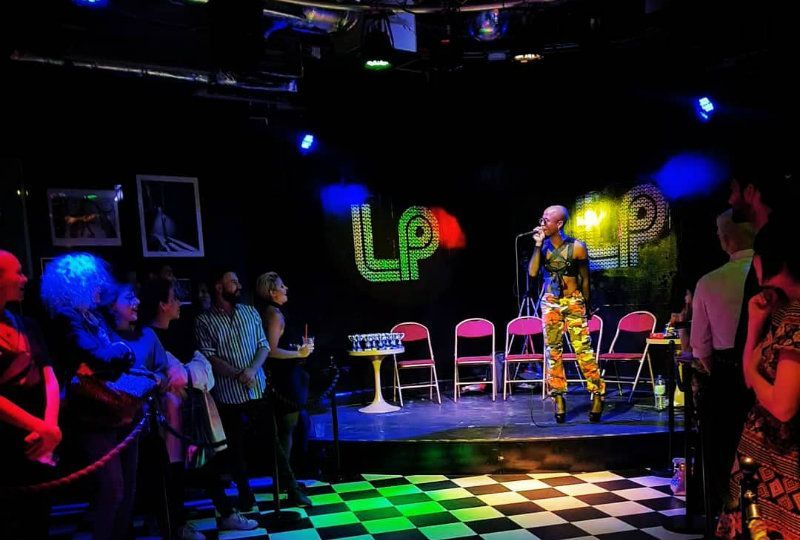 What are some of your fondest memories from nights out with different participants? 
I have so many, but I absolutely love it when my guests get involved in a show. A previous guest put her hand up to go on stage so she could share and relive one of the acts she used to do as a burlesque dancer.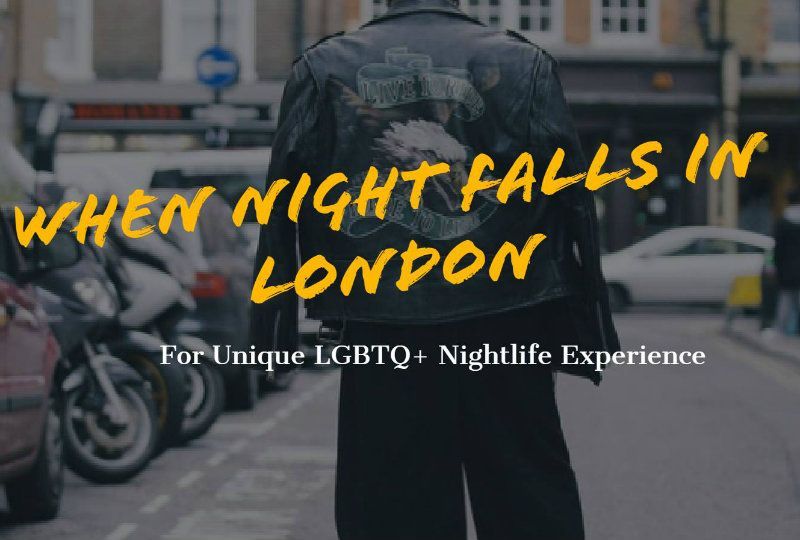 What advice would you give to anyone who would like to develop their own experience? 
The one thing you need while developing your own experience is to be passionate about the type of experience you want to offer and for it to be unique. 
For more inspo, check out all our other misterb&b experiences. Alternatively, if you would like to sign up your own experience on misterb&b, please send an email to our experiences guru: david@misterbandb.com