John is one of our Superhosts in Guadeloupe. This little corner of heaven, also called Butterfly Island because of its shape, attracts visitors from all over the world because of its untouched beauty and wildly preserved scenery. John shares his experience as a host, and his pride in being part of misterb&b.
What does hosting for the gay community mean to you and why did you become a host?
I became a host because I love sharing, and I love helping people explore the island so they can enjoy the chill vibes of this place. Also, I think hosting people from the gay community is very easy. Having at least something in common helps us be more at ease with each other and perhaps start a friendship.
In your opinion what attracts guests to your city
The fact that Guadeloupe is really a little heaven on earth. It's filled with amazing scenery, and the nature is wild. It's one of those few places on earth that still preserves its authentic appearance, almost as if humankind had never arrived. It can feel mysterious and incredibly beautiful of course! The island is divided into two main parts, and as a result we call it 'ile papillon' (butterly island) because of its shape. Our property is conveniently located in the area where the most popular and beautiful beaches are.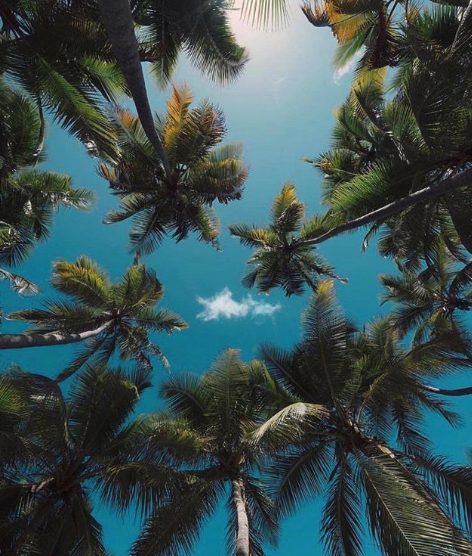 Do you keep in touch with your guests or have any of them come back to stay with you again?
Yes, I am in touch with a couple who I shared some fond moments with when they stayed. Despite our unfortunate geographical distance, we promised each another that we would see one other again very soon.
Give us 3 reasons why you recommend hosting on misterb&b
In my opinion misterb&b is simply the best short-term rental platform today. I have never had any issues, and whenever some questions arose, their support was always reliable and accurate. I also recommend using misterb&b as a traveler. I have done it myself and have always had great experiences.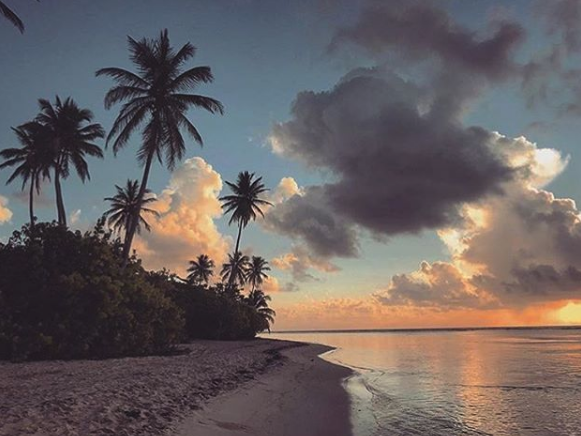 What makes a perfect host - or guest?
I think the only requirement is mutual respect. Then of course good communication is always useful - it can be the start of great friendships or just nice vibes in general.●

Thinking of visiting Guadeloupe? Check out our Gay Accommodations for this gay heaven!
STAY SOCIAL!
Don't forget to add us on Instagram, Facebook and Twitter. Follow us for exclusive content, special offers and to share your travel pictures using the hashtag #ExperienceYourPride. We love seeing what you get up to on your misterb&b vacation and we'll share the best pics with our global LGBTQ travel community!