Stylist, photographer, designer and host, Luke shares what his experience has been like so far on misterb&b. He enjoys sharing the multifacetedness beauty of his country Malta: exquisite nature, sunny beaches, chill-out lifestyle, peculiar history and culture. Become a host on misterb&b and be part of the global community of gay travellers.
What interesting people have you met?
My experience with Misterb&b has been really great. I've met like-minded guys from all over the globe. It's one of the reasons I do this, I really enjoy meeting people from different cultures and backgrounds. It's amazing how much we all have in common and how insignificant our differences really are.
I really do like hosting for the gay community, I travel alone frequently and know how daunting it can be at times to get to know where everything is happening. I'm always happy to help and offer some tips to the local gay scene.
Everyone is different and everyone has different reasons for being here; Of course most of my guests have been interested in meeting other gay men others are really here for the History, beaches and the laid back island life.
What is the best conversation you had with a guest?
I don't think I can single out the best as I have had some really deep meaningful conversations with a number of my guests. We speak about life, love and all that comes in between. I've had a few guests who were in need of a sympathetic ear and some words of wisdom and others who fed my soul with their energy :-)
I've learned that although we are all so different, fundamentally we are the same and we all have the same needs and wants.
I have really clicked with some of my guests , couples and singles alike. I've had long chats over coffee in the kitchen or over a beer on the beach down the road. I've been out for dinners and drinks with some guests and even a couple of pride events. I am still in touch with a number of my guests.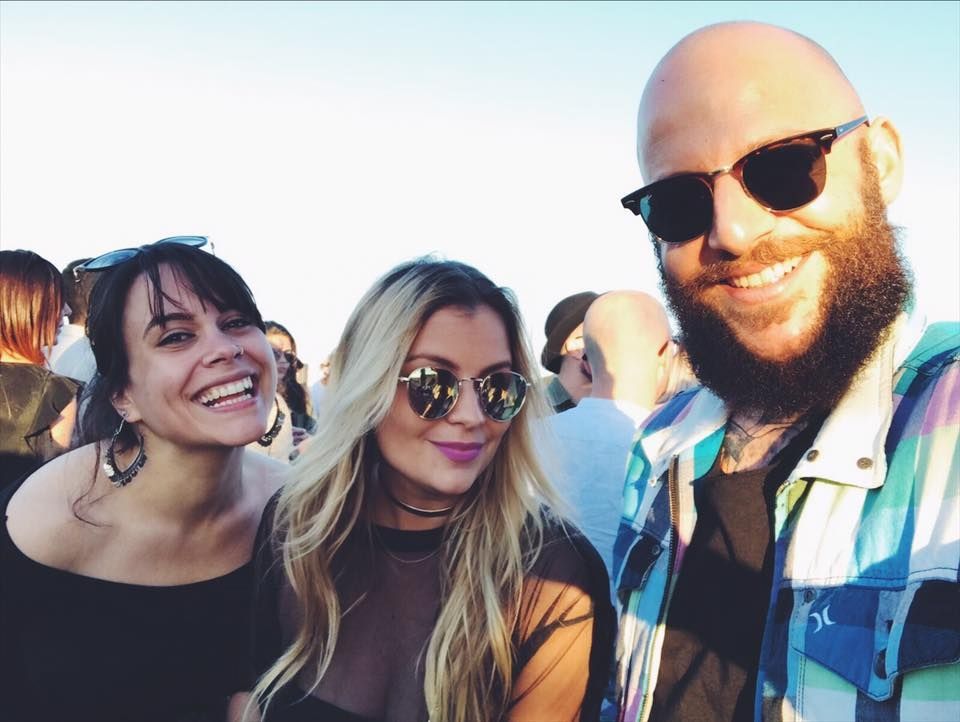 What is your best memory with your guest?
I have lots of great memories with so many of my guests that it would be difficult to single out the best, but I must say that I have been lucky enough to meet some truly beautiful people though this experience.

Heading to Malta? Check out Luke's listing on misterb&b