Once you start hosting gay travelers from all over the world, you'll never get enough. Arash and Andy can confirm that: they've been hosting with misterb&b in Toronto and each stranger that enters their home leaves as a friend. Make lifelong friendships and create incredible memories with the gay community of travelers from misterb&b. Life is about connections!
What's it like hosting for the gay community?
Honestly, we both love it! We get to learn about gay lives from all over the country and world. It gives us constant ideas for travel destinations, it's empowering, and also so current in this day and age. 
Do you enjoy spending time hanging out with your guests?
Absolutely; many nights have been spent on our patio around the fire sharing various topics. I'll admit the most popular are the great classics: coming out  and "how we met" stories.
These are some of our favorite moments among those we get to spend with our guests. Sometimes when they leave it really feels as if they were friends... only we've known each other for just a couple of days!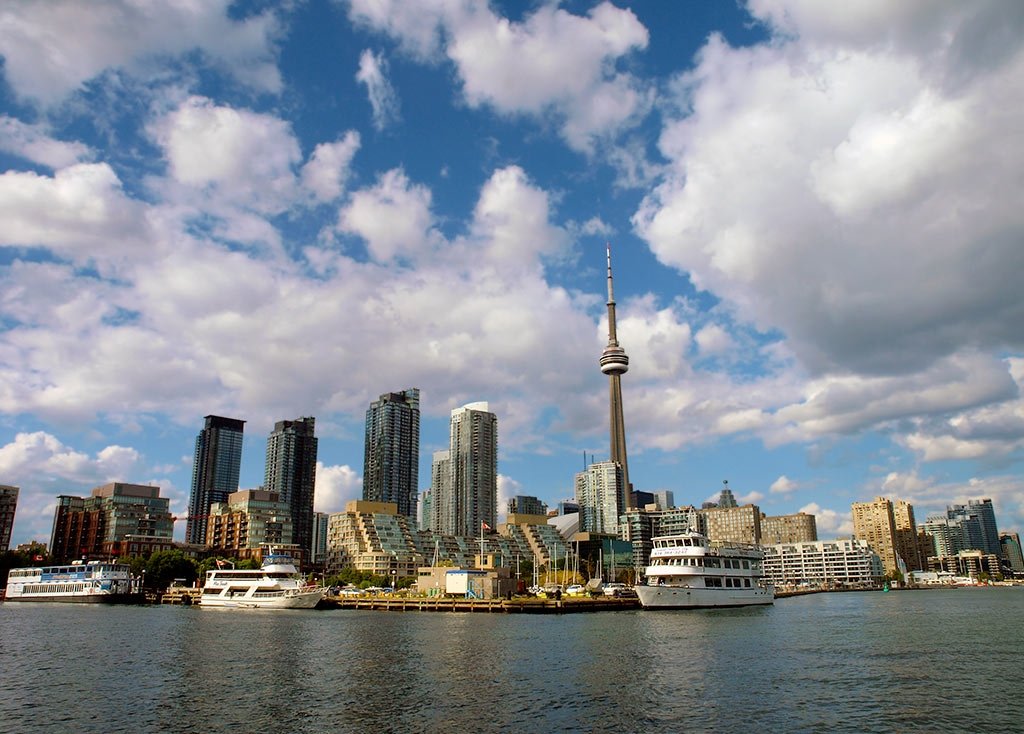 What interesting people have come to stay with you in Toronto?
A banker from Sweden who had just come out. He was so friendly and excited to learn about local gay culture. But, in general, every time you open the door, you never know what awesome person will cross the threshold, and what stories he carries with himself.
Of course, everybody's different; some are in a sharing mood and some not. But that's the amazing thing about hosting with misterb&b. It makes you feel part of a wide community.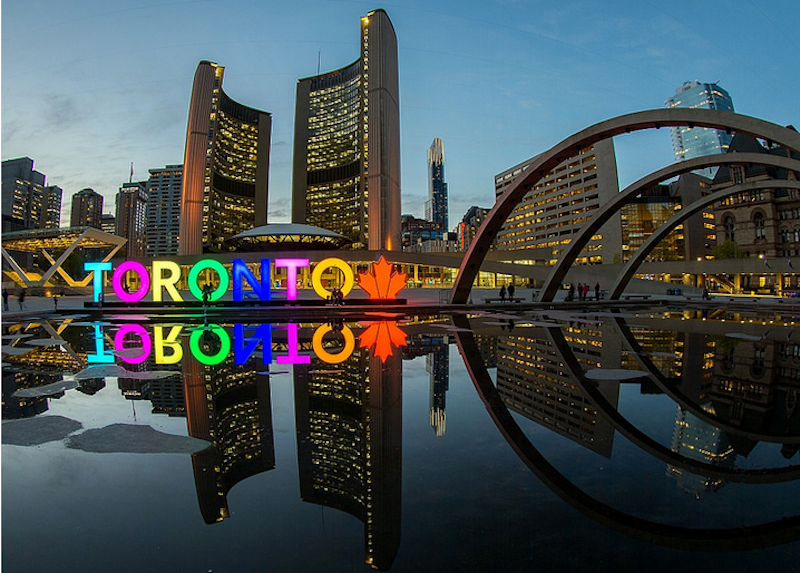 © Flickr/Karen_Chappell
What have you learned since you started hosting?
That no matter where you're from, you're part of a big gay family. And while our stories may vary, it's always nice to see how much we have in common. I know it sounds saccharine, but it's true!
What's the nicest thing a guest has ever done for you?
One of our guests found out that it was my birthday and he brought me the most beautiful orchid I have ever seen! It really made my day. That's why we enjoy so much being hosts in Toronto. ●
Heading to Toronto? Read our Local Tips from the city and check out Arash an Andy's listing on misterb&b to stay with them: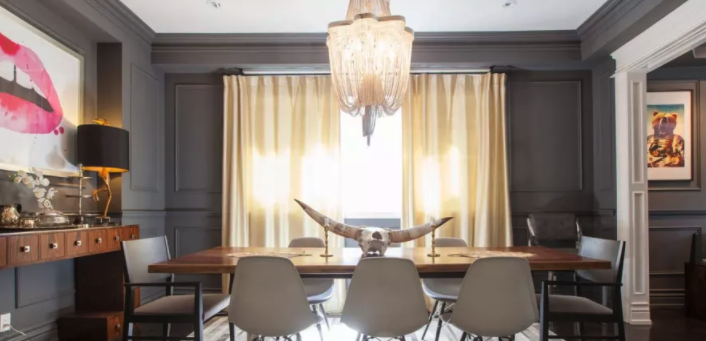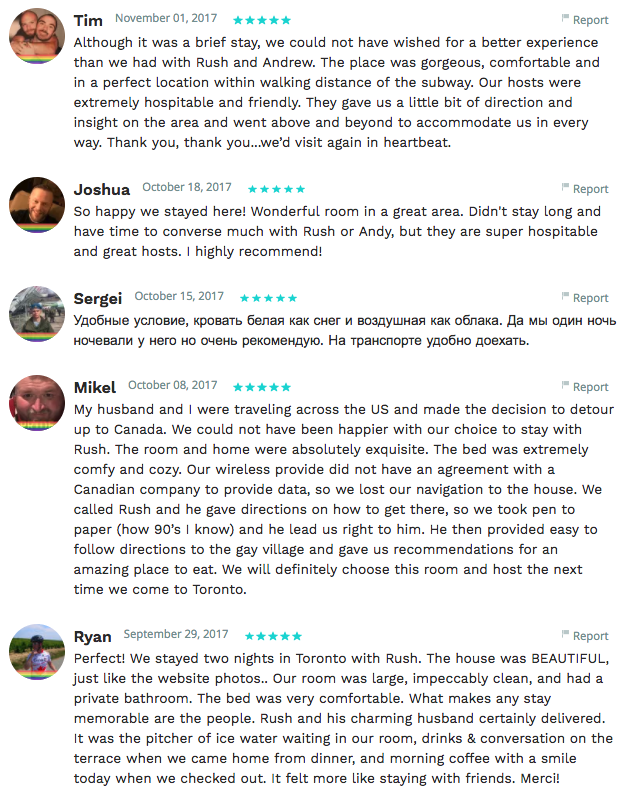 STAY SOCIAL!
Don't forget to add us on Instagram, Facebook and Twitter. Follow us for exclusive content, special offers and to share your travel pictures using the hashtag #staylikeagaylocal. We love seeing what you get up to on your misterb&b vacation and we'll share the best pics with our global LGBT travel community!
SHARE YOUR STORY
We want to hear all about your adventures on misterb&b, too! Share your own travel/host story with us or share your Local Tips about where to go and what to do in the city you host in. Want to make a video to promote your listing? Then just mail us at stories@misterbandb.com and we'll get back to you.