With its rich culture, mouth-watering food, and stunning coastline on the Mediterranean, Italy is always a good idea for a summer gay travel destination. It's an even better idea, however, when a three-day gay summer party is up for grabs! Following the success of last year's Italy Gay Summer Party, this exciting event is back for 2018. From August 31 to September 2, Italy Gay Travels will host a fun-filled weekend in the charming seaside town of Gallipoli, Puglia. Expect fun, sun, laughs, and of course plenty of prosecco!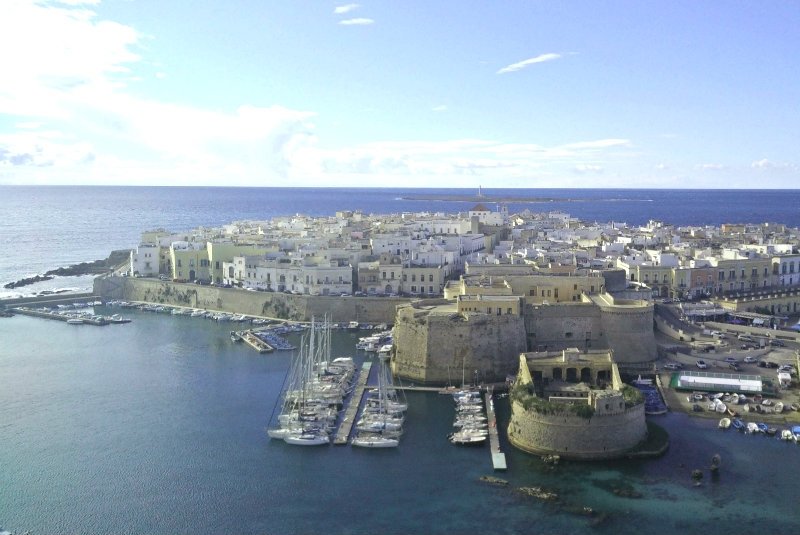 Gallipoli, Italy Gay Travels
When it comes to gay places in Italy, Puglia is at the top of its game right now, so it makes sense that Italy's Gay Summer Party will be returning to this seaside location for another year. With Puglia's increasingly open and tolerant attitude, along with its dreamy beaches and weather, this southern patch of Gay Italy is becoming an LGBTQ hotspot - and this year's Summer Party is set to make it sizzle. Whether you're looking for non-stop partying, or you'd rather take things down a notch and mingle over an afternoon cocktail, the jam-packed program is sure to entice.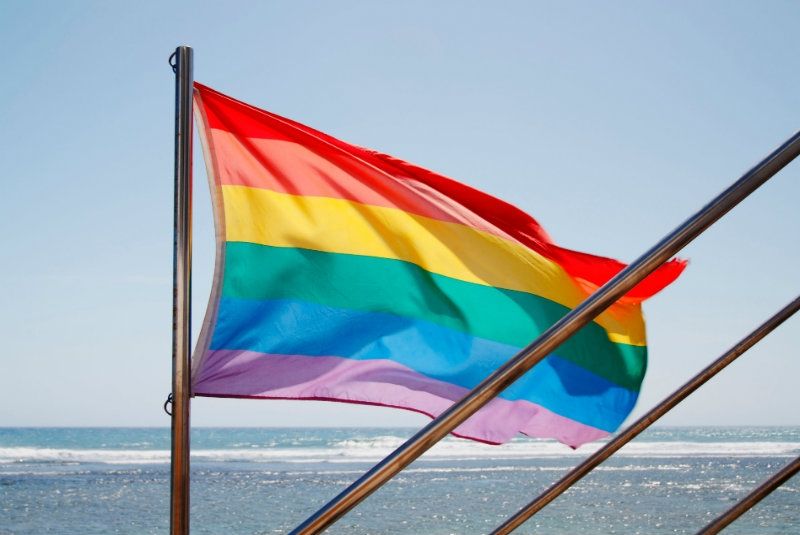 Italy Gay Travels
The party will kick off on Friday afternoon with an aperitivo at Il Bastione bar. Appreciate dinner, two complimentary drinks of choice, and unbeatable sunset views over Gallipoli Bay. We suggest dressing to the nines for this evening, after all, first impressions count and we'd love you to come away with a heap of new friends. After aperitivo, you'll be taken on a guided city tour of Gallipoli's old town, followed by a night of dancing at cool local gay bar, LED.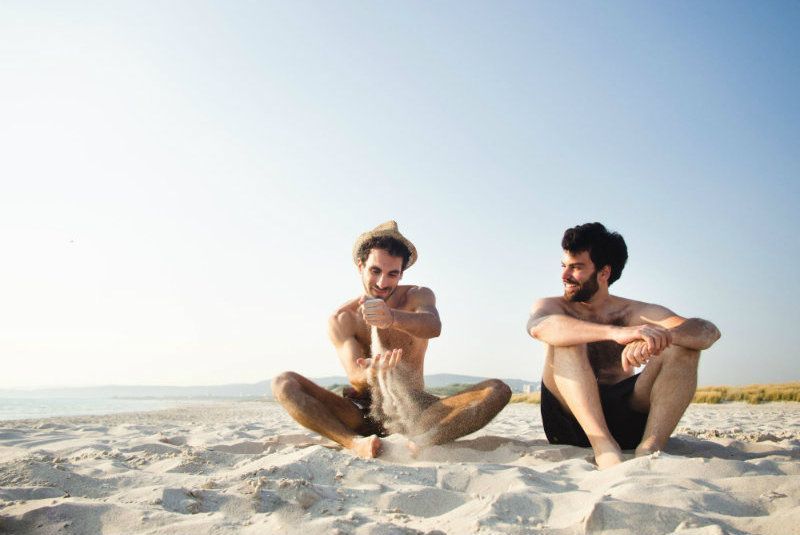 Italy Gay Travels
If you are prone to the odd bit of seasickness, you will have to leave it home, because Saturday will see the highly-anticipated Gallipoli Gay Boat Party take place. The boat will carry up to 100 party revellers, and will sail for four hours around the bay. Jump on and off at any point, and enjoy a welcome drink of prosecco, followed by either white wine or soft drinks. Like any good party, this one will include top DJs spinning non-stop cool sounds.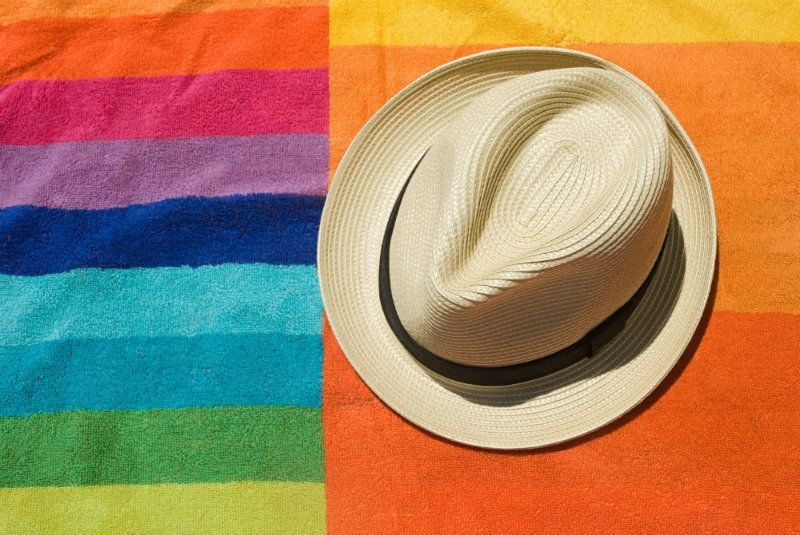 Italy Gay Travels
Come evening, enjoy an al fresco dinner at Matador Brasserie, which will serve a range of local grilled meats and any beverage of choice. We're in Italy after all though - so we're hoping you'll opt for prosecco! The dinner will be followed by the weekend's main dance party, which will be held at Picador Village. This outdoor complex is the largest gay club in the south of Italy, and welcomes international DJs on a regular basis. Prepare your best set of moves, because this party is going to be big.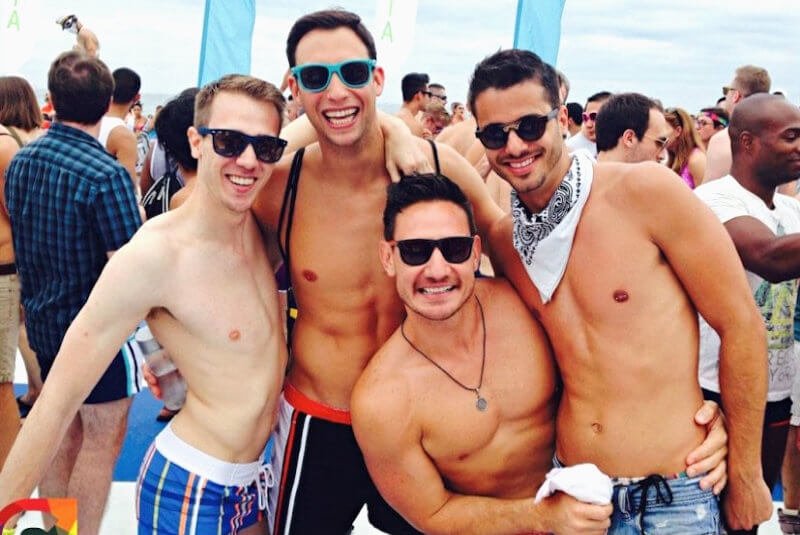 Boys at party, Italy Gay Travels
While we expect you to dance the night away at Picador Village, be sure to save some of your energy for Sunday's epic closing gay beach party. This will take place on the sands of Lido Por Do Sol, and will include top-notch DJs, plenty of party revellers, and one unforgettable sunset! Make sure you pack your best set of swimmers for this! Along with these main events, party attendees will also have VIP access to Lido Por Do Sol throughout the entire weekend. This means you can stop for a refreshing cocktail at any point and get chatting to fellow travelers.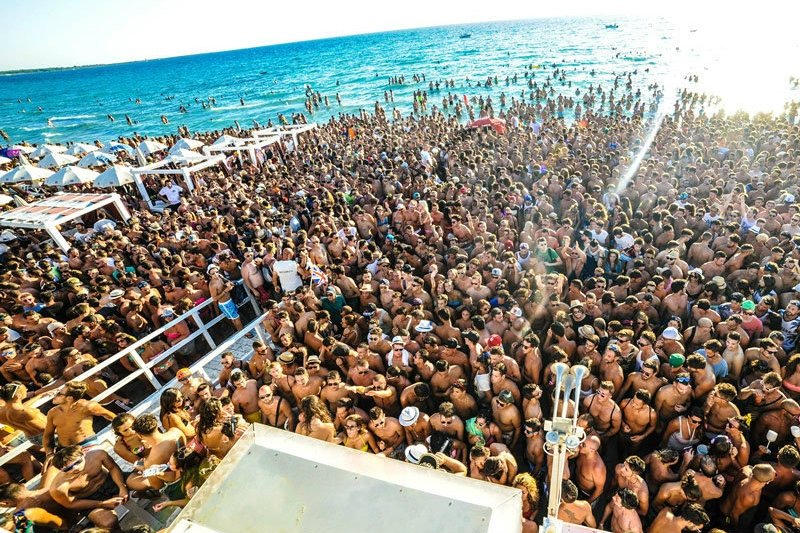 Beach Party, Italy Gay Travels
With several misterb&b listings in Puglia, as well as a whole lot of new people to meet, there's no excuse for missing out on this sensational gay party in Italy. For more info on Italy Gay Summer Party 2018 take a look here.
Cover image: Italy Gay Travels