A proud couple of hosts from Canada grasp whatever chance they have of escaping the cold weather, by seeking refuge in this little corner of paradise. The reason why Raymond and Kevin started hosting was to share the highlights of Hawaian life with the rest of the community. Despite not spending much time on the premises because they currently don't live on the island, they are keen on sharing their tips about this place that they love and call home. Explore the world. Experience your pride. 
What does hosting for the gay community mean to you and why did you become a host?
Hosting for the gay community is extra important because we want everyone to feel safe and open when reserving their holiday accommodations. It means so much to us to share our vacation rental with others who are interested in having a private space in a gorgeous community, and who just want a cool, reliable, beach space to call home while they are in Hawaii.
What is your level of interaction with your guests: do you hang out with them, do you show them around?
We are not onsite, so we do not have in-person interactions with our guests. We have an easy check-in process, and our guests get to enjoy the privacy of our entire condo. We are always available for them to ensure their stay is comfortable, and we absolutely provide them with a huge list of our favorite spots and recommendations, definitely pointing out the LGBTQ-friendly hangouts and events.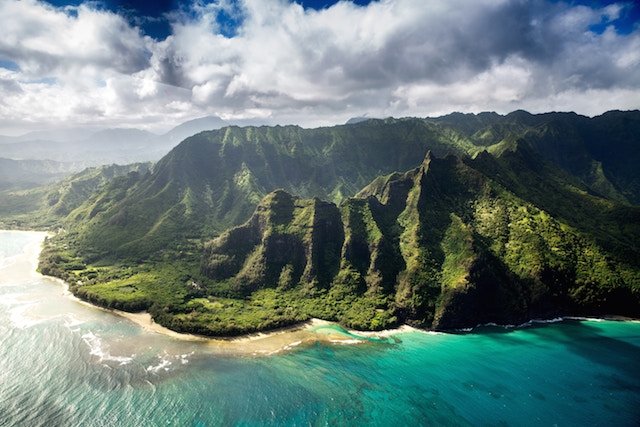 © Unsplash / Braden Jarvis
Tell us about interesting people you have met through misterb&b
We've met fellow Canadians as well as a newly married couple from the West coast, one of whom was an actor in the entertainment industry. It is so great hosting for other gay couples looking for a romantic Hawaiian honeymoon or getaway.
In your opinion what attracts guests to your city?
Maui is one of the most romantic destinations in the world. The people of Hawaii are so liberal and most of all, the spirit of aloha is so welcoming - gay or straight. Maui hosts its Pride in early October, but all year guests can enjoy Little Beach, one of the best clothing-optional beaches in the world with an exciting gay section. The island has an abundance of world-class dining experiences. Maui promotes a healthy, active lifestyle which we think many gay men appreciate.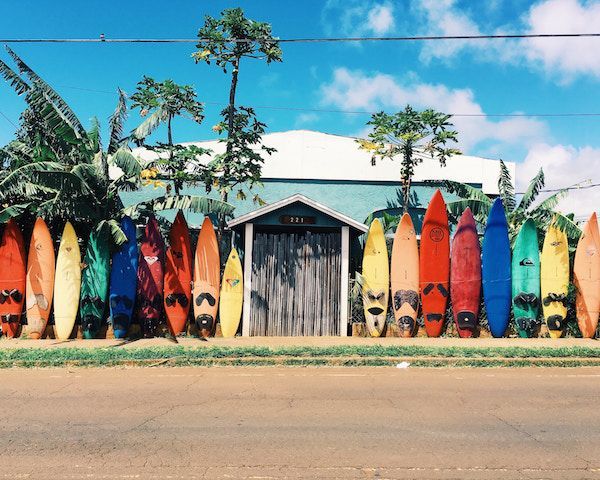 © Unsplash / Abigail Lynn
Your best memory of a guest?
Our most recent guests were having such a great time, they didn't even realize the day had arrived for them to check out. It all worked out in the end but like most of us, they didn't want to leave this island paradise.
Do you feel more involved with the LGBTQ community since you started hosting?
Yes, absolutely! Inviting men from around the world to stay in our condo lets us help the community, and we get to interact with guests from who knows where. It is wonderful!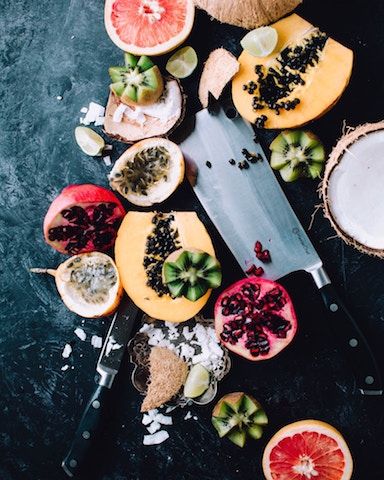 © Unsplash / Food Photographer | Jennifer Pallian
Give us 3 reasons why you recommend hosting on misterb&b
It is a niche market that needs to be served! You meet other gay men that share a love of the place we also love so much. It feels good to share our favorite gay hangouts and other spots with gay travelers. Hopefully by having a gay host, guests feel open to ask us questions they might not ask a regular host.
Why should a guest stay with you ?
Our condo is perfect for couples looking for a private romantic vacation in paradise. Our apartment is fully equipped to accommodate a couple. We are located in an excellent spot in South Maui, close to the most gay-friendly hangouts.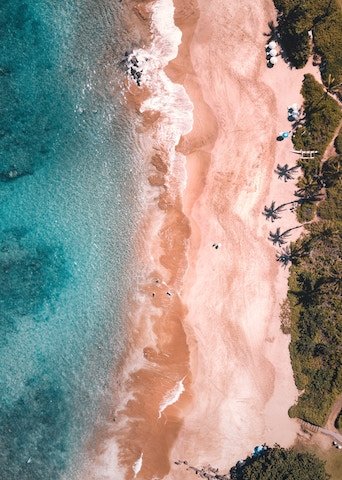 © Unsplash / Logan Armstrong
What makes a perfect host - or guest?
A perfect host is someone who helps a guest as much or as little as the guest needs. Someone not too party-shy but available to assist when needed. Also, someone who is open and accurate about the space they are renting is very important too. A perfect guest respects the host's home and understands that they are renting a home, not a hotel, and they are respectful of this. ●

Thinking of visiting Hawaii? Check out our Gay Accommodations for this great destination!