Mike tells us about his experience as a host in Philadelphia. To put it into his own words: you open your door to a stranger who then leaves as a friend. Sharing coffee over breakfast, chit-chatting with drinks and a hot meal at dinner... it doesn't take long to make new friends with misterb&b.  
What's it like hosting for the gay community?

Hosting members of the gay community has, for me, added a level of comfort to the experience. Meeting a complete stranger and having them stay in my home seems more natural when I know I have more in common with them on at least one level. Hosting fellow gay members of the community also helps me feel more connected to the experience overall.
Do you enjoy spending time hanging out with your guests?  
Yes, when possible. I value my time and privacy as well as that of my guests, but when schedules agree, it's rewarding to learn more about guests and then the world gets a little smaller. Many people have more to offer and share than just some space. I've learned so much just from the interesting and unexpected conversations with guests.
What interesting people have come to stay with you?  
So far everyone is interesting in their own way, but all have fortunately been quite normal at the same time. I've had a variety of pleasant guests that had interesting goals for their visit and stay here. They range from typical historic and tourist itineraries, or specific events like concerts with the worlds largest organ at the Wanamaker Building or the annual Philly Naked Bike Ride! Or, they just arrive intent to relax and enjoy a clothing-optional setting around the house. I'm always surprised at traveler's motives and often amused by their passion for it!
What are the main things your guests love doing in your city? 
Philadelphia has so much to offer. Beyond the most popular and significant historic sites, we have a wealth of art and cultural institutions that few cities rival. Our many art museums are world class and unique. A thriving theater district overlaps with a vibrant gayborhood that the city clearly marks with rainbow street signs! Additionally, cultural events like the world's largest Flower Show or summer concerts gain national attention. Philly is easy to navigate and very walkable, friendly and attractive.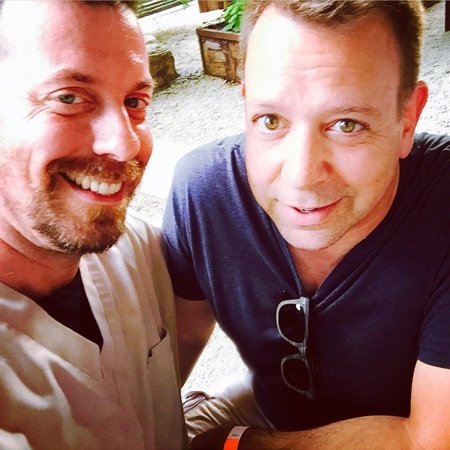 What's your best memory of a guest? 
That's a tough one, but so far I can say I've had a couple that I considered to be a friend by the time they left. The sharing of stories and experiences, and sometimes hanging out, has, for me, made the great start to a few friendships.
What have you learned since you started hosting? 
I've learned how enjoyable hosting can be, much to my surprise. Hosting was new to me before misterb&b and I never expected to like it so much. I've learned that most people enjoy connecting on a basic level in addition to traveling, something an impersonal hotel stay does not offer. Simply sharing some conversation over morning coffee, or a late night chat with a drink or a shared meal sometimes can have such a positive impact on a visit for both of us. 
Do you keep in touch with your guests after they have left?  
Sometimes, but I don't expect it to happen. I've shared some texts back and forth with my new friends to continue or add to our previous conversations that started during their stay. It's also always good to know that they arrived home safely when they expected a long trip back. 
What's the nicest thing a guest has ever done for you? Do they ever bring you gifts? 
A couple of guys have been so nice! I've had a couple arrive with a house gift, gourmet coffee beans, or a bottle of vodka. A few have offered to take me out to dinner in exchange for the food I shared or the tour of the neighborhood I offered. One favorite memory was an incredible and much needed massage from a very talented guest. It was heavenly.
What makes a perfect guest - or host?
I believe both should be friendly and considerate of each other. A perfect guest or host should respect the other's space and time while adding, when possible, to the enjoyment of their visit. That's a two-way relationship of course and hopefully everyone finds a way to connect as people. My profile invites one to "be my roommate for a day or two," not to just be a stranger in my house!

Heading to Philadelphia? Check out Mike's listing on misterb&b: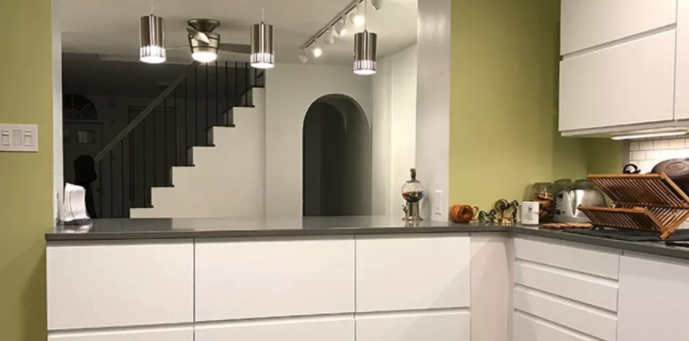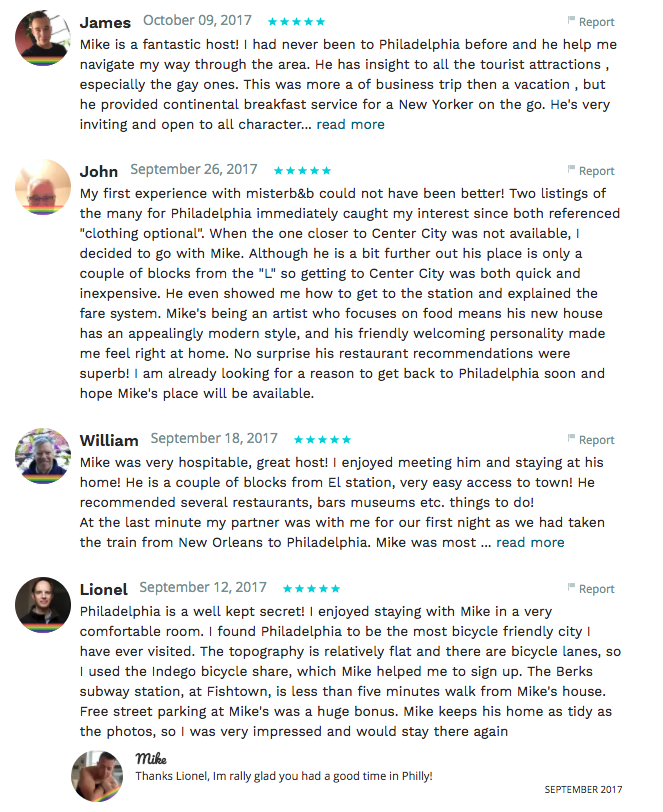 SHARE YOUR STORY
We want to hear all about your adventures on misterb&b! Share your travel/host story with us and tell the world how to have fun in every corner of Earth! Mail us at support@misterbandb.com and we'll get back to you.
STAY SOCIAL!
We're on Instagram, Facebook and Twitter, too! Follow us and share pictures of your travels through misterb&b using the hashtag #staylikeagaylocal. We'll share the best with our global LGBT travel community.