Meet Michael and his boyfriend; a couple of enthusiastic hosts living in Frankfurt. Here they share why they love hosting on misterb&b and also why Frankfurt makes for a perfect European gay getaway!

What's gay life like in Frankfurt?

The gay life in Frankfurt is very easy – you have a lot to do in your free time because there are so many gay places. You can do sports, drink a beer, go to the sauna, go and party, singing even!
What are the best gay events that take place in your city each year?
There are a few really great events. The biggest is Frankfurt Pride which lasts three days (from Friday through Sunday). When it's on, you feel like the whole city is gay! At the end, it's almost strange when you see a straight couple. :)
Then there's the "Schwejk-Schiff – ein Schiff namens Linda", where you head out by ship over the river Main. You can listen to "Schlager" music there (a catchy instrumental accompaniment to vocal pieces of pop!), in the company of nice guys, enjoying drinks and great weather.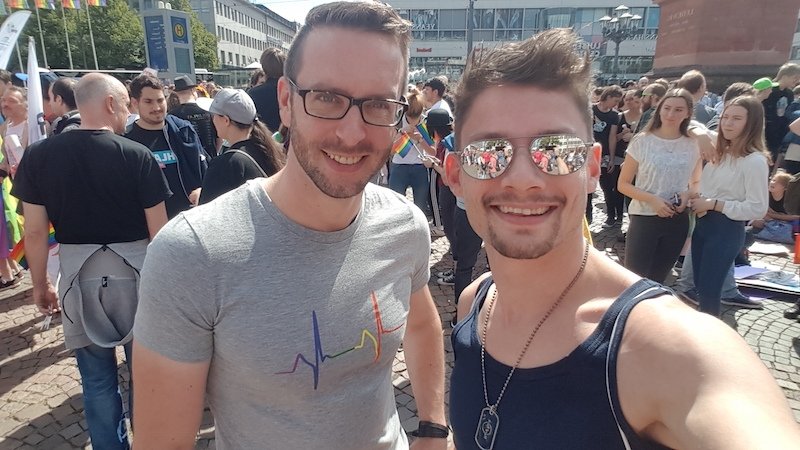 What's it like hosting for the gay community?
There are several advantages to hosting on misterb&b. We can totally be ourselves and we don't have to hide our sexuality. Plus, normally we immediately click with guests. This allows you to not only earn extra money, but it's a great way to meet new people from around the world.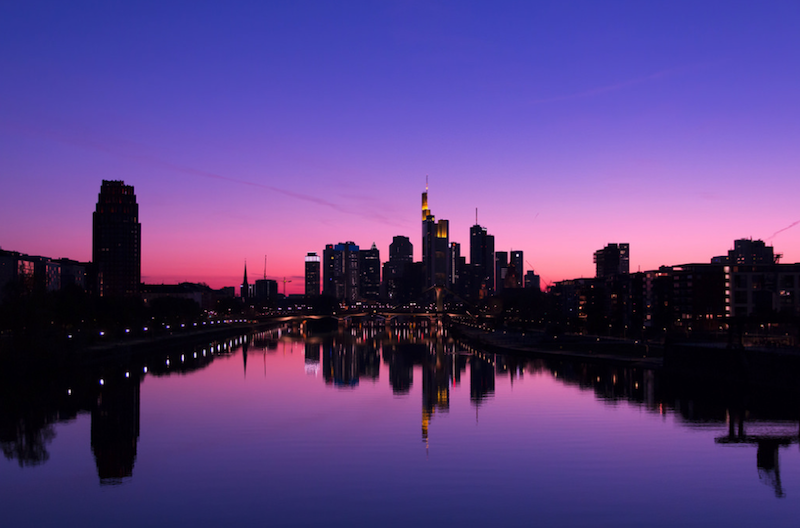 Do you enjoy spending time hanging out with your guests?
Our last guest was here for a badminton competition. The funny thing was, he actually had to play against friends of ours! After the match we all spent time together, I was partying with both my friend and my guest.
Actually, most of our guests don't usually spend a lot of time at home. But if they feel like they want to spend time with us, we're open to show them around and introduce them to our friends.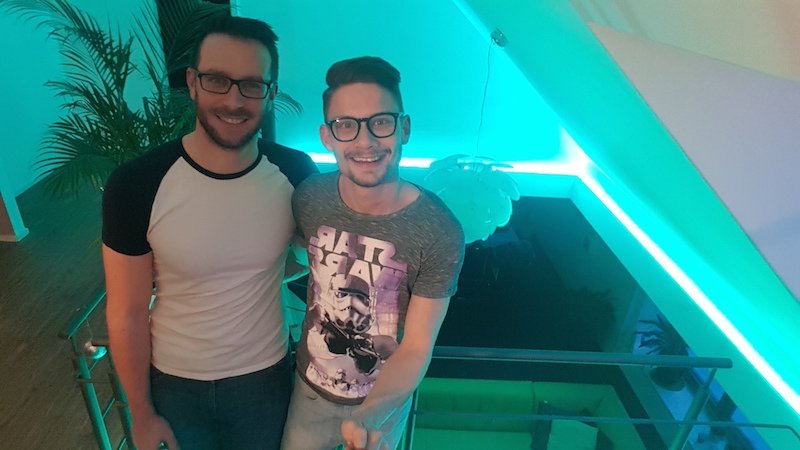 What interesting people have come to stay with you?
Once we had a guy with his own Wikipedia page, because he was a well-known journalist in Germany. We felt totally safe!
What are the main things your guests love doing in your city?
I wouldn't say they "love" it, as I think most of our guests are here for business. There are always fairs  and interesting events in Frankfurt; that's why a lot of people book our place.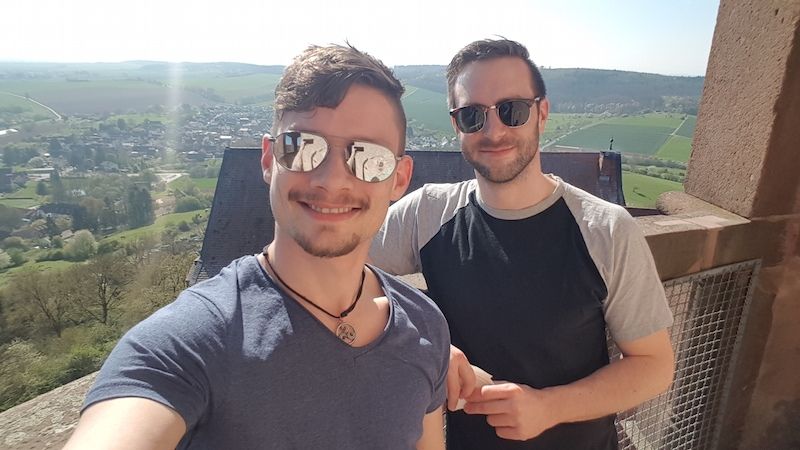 What's the nicest thing a guest has ever done for you? Do they ever bring you gifts?
We still keep in touch with the badminton player; he left us a Christstollen (fruit bread of nuts and spices). That was very sweet of him, although I don't think he knew what kind of traditional dessert he was offering, it was not Christmas time! LOL!
And finally, what makes a perfect guest - or host?
Well, it's like everywhere: the perfect host or guest is a very friendly person. It's like a little roommate relationship over a short time. You live together, so you are sharing everything for a little while. Just don't be overly polite, it would be unrealistic! Be yourself, act like yourself and all will be fine.

Heading to Frankfurt? Check out our Frankfurt gay city Guide and read our Local Tips from the city.
STAY SOCIAL!
Don't forget to add us on Instagram, Facebook and Twitter. Follow us for exclusive content, special offers and to share your travel pictures using the hashtag #staylikeagaylocal. We love seeing what you get up to on your misterb&b vacation and we'll share the best pics with our global LGBT travel community!