Gabriel is one of our Fabul'Hosts in Taiwan. He's one of our most loyal hosts in Taipei, and, judging by what he tells us here, he really enjoys hosting for the gay community and making new friendships. Explore the world with misterb&b and discover your pride. 
How gay-friendly is Taipei? 

Taipei is one of the most gay-friendly cities in Asia. Gay life here is kind of amazing, with several bars and LGBT events thoughout the year. The most important is Taipei Gay Pride which is held in October. Taipei is a city you can really enjoy both as a local and as a tourist: you can find all kind of activities, indoor or outdoor, within a very short distance.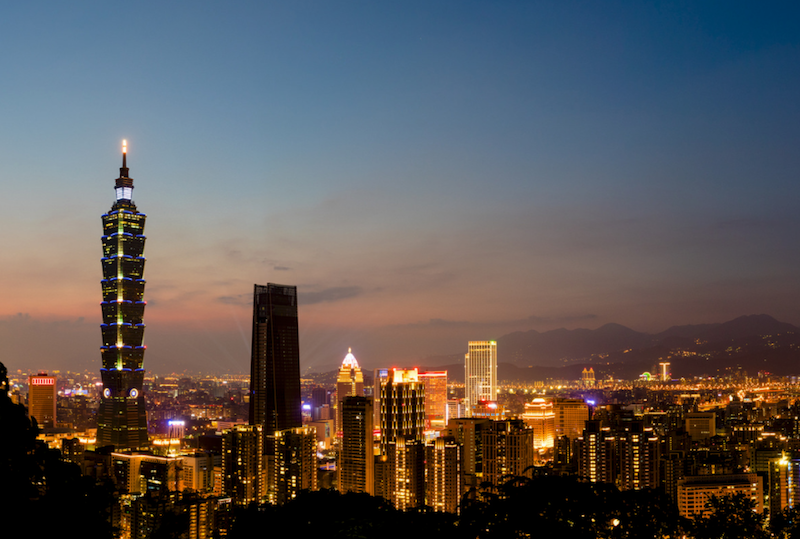 What's it like hosting for the gay community? 
Being part of the gay community makes it easier to be a host. I've only had great experiences and had the chance to make great conversations with my guests. Now, I honestly don't know if that just means I've been a lucky host so far. But, certainly, it's misterb&b that does part of the magic.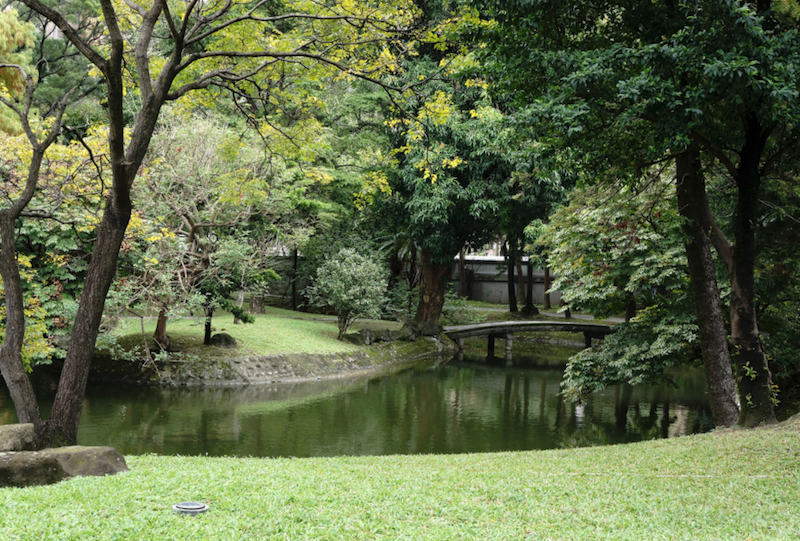 What are the main things your guests love doing in Taipei?
My misterb&b guests are into the same kind of stuff regular guests are into when they visit Taipei: sightseeing, relaxing, eating traditional food, going to nice bars. I always share tips about my favorite venues and restaurants with them.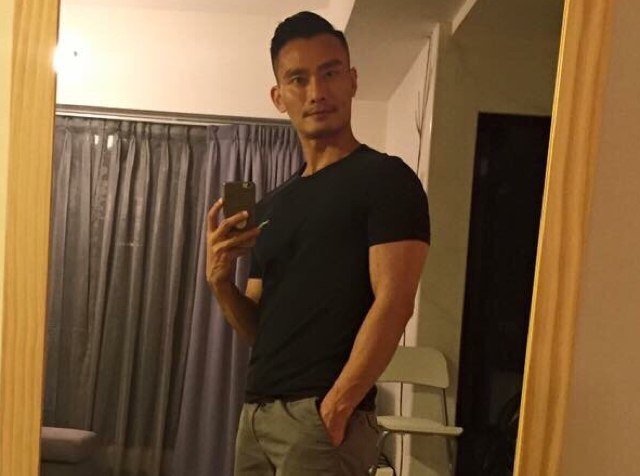 Have you ever had any strange requests from guys or any funny stories to share?
So far I didn't have any strange request from my guests; they've all been very respectful and polite! I do have one funny story, though; one of my guests was an athlete who came to Taipei for a competition.

When I was getting home one day and opened the door of my apartment, I caught him eating instant noodles with chopsticks. I thought he would've opted for a big, protein-packed meal before his competition, but instead he chose just rice noodles! It was such a cute scene; he loved Chinese food!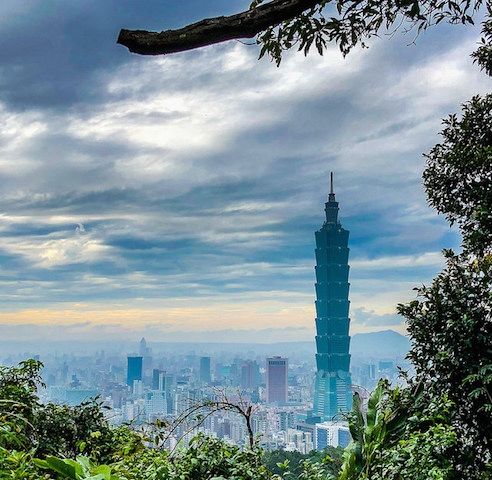 Do you keep in touch with your guests after they've left?
Not all of them, but, yeah, sometimes we exchange contacts and keep in touch. Actually, some of them become real friends! Some also arrive at my door with a small gift. The first times this happened I was kind of surprised and also a bit embarrassed. Now I'm almost waiting for that moment everytime someone new knocks at my door. Being a host I get the chance to learn more about my guests' culture and gay life. I just love that! ●