Will draws a proud portrait of Taipei and of Asia. His experience as a gay host is an example of how traveling within the gay community means safety, new friendships, free spiritedness and long-lasting connections. Explore the world and experience your pride.
What's it like hosting for the gay community? 
The best part about being a host is listening to the stories of my guests. Most of them hail from less gay-friendly countries in Asia and they are seeking a safe haven in Taipei to explore their sexuality without the fear of social repercussions. The size and socialization of Taipei makes it a popular choice for gays living in Eastern Asia.
Do you enjoy spending time hanging out with your guests ?
My time with guests is the most rewarding aspect of being a misterb&b host. The diversity of stories and backgrounds that I invite into my home is remarkable. I enjoy talking with them and showing them around Taipei. It is a very unique opportunity to be able to spend time with a wide range of people from around the world.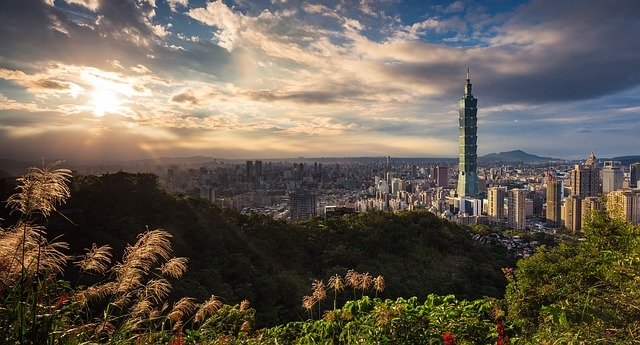 © Pixabay/pexels
What interesting people have come to stay with you?
One of my guests, Andrew, was an American traveling through Asia who came to Taipei for Chinese New Year. He was not only an excellent guest, he also easily assimilated into our group of gays. We had a hot pot party to celebrate Chinese New Year and it was perhaps the gayest I have ever felt in my life...then we went to the hot springs. 
He has now left to travel to other countries, but Andrew and my group of gay friends in Taipei formed everlasting bonds while he was here and we often talk about reuniting in the future. As a misterb&b host, there is nothing that makes me happier than building long-lasting relationships like this.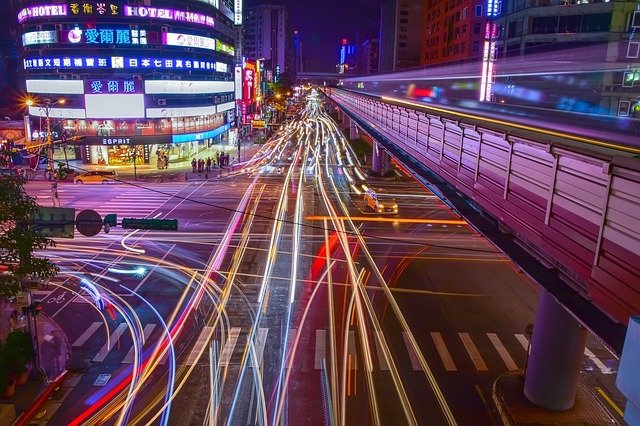 © Pixabay/tingyaoh
What are the main things your guests love doing in your city?
Eating, shopping, hanging out, and doing relaxing things as if they were a Taipei gay local; explore your pride and stay like a gay local here! 
What's your best memory of a guest?
I hosted a guy from Vietnam named Tom. He is not out of the closet yet - his name isn't even Tom - but he had a unique bravery that inspired and encouraged me to be more open with the world and have the self-confidence to be myself.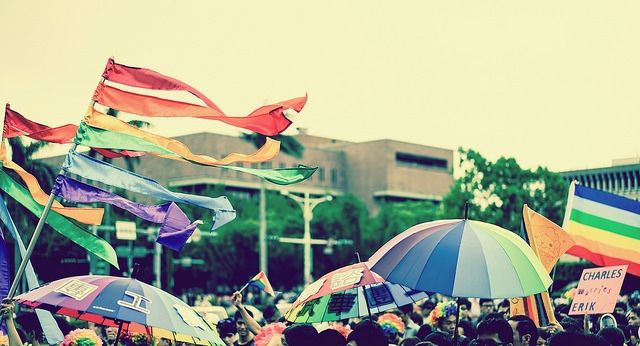 What have you learned since you started hosting?
I have learned that there are many instances to expand tolerance even within our own community. Being a member of the LGBTQ community does not make us immune from prejudice or other modes of discrimination. Speaking to people from different backgrounds with different points of view is the best way to make the world a safer more tolerant place.
What makes a perfect guest - or host?
My job is not simply reserved for being a host, my primary job is to be a friend and an advocate for the LGBT community. Hosting guests who leave their countries to be in a more open environment provides me with the opportunity to guide my guests along in their coming-out journey and help them make connections to gays from other conservative countries so they can feel that they are not alone. The best thing I can do is not just give them a place to sleep, but rather give them a place to thrive. ●

Thinking of visiting Taipei? Check out our Local Tips for this great gay city! 
STAY SOCIAL!
Don't forget to add us on Instagram, Facebook and Twitter. Follow us for exclusive content, special offers and to share your travel pictures using the hashtag #ExperienceYourPride. We love seeing what you get up to on your misterb&b vacation and we'll share the best pics with our global LGBT travel community!