Kurt's a committed misterb&b host that loves welcoming guests to his home in a hip hood of Antwerp. Check his Local Tips on Belgium's queerest city and find out just why he loves sharing his home through misterb&b below...
What's it like hosting for the gay community? 
I like traveling, but because I don't have a lot of time for that, I like welcoming people from all over the world to my place. That too feels a bit like traveling!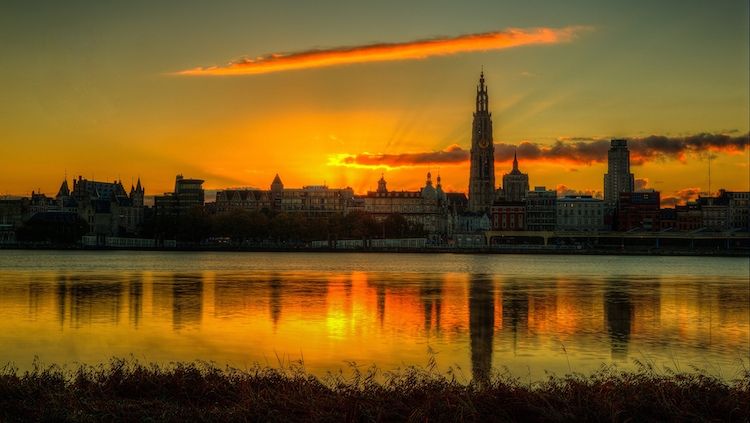 What interesting people have come to stay with you?
I've already welcomed people from all over the world: Italy, Singapore, Canada, France, UK, the Netherlands, Australia, Switzerland, Norway, and also from other cities in Belgium. The purpose of their visits can be very diverse: for business, city trips, events, concerts, or even for medical reasons in a Belgian hospital, LOL!
What are the main things your guests love doing in your city?
Visiting the city, shopping, enjoying their holiday, relaxing, and, er, sleeping!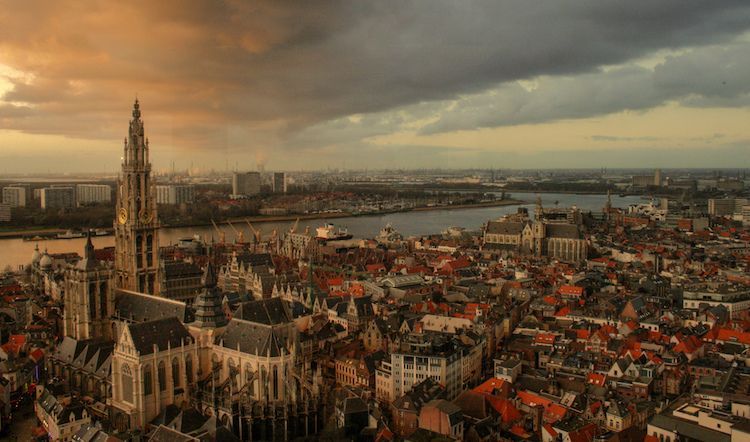 What's your best memory of a guest?
Once I had two tickets for a festival, but my boyfriend and I broke up the day before. I was super sad but, instead, invited my guest to join me at the festival. He helped me to make the most out of that day!
Do you keep in touch with your guests after they've left?
Sometimes I'll stay in contact with some guests for a while. They keep me posted about their trip back home or we stay in touch via social media. But it depends. To be honest, I've never seen someone back in the flesh again. That's the harder part of being a host: you'll meet a lot of nice people, but all of them will leave sooner or later! But maybe I'll see some of them again, when I visit their countries.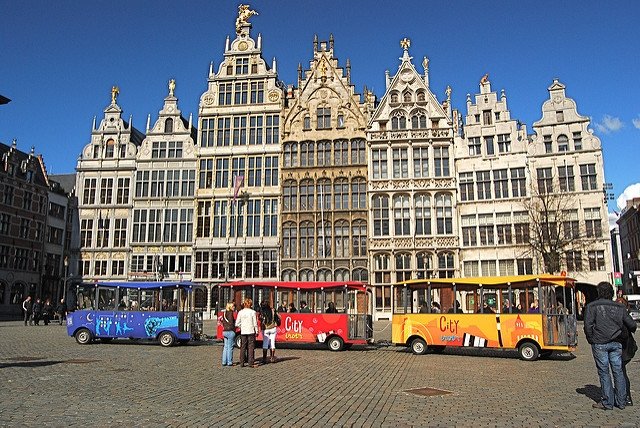 What's the nicest thing a guest has ever done for you? Do they ever bring you gifts?
The nicest thing is to see that people enjoy their stay in Antwerp. It's a big pleasure for me if I can help a bit by offering them a nice and clean place to stay – this way they can enjoy a carefree holiday.

Some guests write me a thank-you note when they leave, or a nice review on misterb&b. Somebody even offered me flowers and breakfast once, but that was very exceptional! 😊 Gifts are not necessary, of course; as long as my visitors are happy, I'll be happy!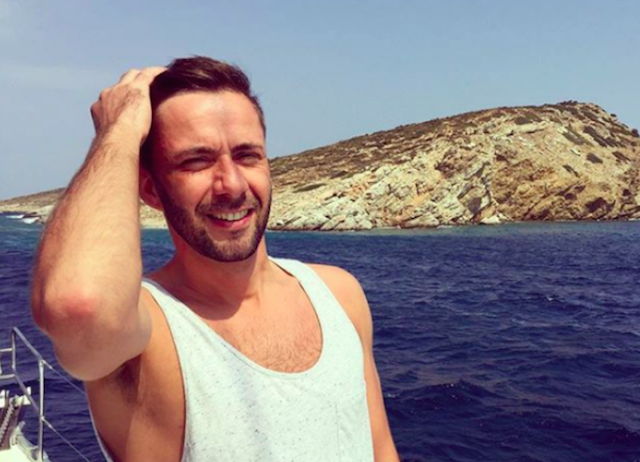 Finally, what makes a perfect guest – or host?
Respect is the key word. Are they social or calm? Outgoing or do they prefer some privacy? It doesn't matter, my perfect guest is just himself. ●

Thinking of visiting Antwerp? Check out our City Guide and Events for this great gay city! 
STAY SOCIAL!
Don't forget to add us on Instagram, Facebook and Twitter. Follow us for exclusive content, special offers and to share your travel pictures using the hashtag #ExperienceYourPride. We love seeing what you get up to on your misterb&b vacation and we'll share the best pics with our global LGBT travel community!