2018 may be far from over, but that doesn't mean we shouldn't start planning our party schedule for next year. Following the success of this year's Delice Dream in late April in Spain's coastal town of Torremolinos, the organizers of the annual event have already revealed the dates for 2019. Early we know, but it means we can start getting excited - and start preparing the perfect spring bod for next year. It's time for gay spring break 2019!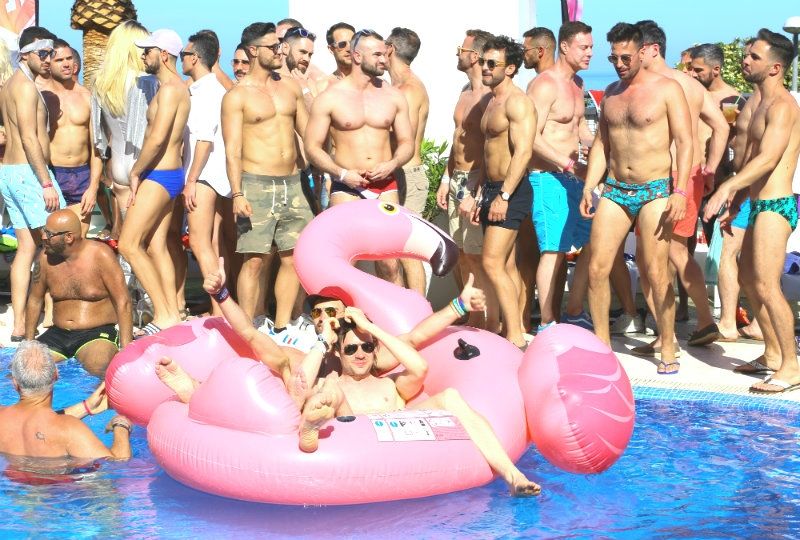 2019 will mark the ninth edition of Delice Dream, and it will take place April 27 - May 5 in L'Hotel Ritual. The hotel was opened in June 2017, and is ideally positioned directly in front of picturesque gay beach, Torremolinos, Spain. As per usual, you can expect pool parties, beach parties, themed nights, and some of Europe's best DJs. The hotel will only welcome attendees of the event, and purchased wristbands will provide access to parties, food, and beverages - easy peasy!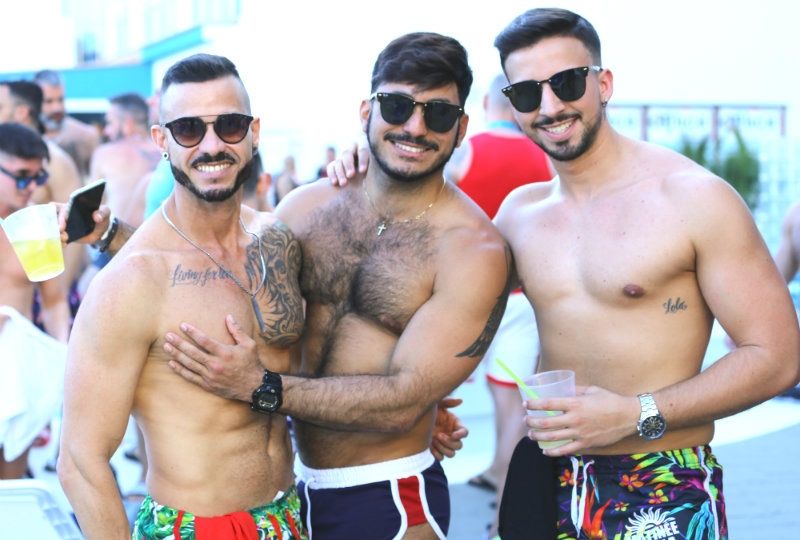 In addition to Delice Dream 2019, the same organizers will be scheduling four other incredible gay festivals to look forward to. This year from October 11-14 over Pilar Weekend, be prepared for a brand new addition, Be Wild 2018. This is a new crazy weekend in Torremolinos, and will aspire to the maxim of 'dance, swim, dream, and be yourself!' Sold yet? Along with Be Wild 2018, next year will see Be Proud 2019 - Gay Pride, Delice Summer 2019, and Be Wild 2019, all of which will take place in Torremolinos at L'Hotel Ritual.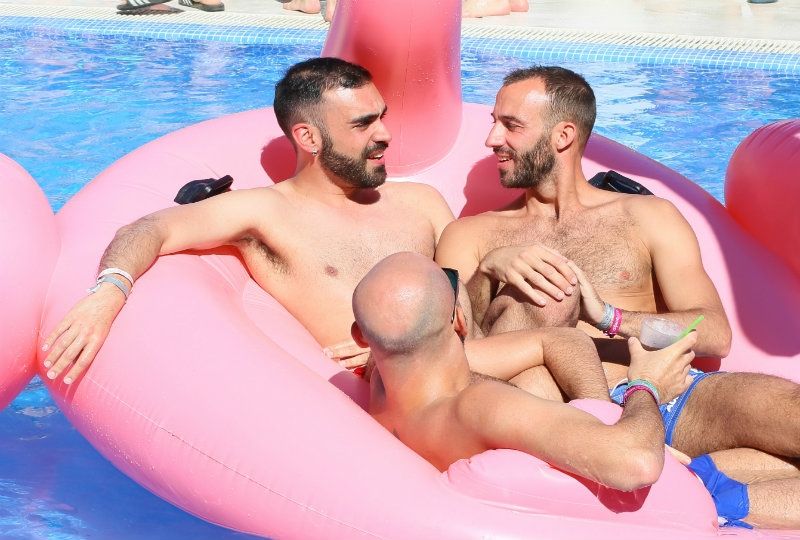 The beachside destination of Torremolinos is one of Europe's most popular gay destinations. Located just 15 kilometers from Malaga, Torremolinos is home to multiple gay bars and clubs, steamy saunas, gay hotels, and dreamy gay beaches. We hope we'll be seeing you there for some beach-inspired partying very soon. Vamos!