Roee is a host living in the inviting city of Tel Aviv: a mediterranean paradise with beautiful beaches and historic landscapes and buildings. Roee explains how the city is the perfect starting point for anyone wishing to do some great sightseeing in the region. A fantastic host with a passion for his city, he is sure to inspire your next trip to this gay hotspot by the sea. Explore Tel Aviv, experience your pride.
What does hosting for the gay community mean to you and why did you become a host?
I love hosting in Tel Aviv because it is a really gay-friendly city. I have lived in Tel Aviv for a long time so I know the coolest places, and I swear I get a kick out of giving people really good recommendations. I love making them fall in love with the city too! That's the great thing about hosting: making friends, creating connections, and taking pride in my city.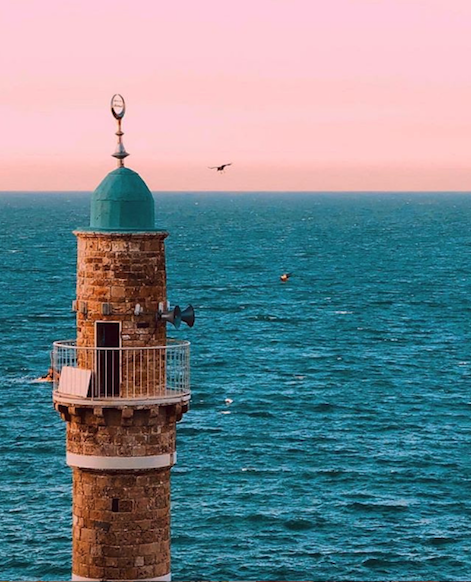 What is your level of interaction with your guests: do you hang out with them, do you show them around?
It really depends on the guest. I like to get a feel for them and their interests. If they want me to be a bigger part of their trip then I am happy to step up. I feel like most of the time people who are looking for a room in a shared apartment are friendly people, and I'm a friendly person too, so it usually works out and I get to hang out with them and meet someone new. I have actually made a few friends this way.
Tell us about some interesting people you have met through misterb&b
I met a couple who was doing long-distance between two different countries, and they would meet every other month somewhere in the world. It was very interesting to hear about their relationship. Plus they were very cool people, so we have kept in touch. This level of romance is worthy for a film, and it makes you realize just how globalized all of our lives have become. Thanks to misterb&b, they are always in the right spot to feel comfortable.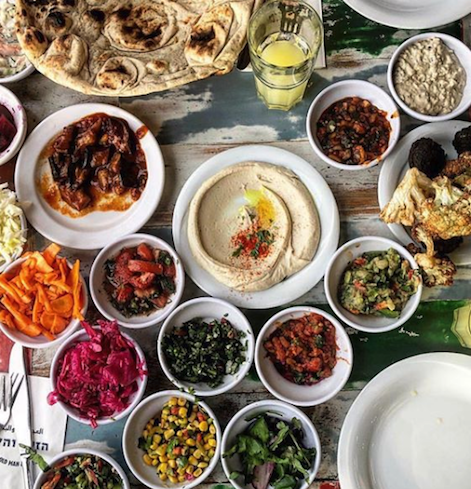 In your opinion, what attracts guests to your city?
I think Tel Aviv is one of the coolest cities I have ever been to. We have an amazing food scene, an incredible nightlife (especially in the gay scene as people are super nice) and to top it all off, we have an endless amount of pristine beaches. Also, it's a relatively small city which makes it easier for people to understand it and feel comfortable in it. Being a 'human-sized city' makes it even better to stay with a local host because you can quickly get your bearings and discover all of the city's hidden gems.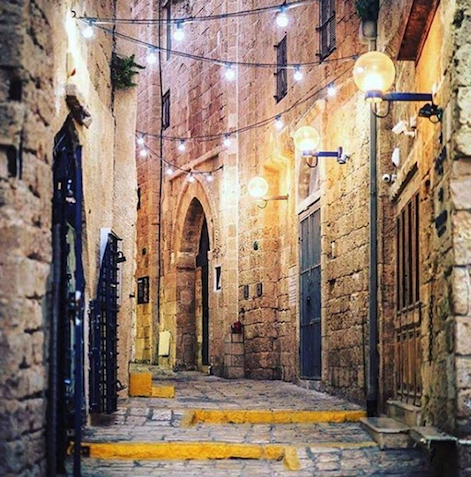 What is your best memory of a guest?
I once welcomed a French couple who were just the sweetest people. On the weekend when they were here, I had my friends over for brunch and invited them to join. The same night they went out and bought ingredients and cooked an amazing dinner for us. These are the kinds of magical moments that make it all worthwhile.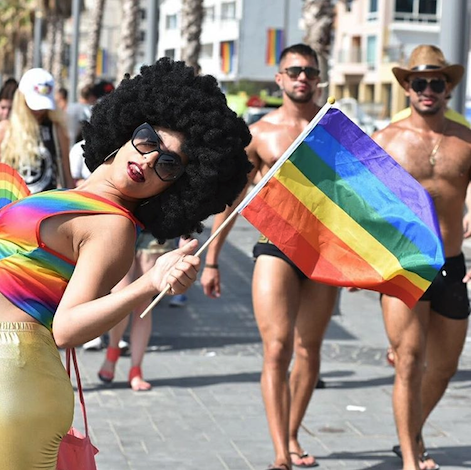 What's the nicest thing a guest has ever done for you? Do they ever bring gifts?
Sometimes they bring small gifts, but really the nicest thing was the dinner I mentioned earlier. Honestly, the best thing is the attitude of my guests. A token of appreciation is always welcome, but I am just as thrilled to see a smile on my guests' faces when they arrive.
Do you keep in touch with your guests or have any of them ever come back to stay with you again?
I do keep in touch with a few, and we always talk about meeting again some time, but so far only one has returned. And unfortunately I still haven't had the opportunity to visit a city where one of my guests has come from.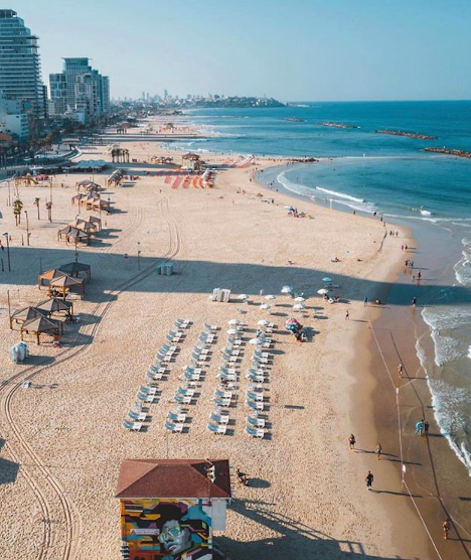 How has hosting impacted your life?
It makes it a lot more interesting, there are new people coming and going all the time - I love it. I can use my guests as the perfect excuse to enjoy my own city and see the sights that I often take for granted as a local. I was not anticipating this, becoming a host has been a hidden gift.
What makes a perfect host - or guest?
When you have an open home and an open heart, it works. I feel that when we go into these experiences with that kind of attitude, success is sure to follow. And genuinely nice people - that's all it takes.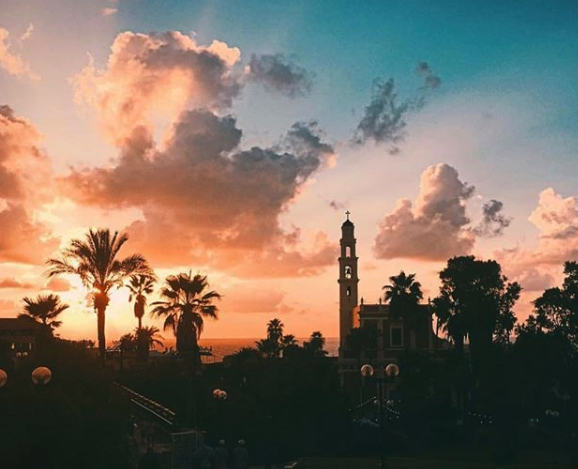 Thinking of visiting Tel Aviv? Check out our Accommodations and Guide for this great gay city!  

STAY SOCIAL!
Don't forget to add us on Instagram, Facebook and Twitter. Follow us for exclusive content, special offers and to share your travel pictures using the hashtag #ExperienceYourPride. We love seeing what you get up to on your misterb&b vacation and we'll share the best pics with our global LGBTQ travel community!