The Easter weekend is traditionally a great weekend for gay parties in London, Berlin, Brussels or Barcelona. Get ready for a new destination: in 2017, for the first time, Easter will also be a hot and festive weekend in Lyons, France, with three big events during Easter Gay Weekend on April 15 and 16.

This Easter Gay Weekend will be a great opportunity to discover gay Lyon and its very dynamic gay life. Ideally located at the crossroads of all major cities in Europe, Lyons is the perfect city for welcoming thousands of gays who will meet during this Easter weekend for three days of celebrations in Lyon's gay scene.
First event of this first edition of the Easter Gay Weekend, the JUNGLE party, "Easter Glow" edition. A Swiss gay party known throughout Europe for 26 years, the JUNGLE party returns to Lyons with gogos, performers, laser robots and more. One of the best DJs of the international gay clubbing scene, Leomeo (WE Party Madrid, Morning Paris) will headline the event with one of the resident DJs of the RAIDD Bar in Paris: DJ Orel.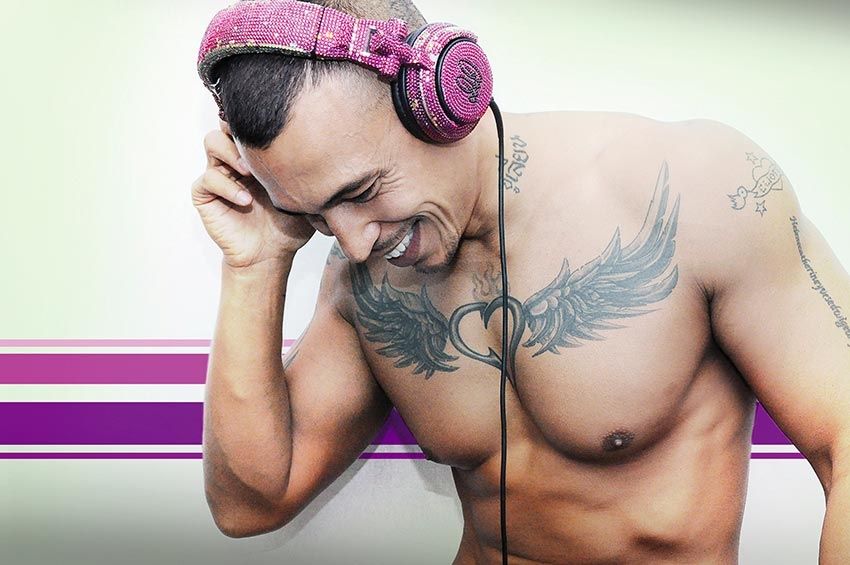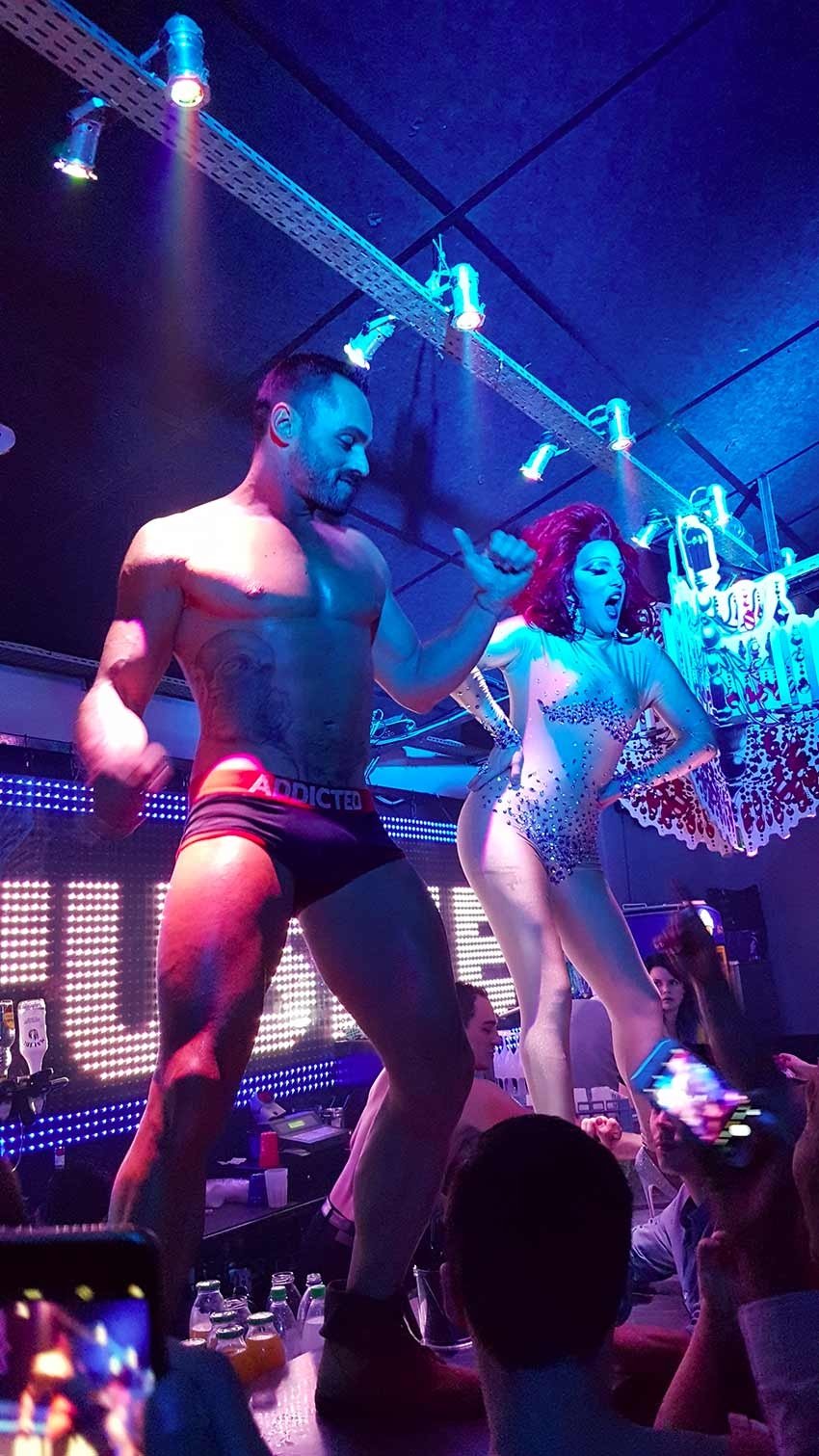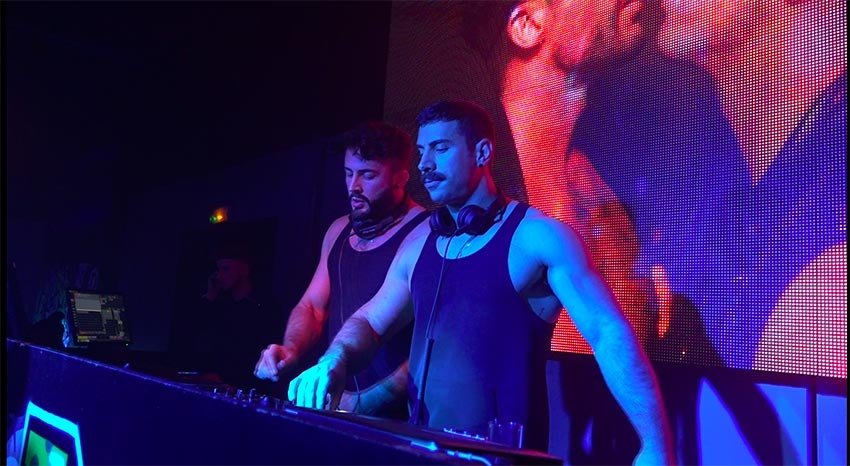 Spring is back, time for some heat! The second biggest event of the Easter Gay Weekend is a foam party and a full day at the Sun Gay Lyon, Europe's biggest gay sauna with 2,800 sqm of facilities: jacuzzi, hammam, sauna and a maze of rooms where you can spend some quality time with the most beautiful boys of the weekend in a clubbing atmosphere created by the Sun Gay Lyon resident DJ, Tim Gurti, one of the best DJs of Lyons gay scene.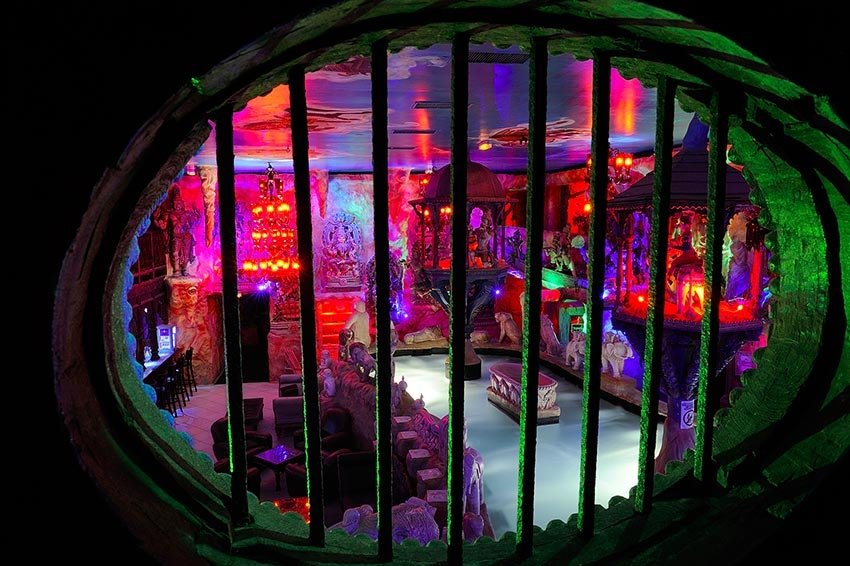 The last event of this Easter Gay Weekend in Lyons is the FEVER party on Sunday night, with the biggest pop hits remixed by international producer & DJ Thomas Solvert (Resident MATRIX, Muccassassina). Madonna, Lady Gaga, Ariana Grande, enjoy the closing party in Lyon's most iconic gay club, the Imperial.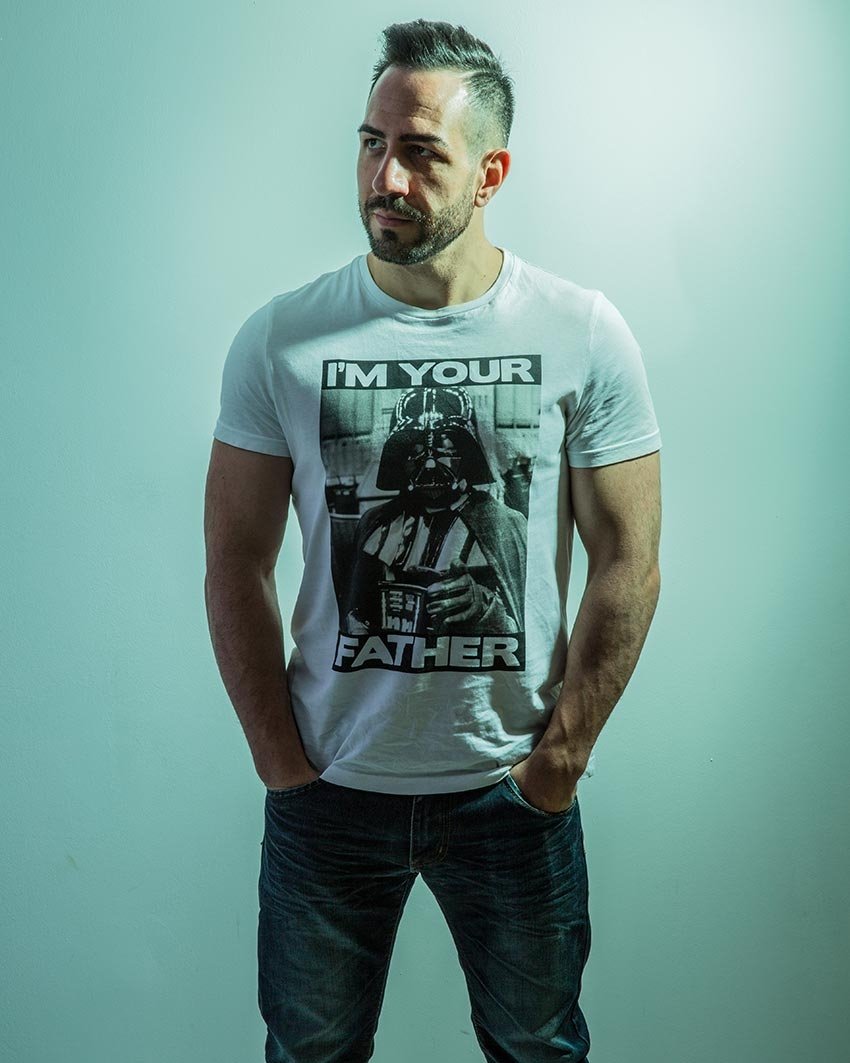 The Dock Ouest Résidence, the three-star partner hotel, located in the heart of Lyons, offers comfortable rooms for a simple and refined stay with a view on the banks of the Saône river.
To read more about the Easter Gay Weekend in Lyons and book your passes, go to gay-party.com.