misterb&b hosts are ready to give you a warm welcome wherever you might go. Ruben is one in Vancouver and he recognizes how rewarding it feels to welcome the global gay community. Becoming a host really is a human experience; it's about being open to diversity and letting the world into your home.

What's it like hosting for the gay community? 
It's simply the best! Not only do I have the opportunity to make extra income but I get to make friends too! If I had to describe misterb&b in one word, that would be 'connection'. 
Do you enjoy spending time hanging out with your guests?
I do, it's the most rewarding part of it. I always try to make some time and arrange my schedule so that I can show them around or even just go for a drink. What I mostly enjoy is finding time to sit down, have a chat, get to know each other and maybe find a new friend in a stranger.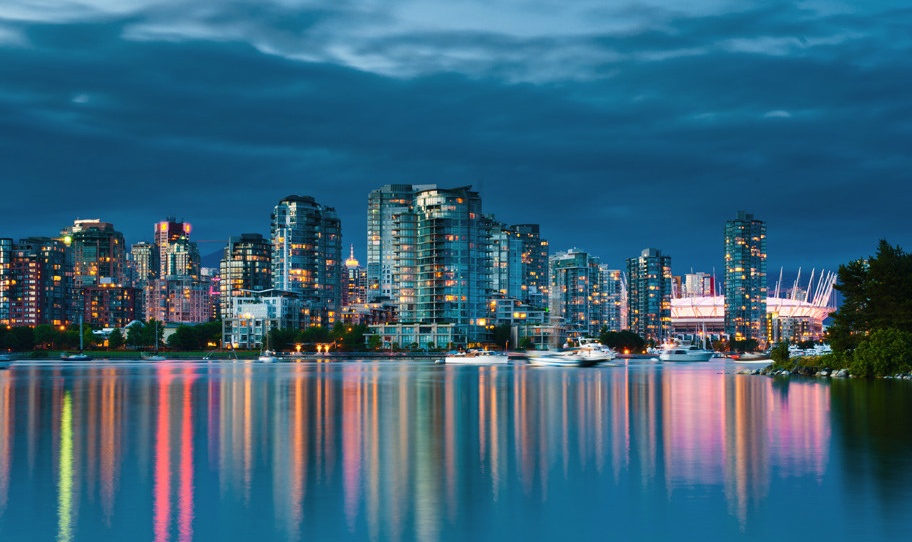 © flickr/Kenneth Muir
What interesting people have come to stay with you?
I've had all kind of people staying with me; mainly from the US and Canada but also from Europe and Asia.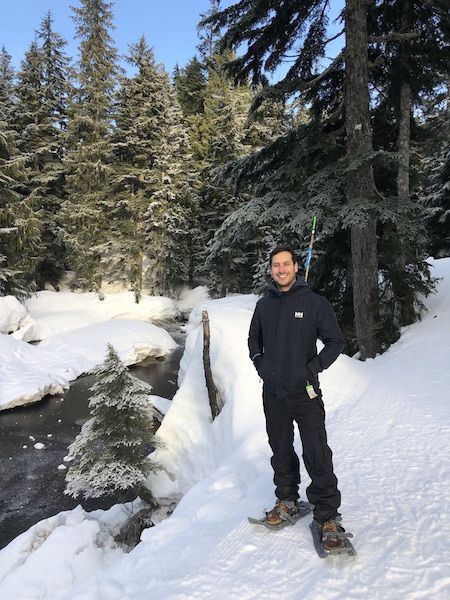 What are the main things your guests love doing in your city? 
Walking all over. Vancouver it's a city best explored on foot. Visitors should not miss the city's oldest neighborhood Gastown, with Victorian architecture, a thriving fashion scene, trendy boutiques and some of the best culinary fare in the city.
There are lots of places to sit, rest, and enjoy the scenery along the way. Not to forget its famous Steam Clock, then continue to Canada Place and The Vancouver Convention Centre to take the seawall path to Stanley Park.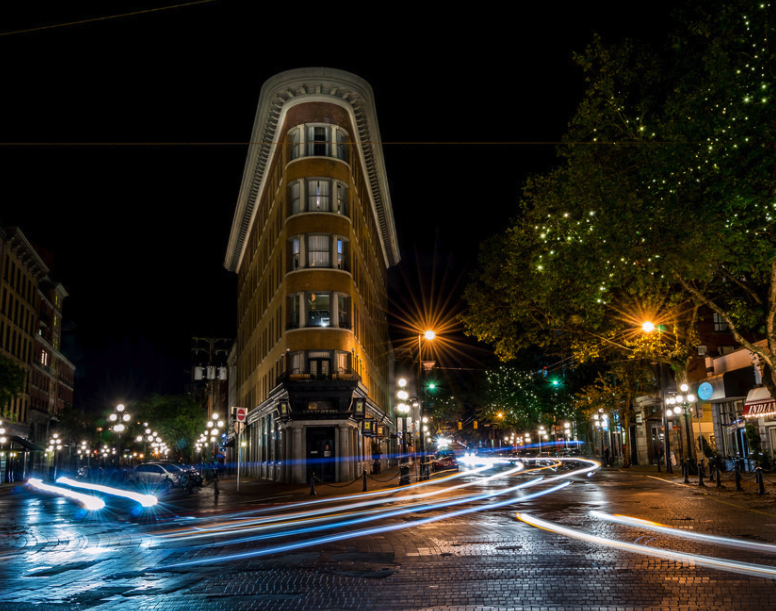 Gastown © flickr/Neil McLeod
What's your best memory of a guest?
I've been very lucky with all my guests they have been simply amazing. But this one guest in particular (now a friend) not only brought us - my partner and I - a gift from his homeland (Netherlands) but also took us for dinner. And as if that wasn't enough, a few months later for Christmas he sent us a package with tons of stuff. How much nicer could he be?!
And what have you learned since you started hosting?
How fun it actually is. You don't only get to meet new people; if you're open-minded enough you encounter new cultures. misterb&b is about widening the horizons of your life as a gay person: making the world more welcoming for visitors and more diverse for yourself.
What's the nicest thing a guest has ever done for you? Do they ever bring you gifts? 
Apart from the one example I gave above which tops the list, I've had plenty of other guests leaving me gifts before check out. One guest in particular cleaned my apartment before leaving, you could barely tell someone had stayed there. I felt so bad I e-transferred her the cleaning fee back!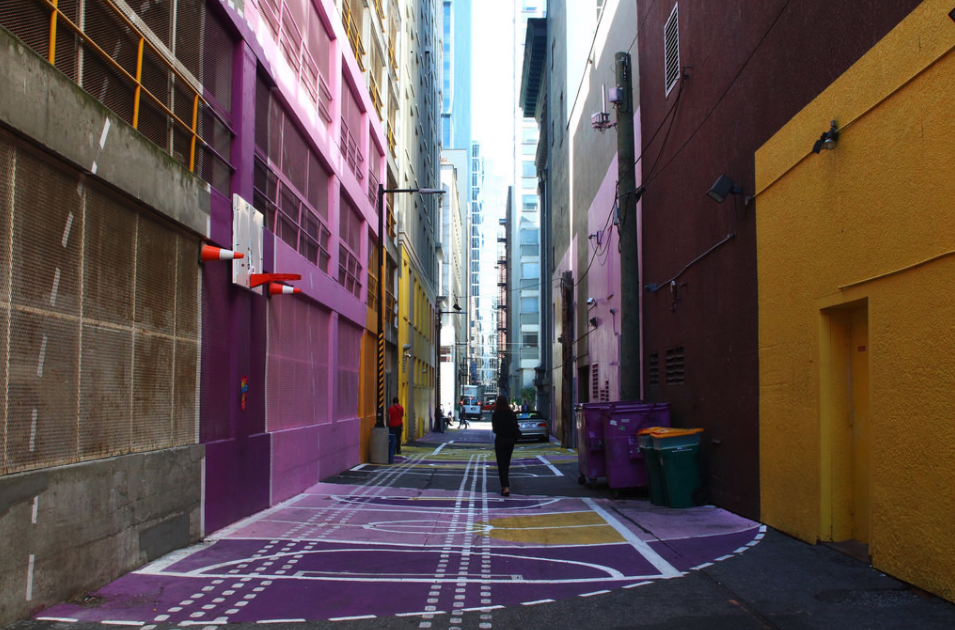 Street Art in Vancouver © flickr/NovemberAlex
Finally, what makes a perfect guest - or host? 
Being friendly, respectful, considerate and flexible is the key to make it work. At the end of the day it's the same kind of attitude you should have with friends. And that's misterb&b's added value; making lifelong friendships and connections. ●

Gagging to visit Vancouver? Check out our City Guide and read our Local Tips from the city.
STAY SOCIAL!
Don't forget to add us on Instagram, Facebook and Twitter. Follow us for exclusive content, special offers and to share your travel pictures using the hashtag #staylikeagaylocal. We love seeing what you get up to on your misterb&b vacation and we'll share the best pics with our global LGBT travel community!