Kyle and Jared are based in the vibrant city of Dallas, Texas, and they love hosting with misterb&b. From doctors to dancers, they have accommodated all types of guests, and have even forged some solid bonds along the way. Become great friends, explore the world, and experience your pride.
What does hosting for the gay community mean to you and why did you become a host?
Hosting the gay community here in Dallas is a great chance for us to meet other gays from all walks of life. It also keeps us away from the always uncomfortable position of having to 'out' ourselves to straight guests who may be less comfortable in our home.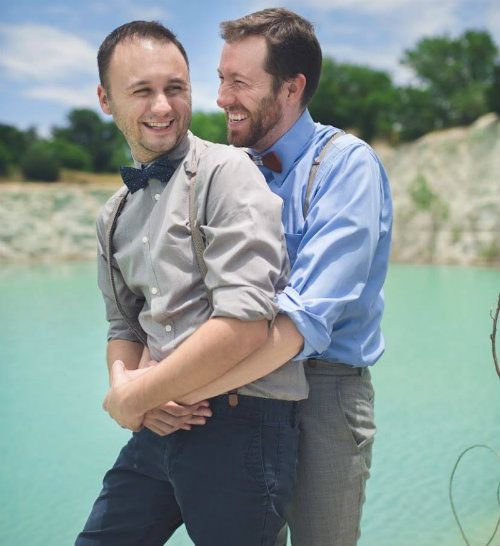 What is your level of interaction with your guests: do you hang out with them, do you show them around?
We generally greet our guests and chat enough to make them comfortable in the house. That said, we also give them space so they can relax and do their own thing. We've had some guests who keep to themselves, and other outgoing guests who have since become great friends. We're happy to accommodate all types of guests.
Tell us about some interesting people you have met through misterb&b
In the few years we've hosted, we've gotten to know doctors, lawyers, dancers and dreamers from all over the globe.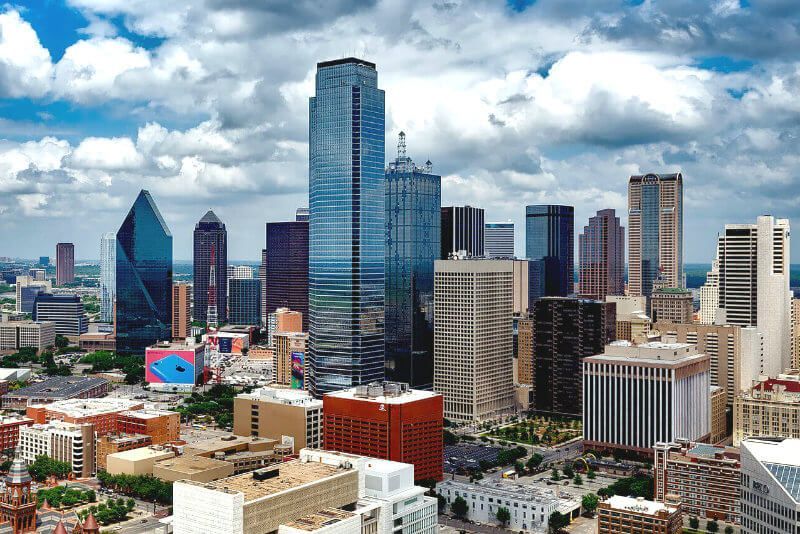 In your opinion what attracts guests to your city
Dallas has so much to offer for the gays, and something for everyone, no matter what you might be looking for. Huge dance clubs, chill lounges, incredible food, and overall acceptance make the Oak Lawn gayborhood, and Dallas in general, a hot spot for gays from all over.
Your best memory of a guest?
We had a guest from Antigua who visited for two days to interview at the local hospital down the street. By his second afternoon here, we'd already taken him to our favorite brunch spots and eventually ended his stay with a night of dancing at S4 and Round Up. He's since moved to Dallas to take that job, and we've probably seen him more days than not.
Do you feel more involved with the LGBTQ community since you started hosting?
We've had a great time meeting people and telling them all about our favorite corners of town.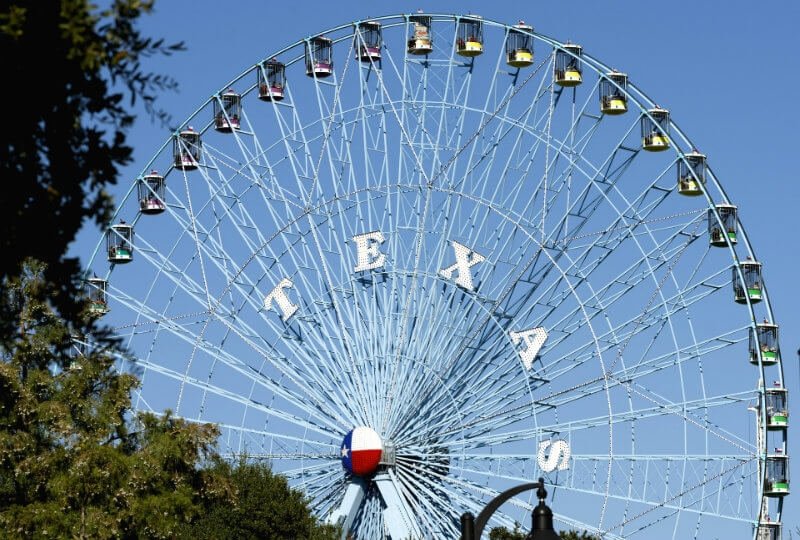 What's the nicest thing a guest has ever done for you? Do they ever bring gifts?
We rarely receive any physical gifts from guests, with the exception of beverages that they can't fly home with. But we have had many guests who have left feeling like friends, and that's the best gift we could ask for.
Do you keep in touch with your guests or have any of them come back to stay with you again?
We've had a handful of repeat guests, and a small handful of contacts who we talk to regularly!
How has hosting impacted your life?
Hosting has impacted us in a couple of ways. First of all, the extra income has been a great way for us to continue upgrading our home. We've also just enjoyed the company of tons of cool guys who we've had the pleasure of meeting.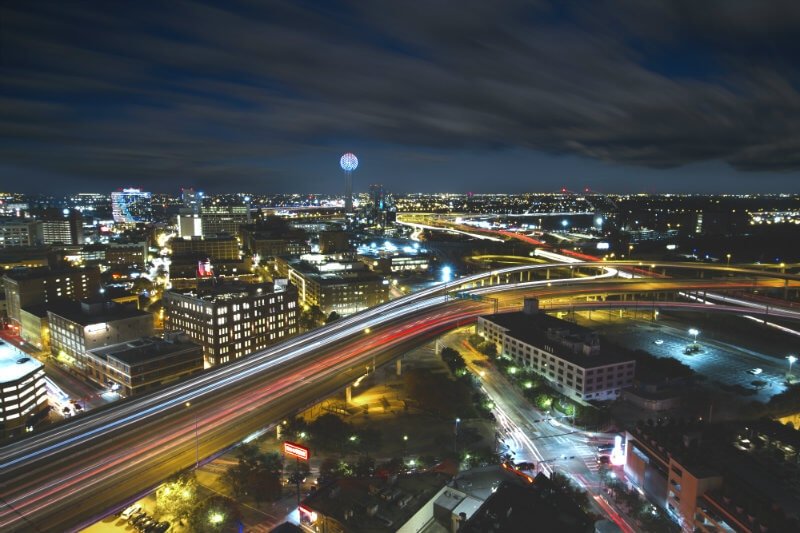 Give us three reasons why you recommend hosting on misterb&b
1) The additional income of hosting on misterb&b has been a fun and easy opportunity.
2) Meeting awesome people from all over the place, and hearing their stories has led to so many incredible conversations.
3) The comfort of knowing that we can be ourselves around our gay guests has always made us feel safe welcoming strangers in our home.
Why should a guest stay with you ?
My husband and I have been together for eight years and we have many stories to share. Although we're a low-maintenance pair, we love to go out and have a good time, but we take pride in keeping our house warm and welcoming. There's over a dozen gay bars, clubs and restaurants within a mile of our doorstep, and we're within easy-access of an airport, bus stations, and the local train rail. And our dog is the cutest!
What makes a perfect host - or guest?
A perfect guest is respectful of our place, but also comfortable making themselves feel at home. We love a guest who has plans while they're in town, and we love sharing details of our favorite places before they head out. We don't require guests to take out the trash or make their beds, but guests who don't leave spills or trash all over our house always get bonus points.

Thinking of visiting Dallas? Check out our Gay Guide for this great gay city!