This will be one of the major gay events of next summer: the 6th edition of The Cruise , the European Gay Cruise, will be held from 9 to 16 July from Barcelona. On board the Sovereign, 2,300 passengers from around the world will embark for a week of relaxation, parties and sightseeing with stops in Malaga, Cadiz, Ibiza and Valencia.
Onboard the The Cruise 2016 are 87 different nationalities, the most international edition of this event ever. 87 nationalities ? That's so many opportunities to make new friends from around the world and also to participate in memorable costume parties with such themes as White Party, Sports Party, Ladies T Dance, Neon Party or Where Are U From.
Here are 10 pictures of great, sexy, funny costumes from previous editions of this European gay cruise that we love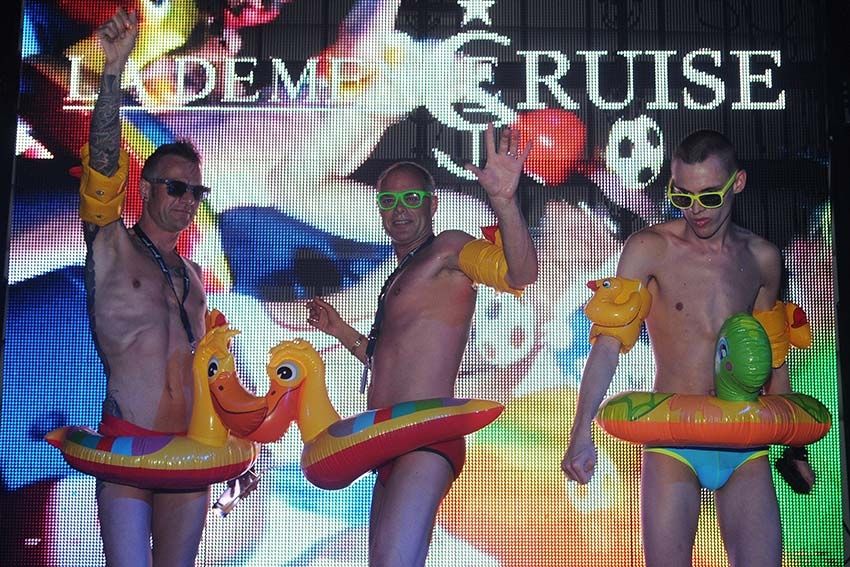 Sometimes an accessory is enough.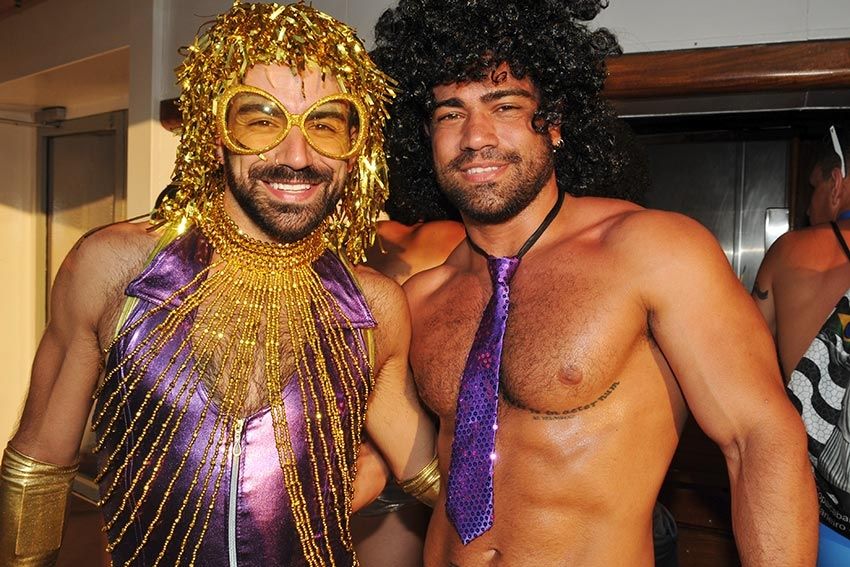 The best colors to highlight a beautiful tan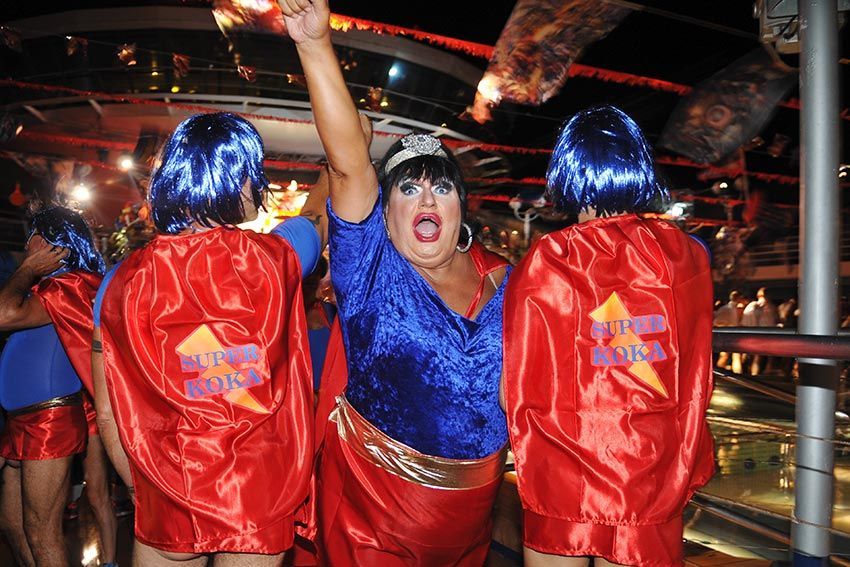 Super Koka!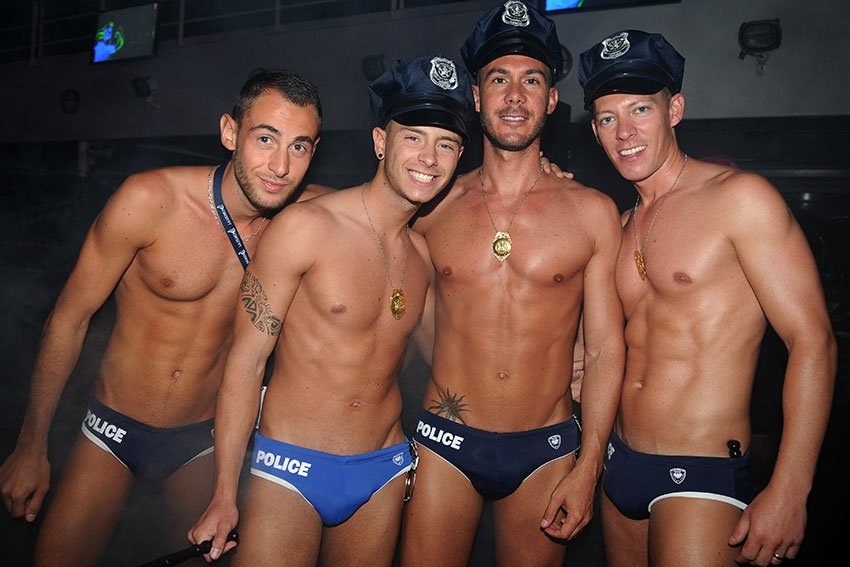 Anybody wants to get arrested?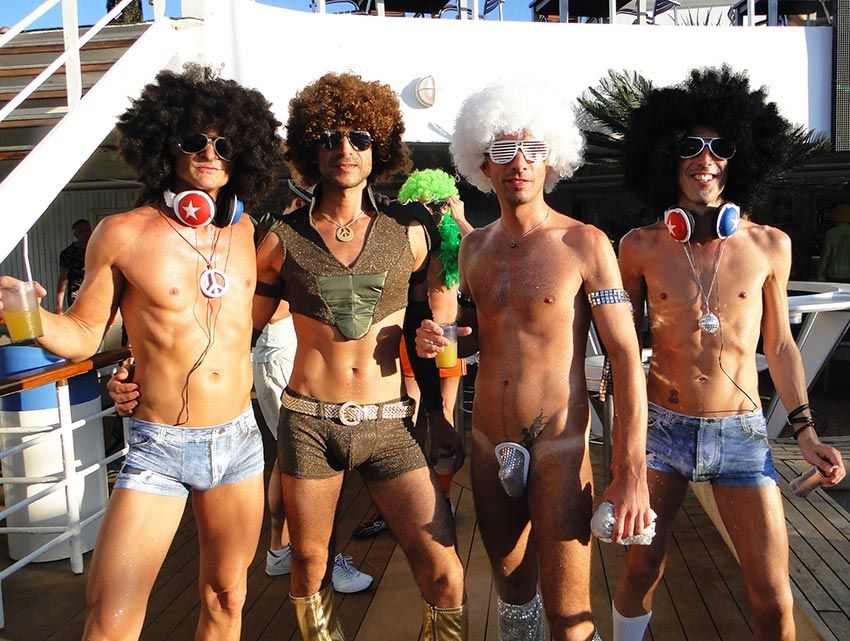 Disco Fever!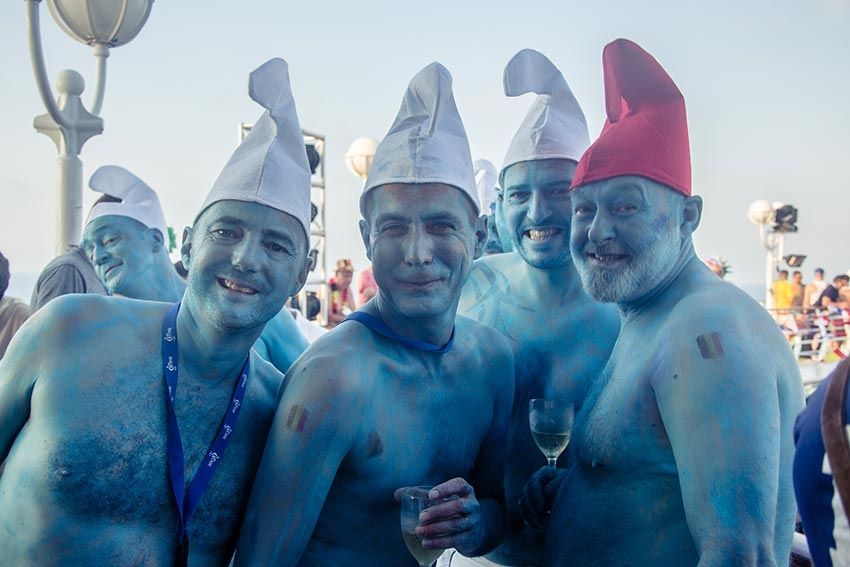 Belgian Fun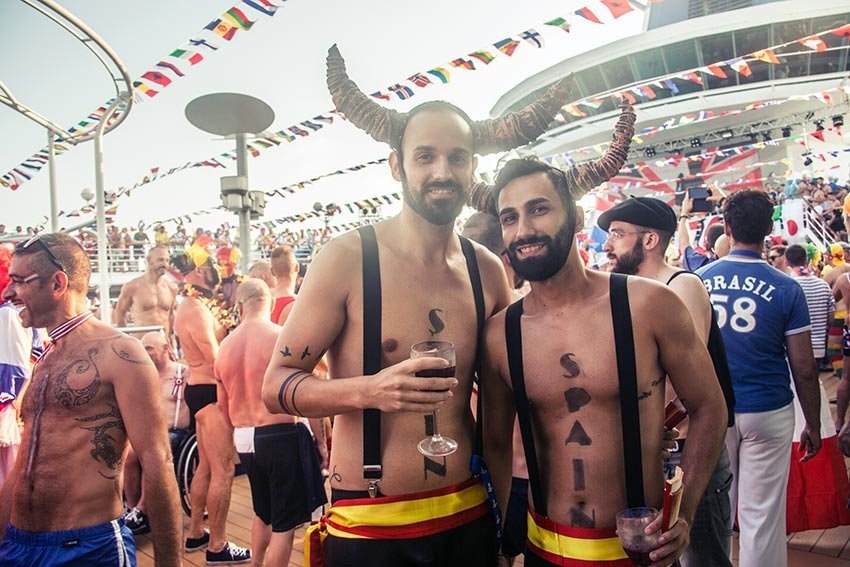 Where are you from?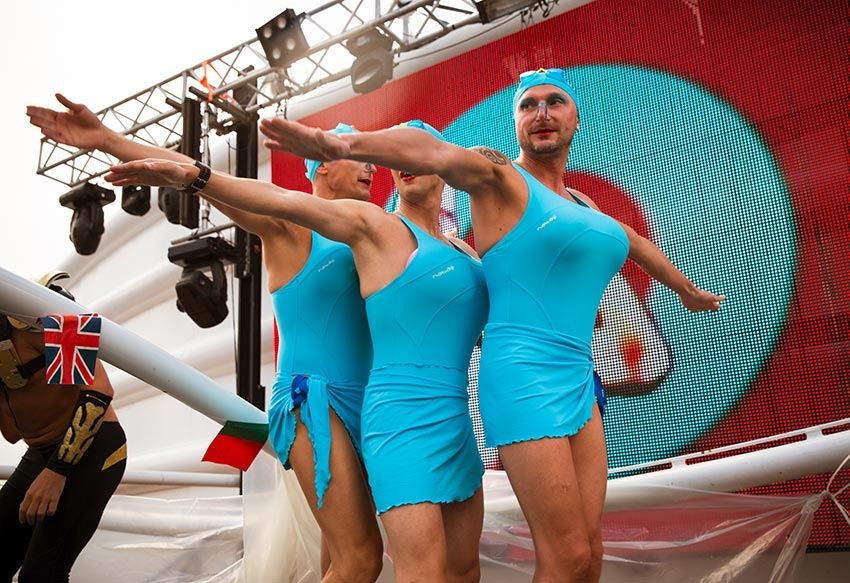 Who run the world ? Girls !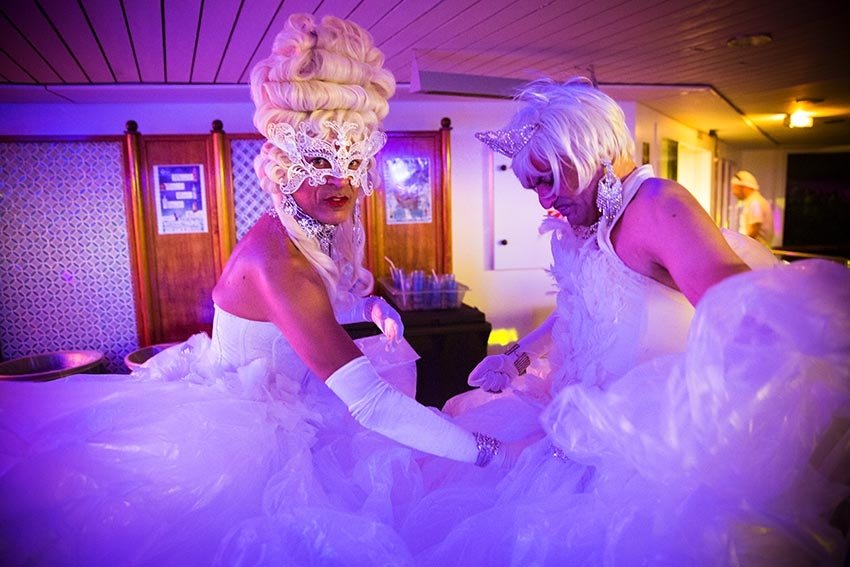 Dancing Queens
Someone forgot her heels ...
The Cruise 2016, July 9-16, 2016 from Barcelona. This European gay cruise is already 93% booked! Hurry & join the fun!
And if you need to book your gay friendly accommodation in Barcelona prior or after the Cruise, think misterbandb.com