30 minutes north of Miami, Fort Lauderdale is Florida's lesbian, gay, bi-sexual and transgender capital! Ranked among the best places to live, work and play in the United States, Fort Lauderdale is also one of the gayest cities with over 100 gay-owned and operated establishments including hotels, resorts, bars, clubs, restaurants and shops located in the Wilton Manors area.
With a tropical climate (average yearly temperature: 24.2 ° C) and 40 kilometers of sandy beaches, Fort Lauderdale is also known as the "Venice of America" due to its canal system. It is a sun destination all year round, with temperatures in the Atlantic Ocean not dropping below 24 degrees.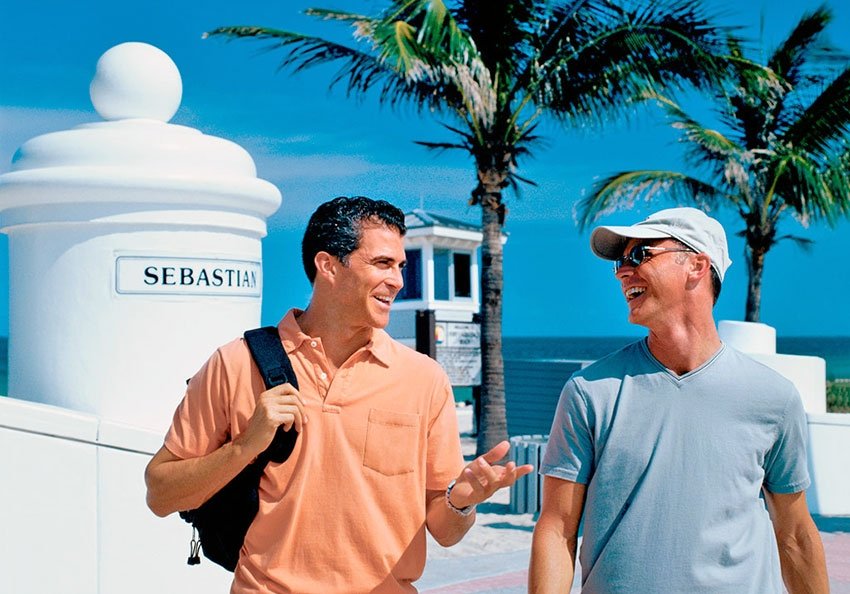 One beach particularly attracts the attention of gay travelers: the most popular gay beach in Fort Lauderdale is Sebastian Street Beach, the perfect place to spot sexy Floridan hunks!
All around Sebastian Beach are most of Fort Lauderdale all-gay resorts, the others being located in the city center or in Wilton Manors. Many resorts are "clothing optional" allowing you to enjoy a perfect holiday in the buff!
The local gay scene is very lively, day or night, particularly in Wilton Manors with a score of gay bars and clubs, restaurants, shops and even a couple of naughtier places.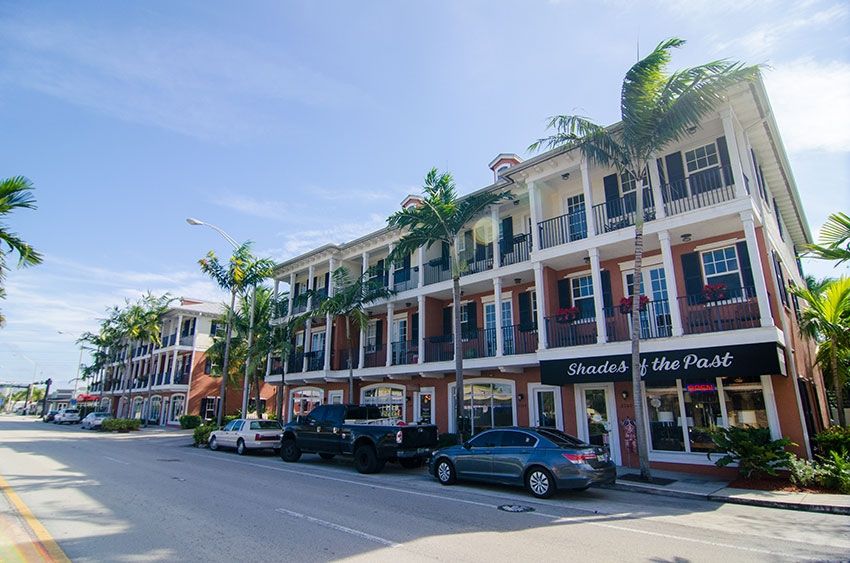 A must-do while staying in gay Fort Lauderdale is a visit to the World AIDS Museum, the first and only museum dedicated to the history of AIDS. Fort Lauderdale is also home to the Stonewall Museum & Archives, a place intended to preserve and share the growing lesbian, gay, bisexual and transgender culture.
Among the many gay events happening in Fort Lauderdale are two highlights: the Wilton Manors Stonewall Festival and Pride Fort Lauderdale. The first, each year in June comes with a big parade along Wilton Drive. The second happens usually in October, with a gay and lesbian film festival. In 2017, Pride Fort Lauderdale will be held exceptionally on the beach on February 26! Another event, Wicked Manors is a big gay festival that attracts around 20,000 people each year for Halloween.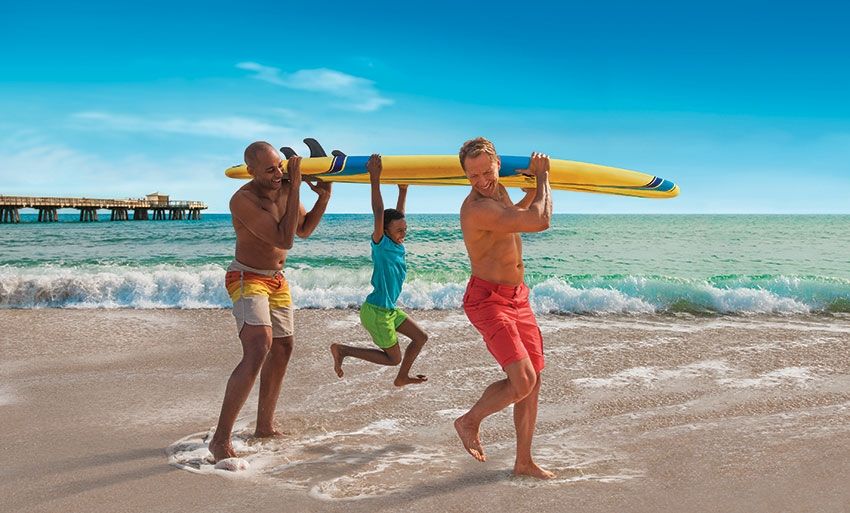 Fort Lauderdale is also the port of departure of some of the largest LGBTQ American cruises (Atlantis, RSVP or Olivia). If you embark on one of these giant ships, spend a few days in Fort Lauderdale before or after.
Dreaming of a sunny vacation in a 100% gay friendly environment? Fort Lauderdale is a diverse inclusive safe and welcoming destination for all members of the LGBTQ community (including the T for transgender), both for leisure or business trips.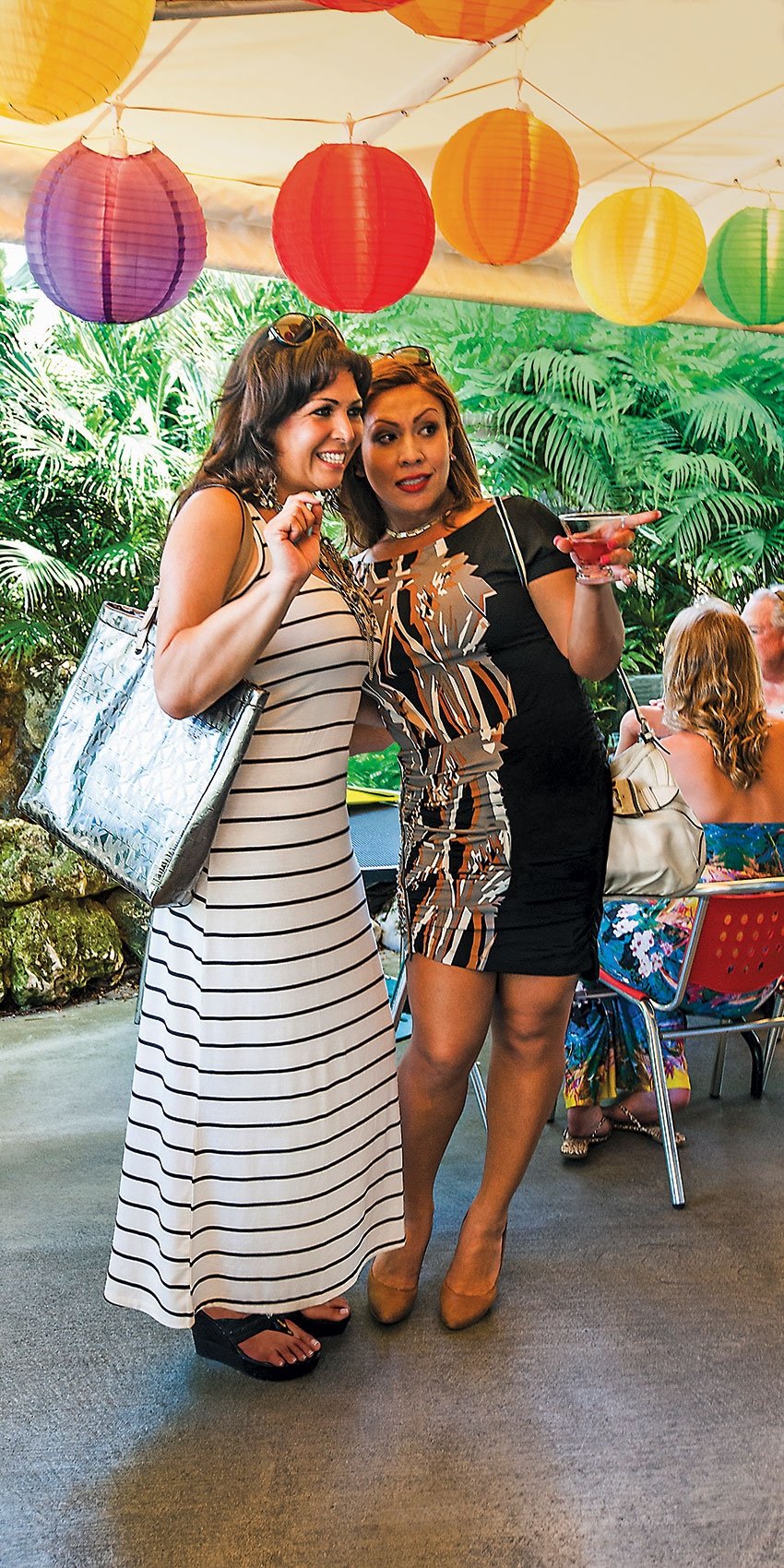 So prepare for your next stay in Fort Lauderdale and visit sunny.org/lgbtq-travel/